Trade.io is a modern thought financial firm. Between its main services, it offers: an innovative Crypto Exchange, Different Investment Opportunities, A next level ICO Consultancy, a diversity of Promotions, and Affiliate revenue streams.
I already wrote a review about its innovative Crypto Exchange here , and about its ICO consultancy services here.
Now I will focus on its pre-registration process.
Trade.io Pre-Registration Process
You can be one of the first to try its innovative Crypto Exchange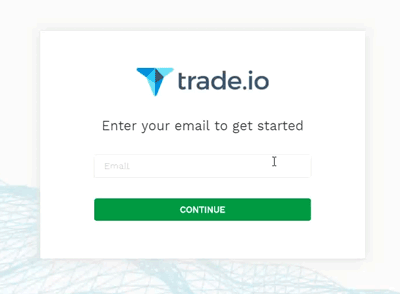 As shown on the image above, its very simple to sign up and be on its waiting list. Here are the steps.
1. Go to Trade.io
2. Scroll the page and Click on the Try Trade.io red button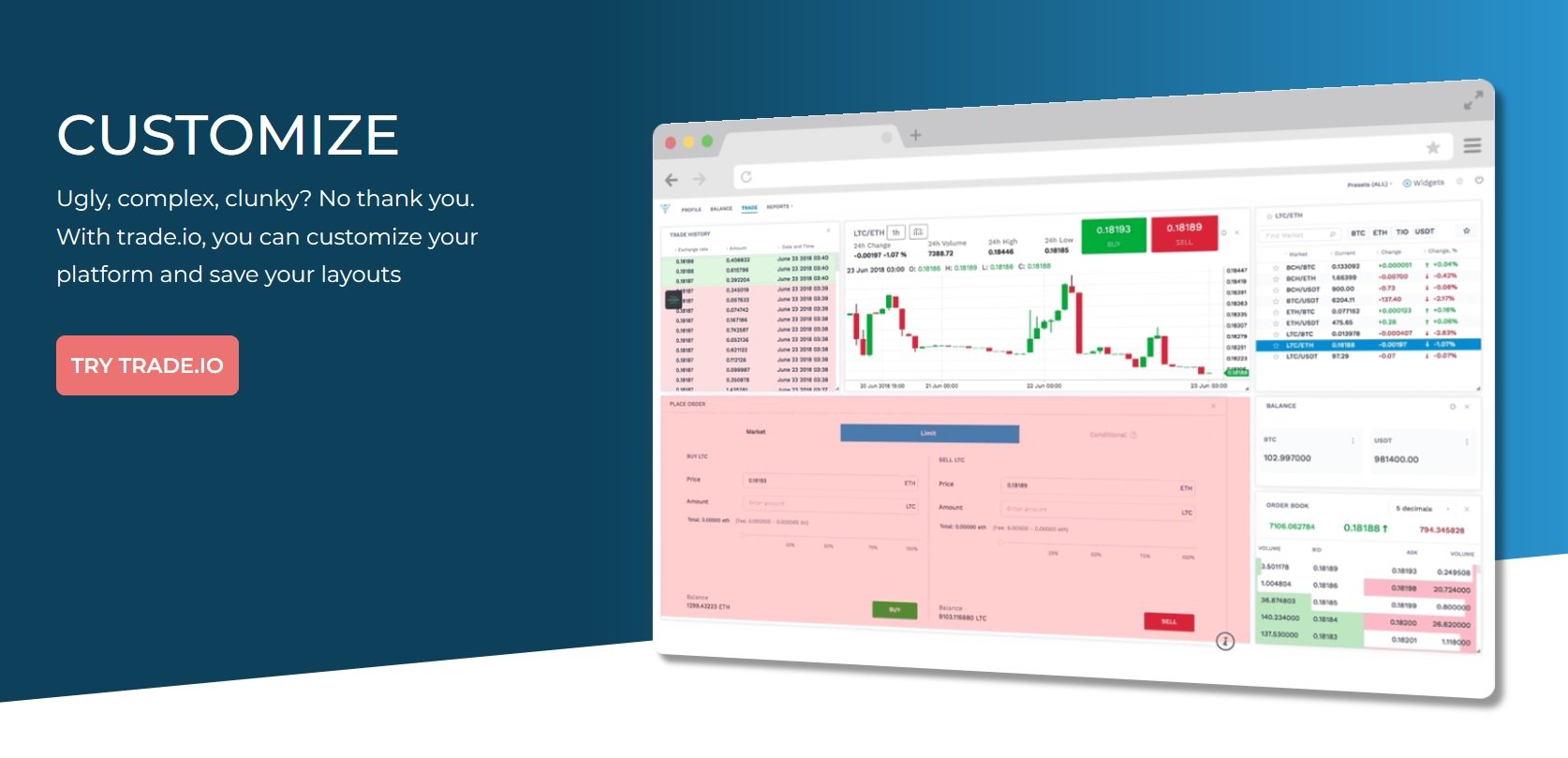 3. You will be prompted to enter your email.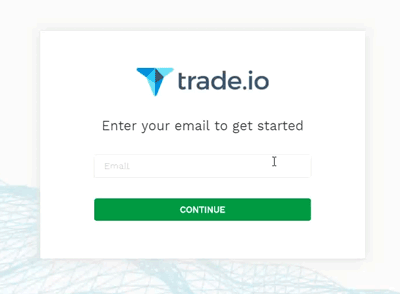 4. Then you will need to make sure you are on the [Trade.io site](Trade.io site), and enter a user, password for your exchange account.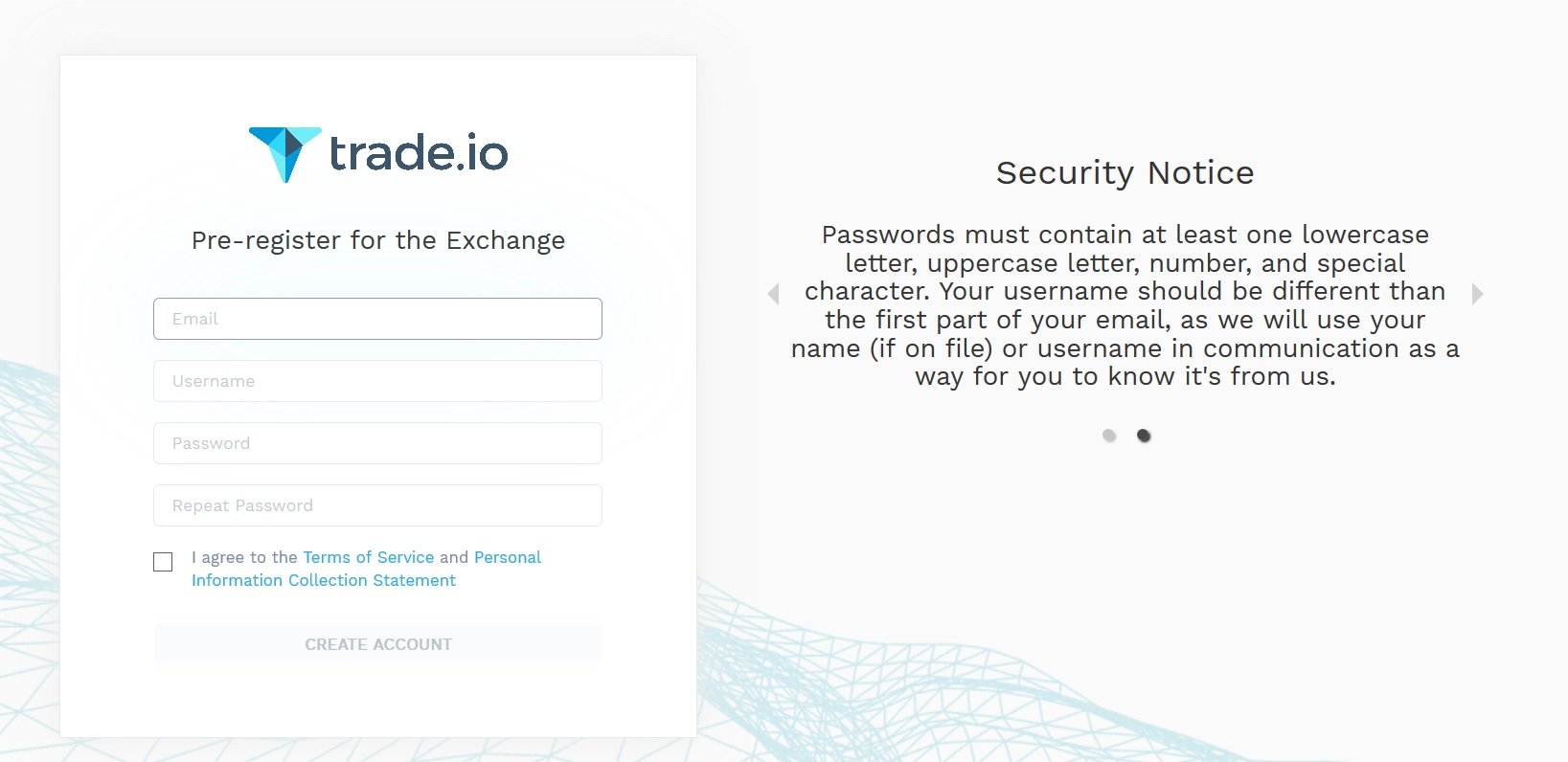 5. Finaly we will get a Thanks message, and we will need to wait until we get communication from Trade.io.
You may check more details about Trade.io on its website.
In case you would like to learn more about the ICO consultancy on its 1 page ICO Advisory services, click here.
Hope you enjoyed the reading!
Regards, @gold84
Some great links to know more about Trade.io;
DISCLAMER:
The information contained within this post shall not be taken as financial advice. I am not a financial
advisor and none of your investing should be carried out based on any information presented here. You can
lose all of your money by investing. The following information is for educational and entertainment
purposes only.