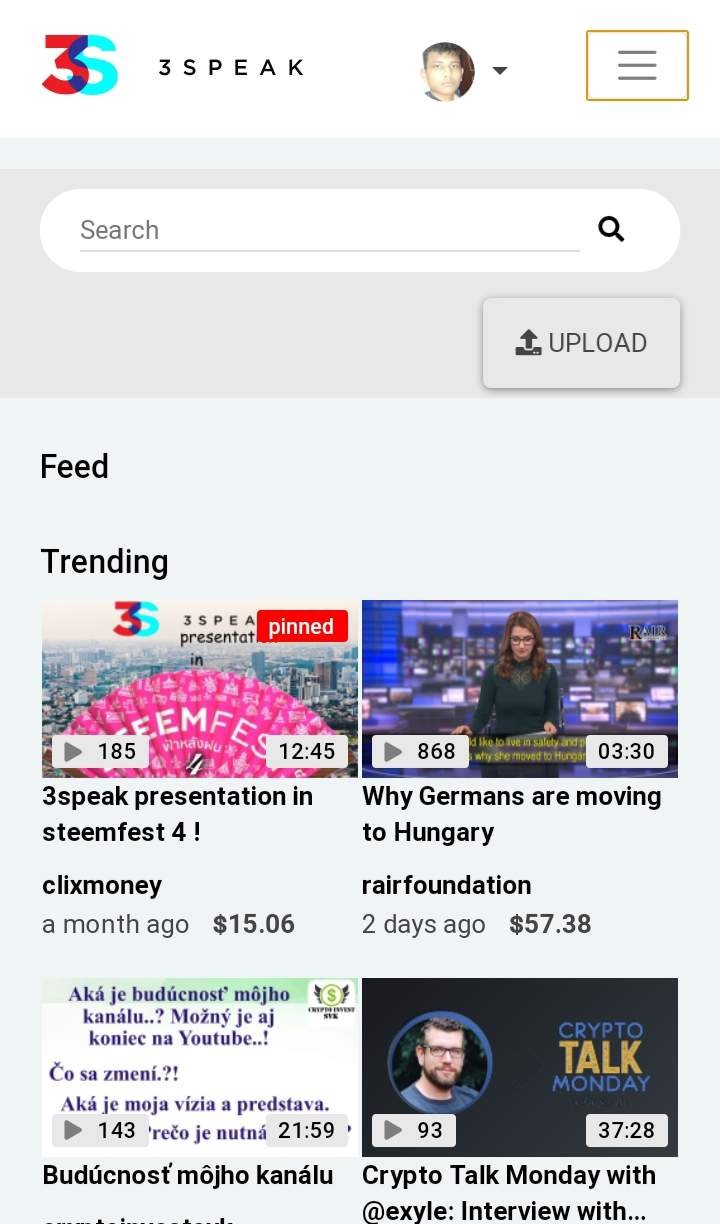 Today I am making a new account 3speak.3speake is a decentralized platform.YouTube is the satellite platform under Google.I've been watching YouTube crypto delete youtuber for a while.3speak is the Next Generation Future platform.
I am now opening an account at 3speak.
3speak gave the Bengalis many opportunities.Here are the Bengali language options.Many thanks to 3speak for supporting Bangla.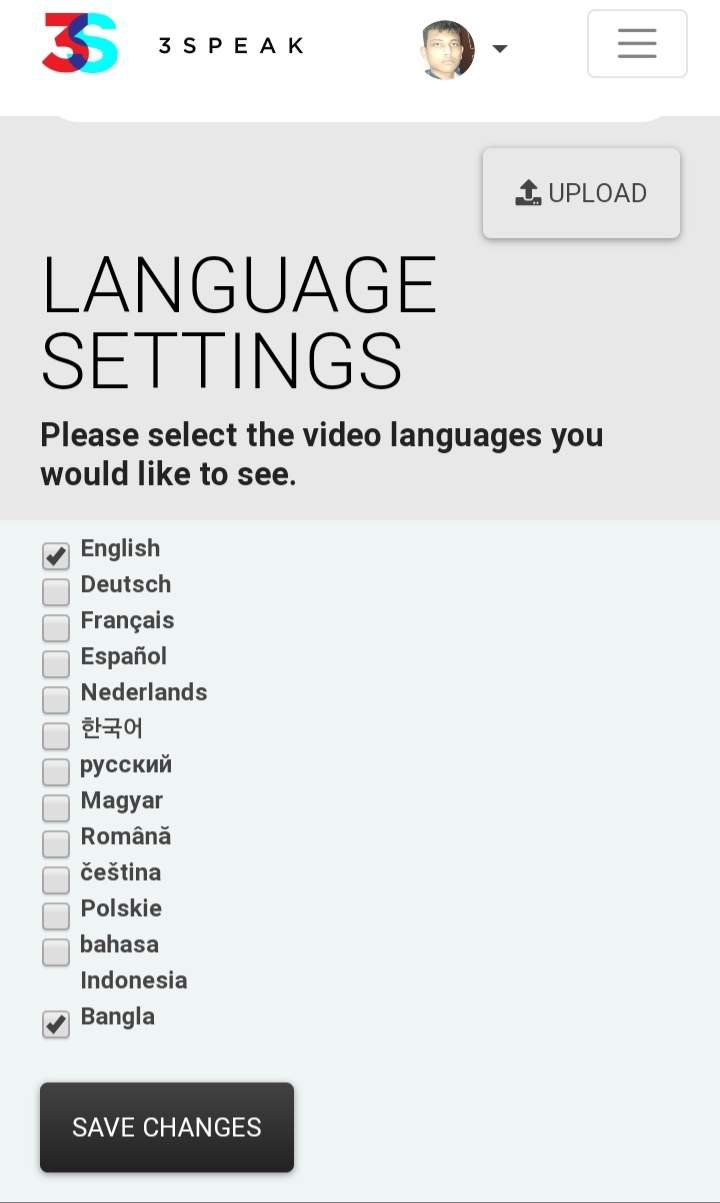 This platform has been wonderful to me. Now I will do regular videos from now on.
If you don't follow me (follow me @rbriyad2)
Don't forget dorp your valuable upvote
Once again thanks 3speak kfor support ocypto community, cypto youtuber
Posted using Partiko Android