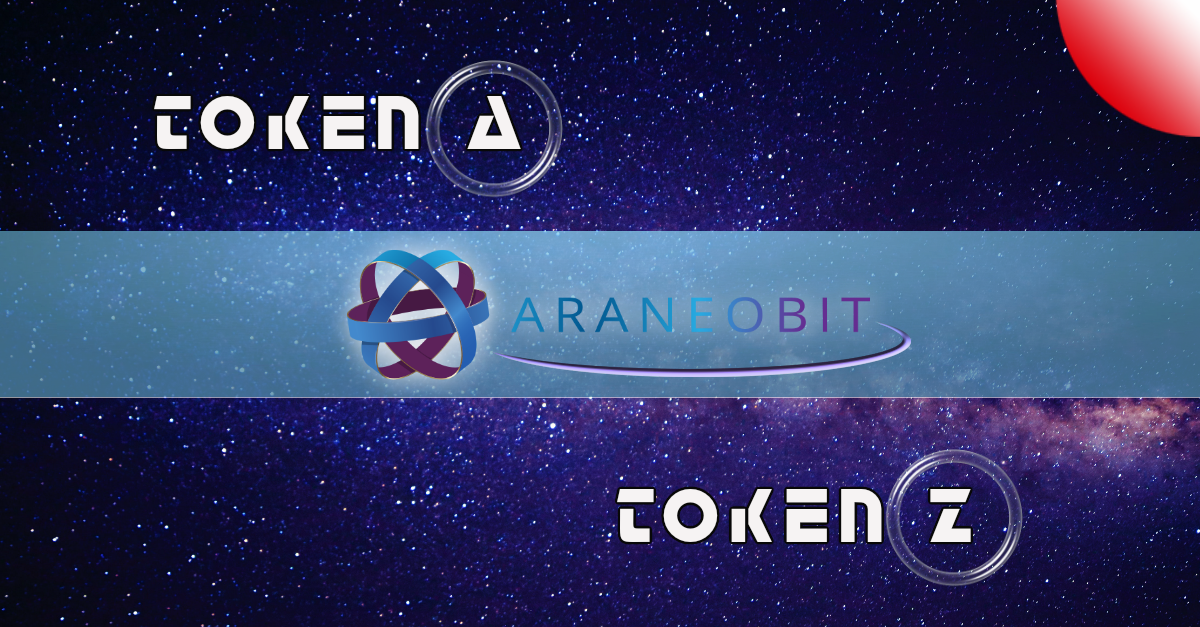 Since the article about Z tokens came out, we were often asked about the importance of the A token.
In today's article we will try to answer this question.
Participants who have supported the project with financial, technical, or other means will be able to receive A tokens. Right after that such users will become the members of the team. Depending on the contribution to the project, they acquire a special status and privileges in the System.
The total issue of A tokens is 88 million. A tokens, like Z tokens, are emitted in AraneoBit blockchain, providing their holders with a number of distinctive advantages:
A tokens during the transfer or sale never require the conclusion of contracts in digital or paper form, required for the transfer of Z tokens, due to the specific legislation of some countries.
During transactions, including international ones, A token holders can transfer large amounts of money with a minimum commission or no commission.
Requests for remittances from privileged users are considered and closed faster.
Privileged users will be able to create, raise and allocate their ads in the AraneoBit online store, place targeted advertising, order social polls in the application, as well as use other company's services with discounts, or for free.
Privileged users will be able to use advanced features in their personal account.
A token holders, depending on the size of the deposit, become members of the privileged club, get the status in the application and a VIP client card that gives additional discounts, cashback in partner stores, opportunity to buy tickets for closed club events, additional legal support and other bonuses and gifts.
A token owners, depending on the size of the deposit, will be able to create their own software products based on the Company's technologies and distribute these software products to the users of the System.