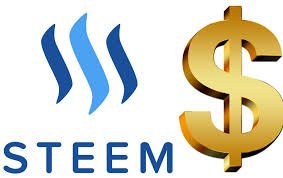 Hello steemit friends.
We should be proud that we are members of the steemit.
We should also be proud of the fact that we are getting a lot of benefits along with the members.
Have you ever seen group benefits as well as love?
It's only happens in the steemit group.
Here you can make your dream new wings.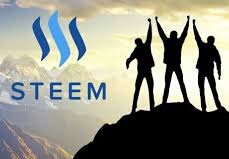 A DREAM NEVER DIES, WITH STEEMIT.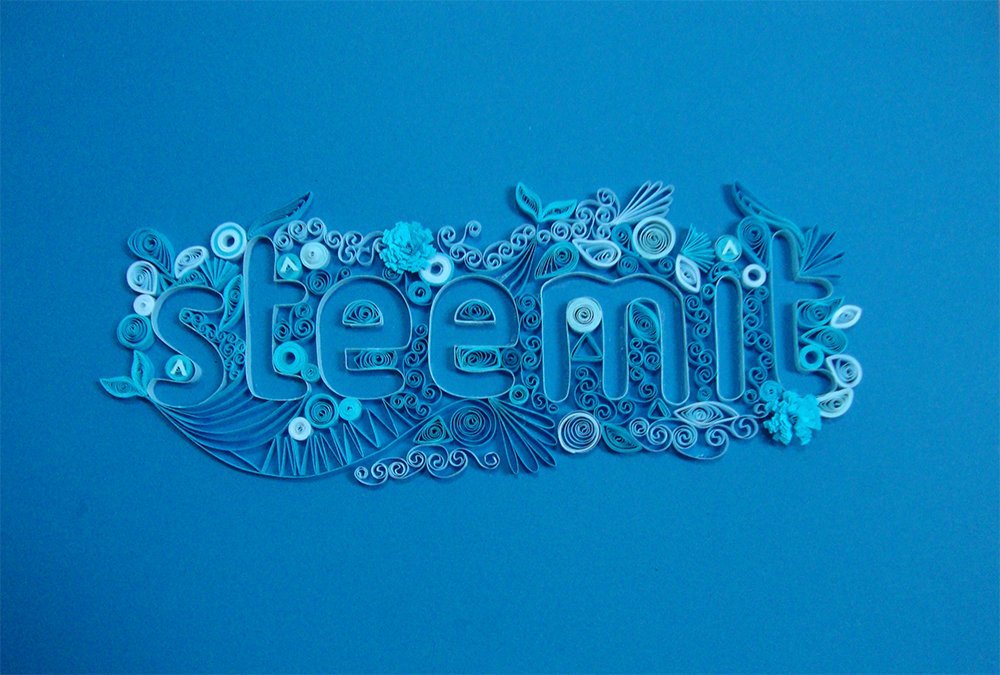 Come join us and complete your dream.
Hello friends I will wait your valuable feedback.