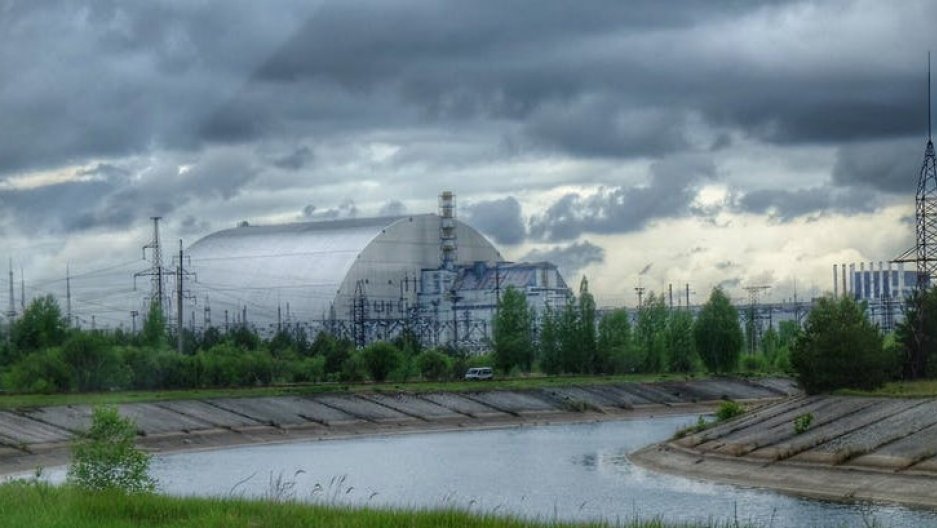 Chernobyl is an amazing miniseries produced by HBO. I have never seen genre like this before. I was expecting it to be some kind of documentary but when I actually started watching, I was totally hooked. So I binged till the very end. Its already in IMDB 250 recommend series.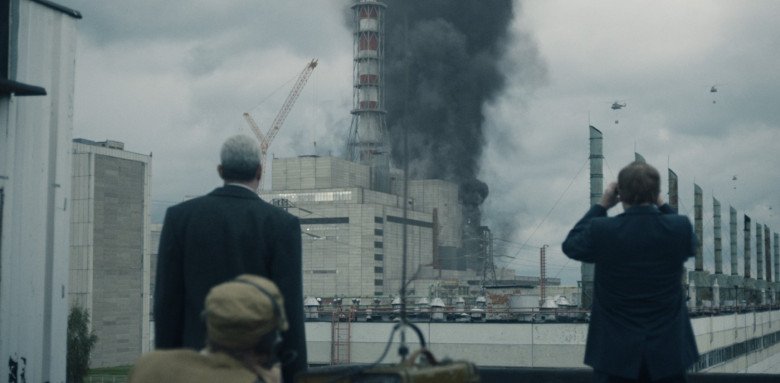 Its based on historical Chernobyl nuclear disaster which took place in 1986. It gives you background and what might have happened during it.
I was not even aware of such incident before but the screenplay and drama was wonderfully scripted.
It starts with some Russian scientists doing some major mistakes which led to disastrous events later on. Half of the series focus the steps taken by Government to control his havoc and how it was eventually controlled in steps.
After completing the series, I did went and did research more about this incident. It was quite shocking, all of it.
I would recommend you to totally watch this series and trust me, it is not at all documentary.