India's most controversial and ambitious project aadhaar. After facing many challenges and struggle, Almost 1200 Million resident has got their aadhaar no.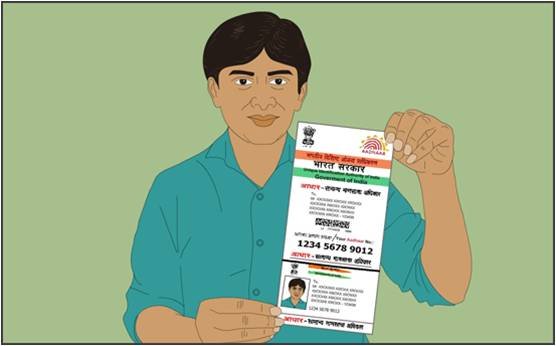 What is Aadhaar?
 Aadhaar is a 12-digit Unique Identification number provided to the residents of India.
 Aadhaar number is issued after collecting and verifying a resident's demographic and bio-metric information.
 Aadhaar uses photograph of the face, demographic information ( viz. name, gender, address, DoB, e-mail (optional), mobile no. (optional)), fingerprints and Iris to uniquely identify a resident.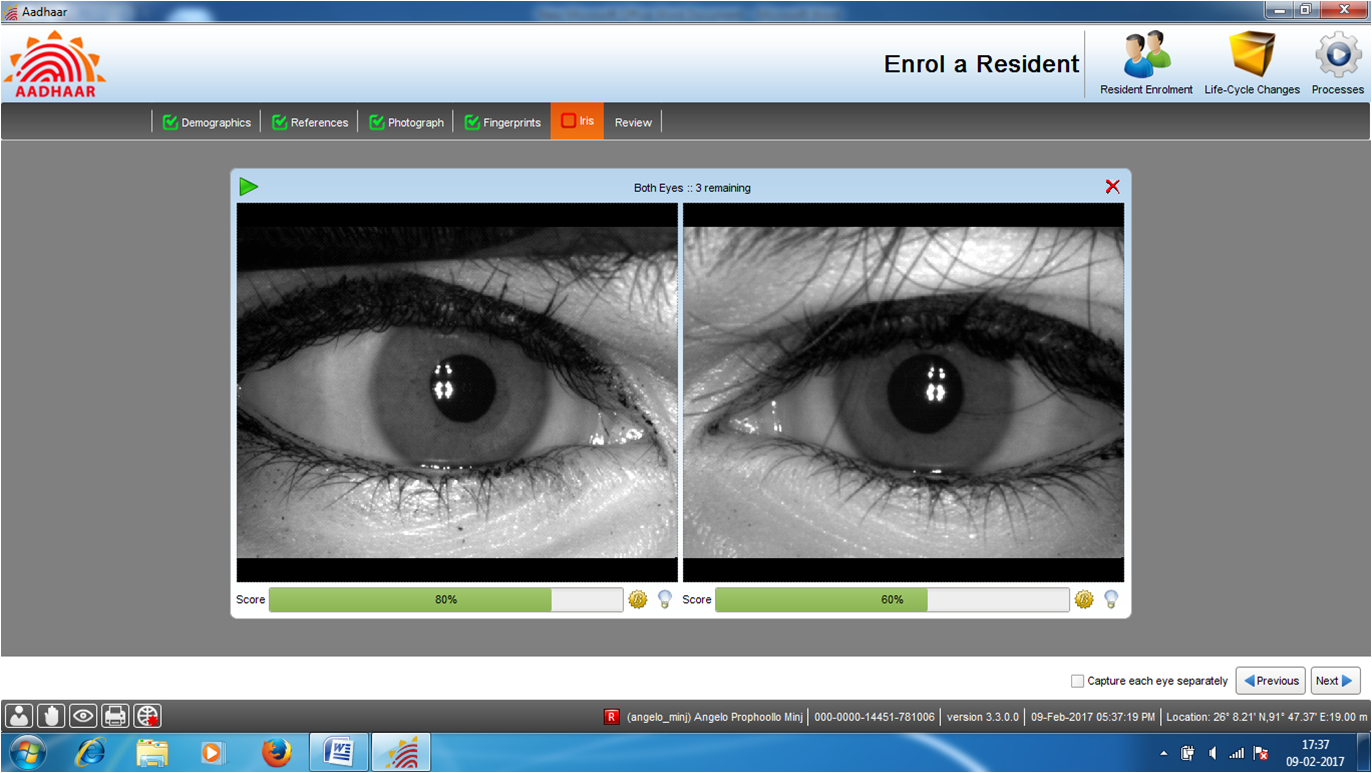 Features of Aadhaar:
• Random 12-digit Number
• Uniqueness – Ensured through the process of demographic and biometric de-duplication
• All Residents
• Not a proof of Citizenship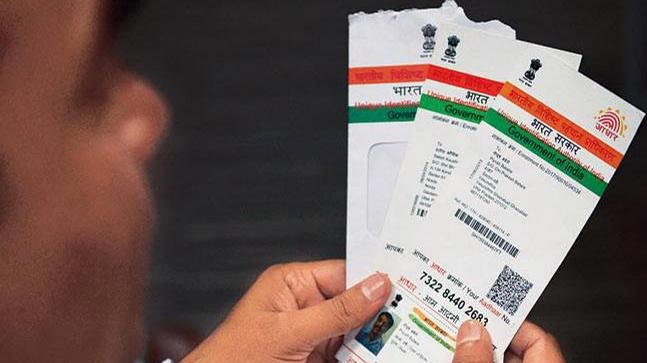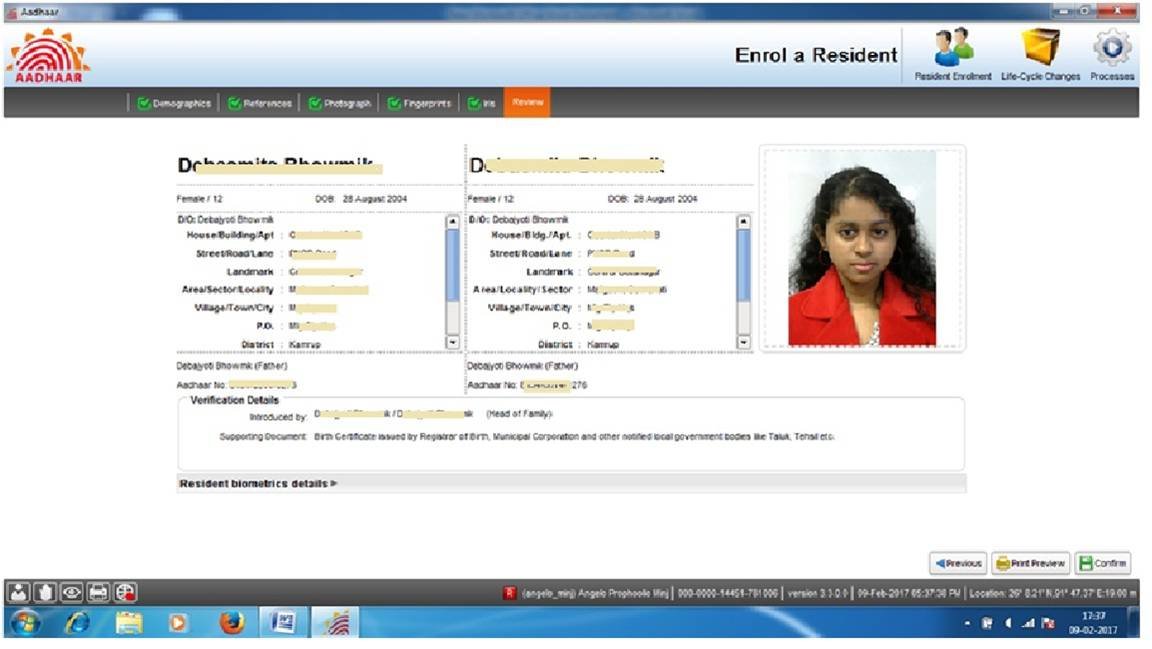 Why and How It is Unique:
Aadhaar contain Biometrict information of residents such as Fingerprints, Iris pattern etc. which are the genetic reflection of human beings. According to the science Biometric information of 2 human can never be same. That's the reason aadhaar become unique for each resident.
Duplicity in Aadhaar:
Duplicity is not possible in aadhaar. Once a resident aadhaar is generated his biometric information is stored a special server called CIDR. If 2nd time aadhaar request comes in that CIDR server, It verify the biometric information with all previous data exists in the server if duplicate data found it directly reject the new data. Thus 2 aadhaar no. is not possible for a single person.
Benefits of being Unique:
In India, It has been found that Voter Card, PAN card, Ration Card , Employee Identity Card all can be generated 2nd time. Means multiple card is possible for all the previous mentioned cards. But one resident can get only 1 aadhaar card. No way it is possible to have multiple Aadhaar no.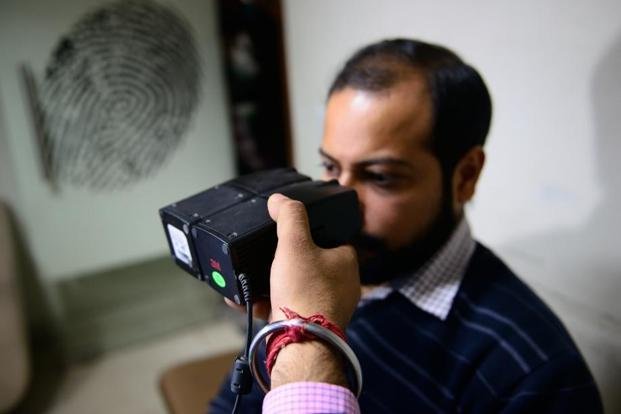 It's Impact in SENCUS:
no. of aadhaar no. is almost the exact figure of India's available population. Child aadhaar generation process goes smoothly and aadhaar no. of died people are inactivated timely, then no. of active aadhaar can be said as the available current population of the nation.