The village of Wünsdorf lays 40 kilometers south from Berlin, and hides away a secret, a historic and very beautiful abandoned secret.
Wünsdorf, also known as 'A city in the forest' and 'Little Moscow' and also the 'Forbidden City' but today it lay abandoned, as life continues on without it.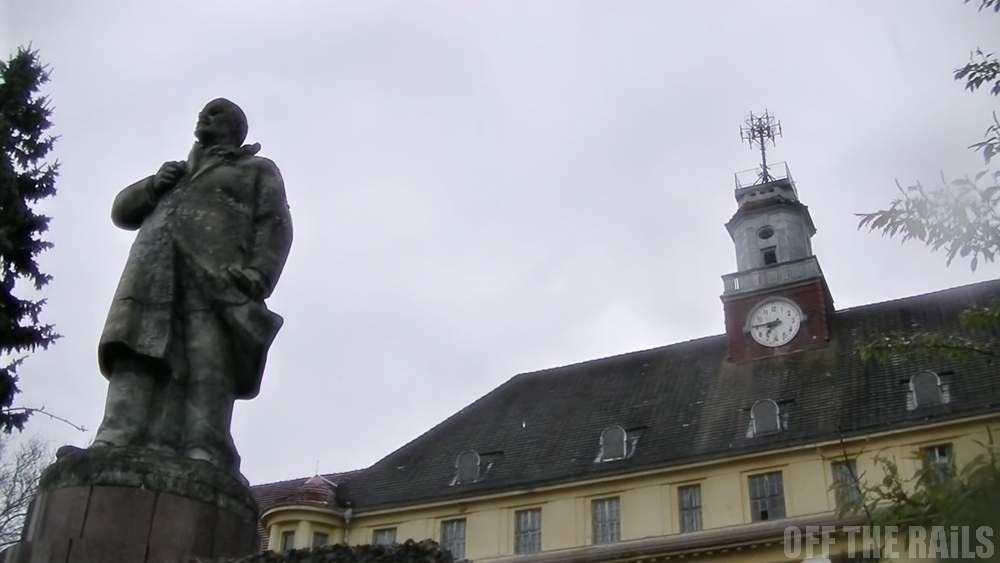 These buildings are hidden in the woods around Wünsdorf, and at one time in history they played host to a variety of different characters, from the Russians, as this place was a former headquarters of the Soviet military forces in Germany, but before that, this place was a Nazis underground bunker headquarters for the German Wehrmacht and Army's High Command, and home to the sophisticated Zeppelin communications bunker, the one that sent commands to German forces during WWII.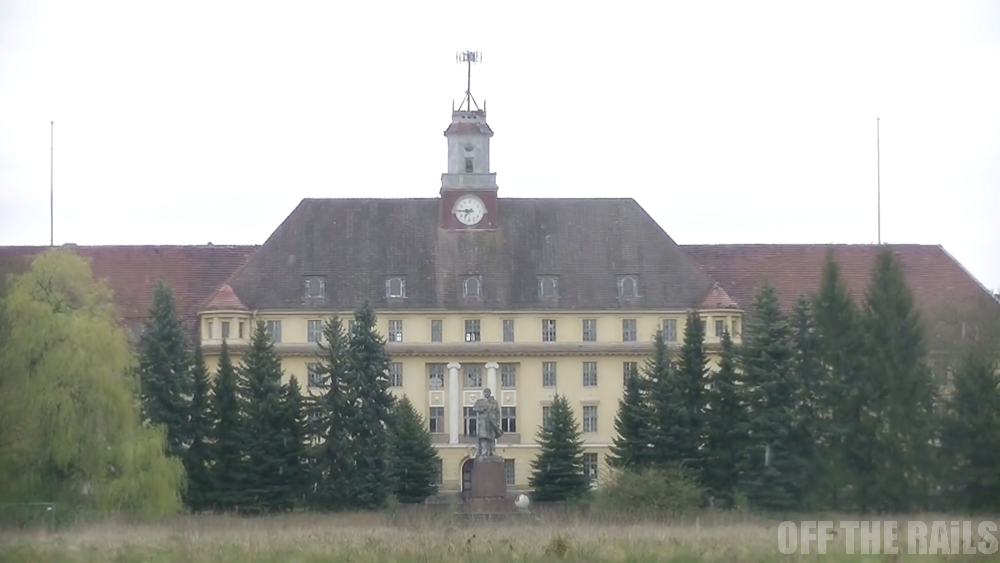 Lenin is now left all alone, to look on in silence across the front lawn, while an abandoned swimming pool is left out-back for the ducks.
Above is a short video that I made from Wünsdorf-Waldstadt.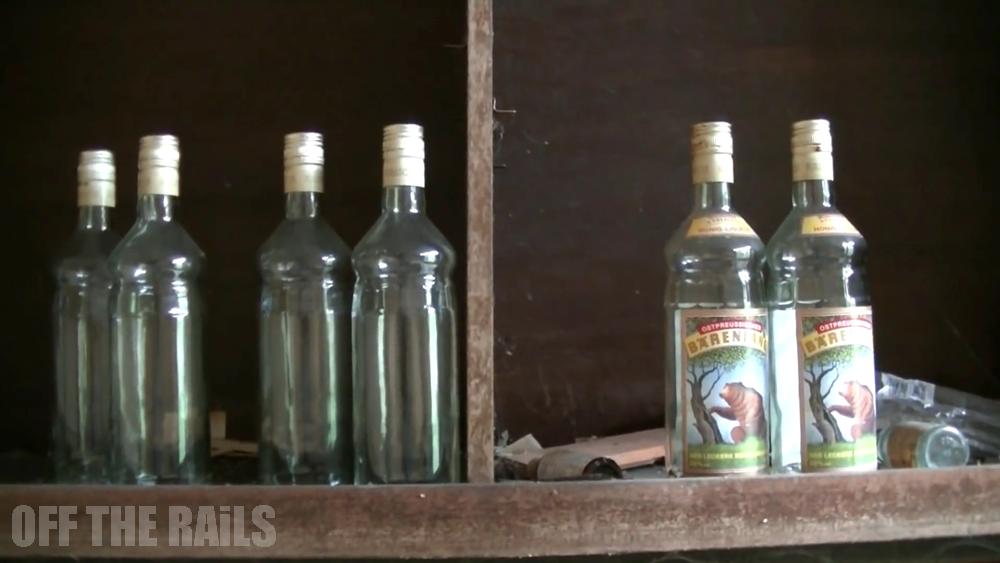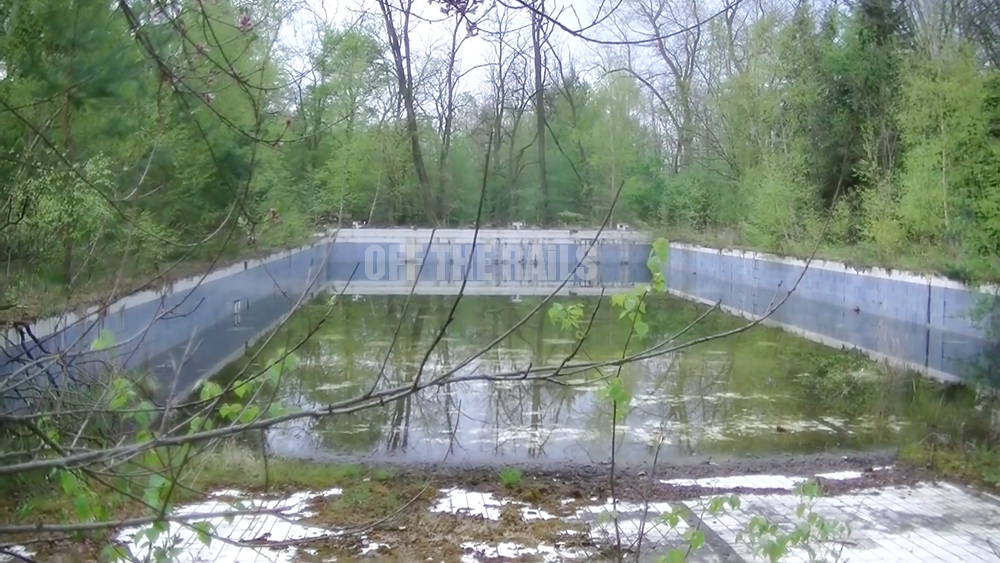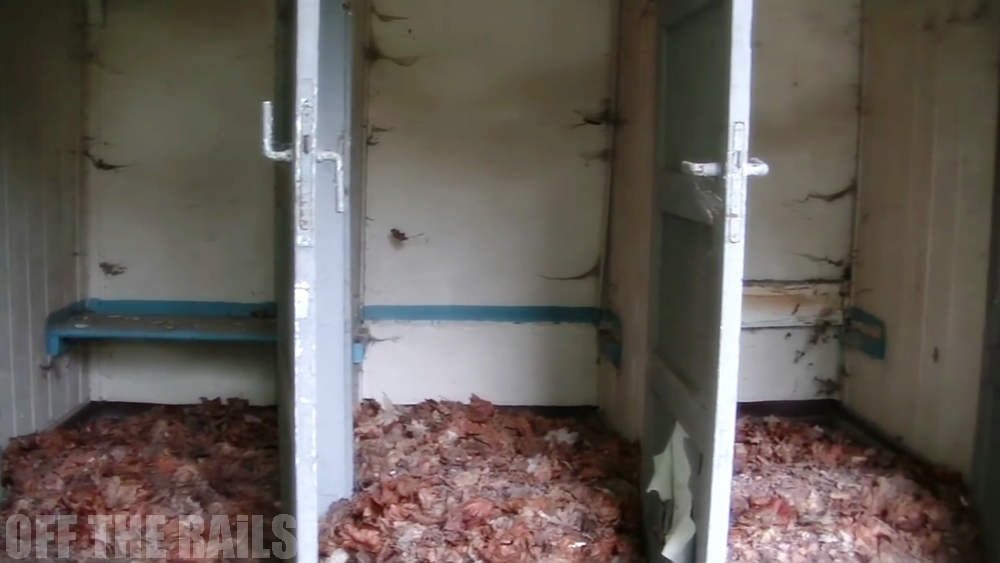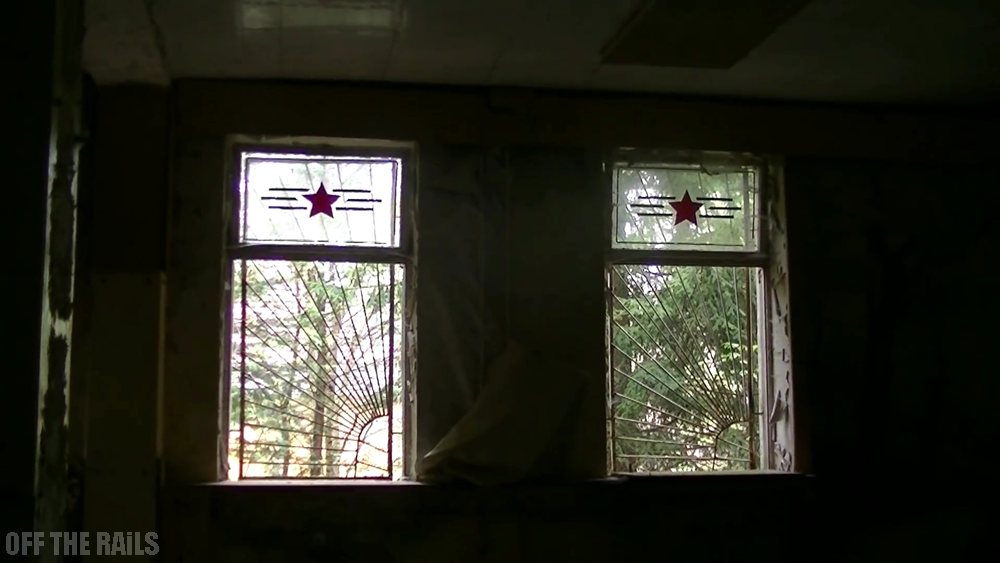 This creepy place is haven for the urban explorer.
Thank you for checking out my blog!