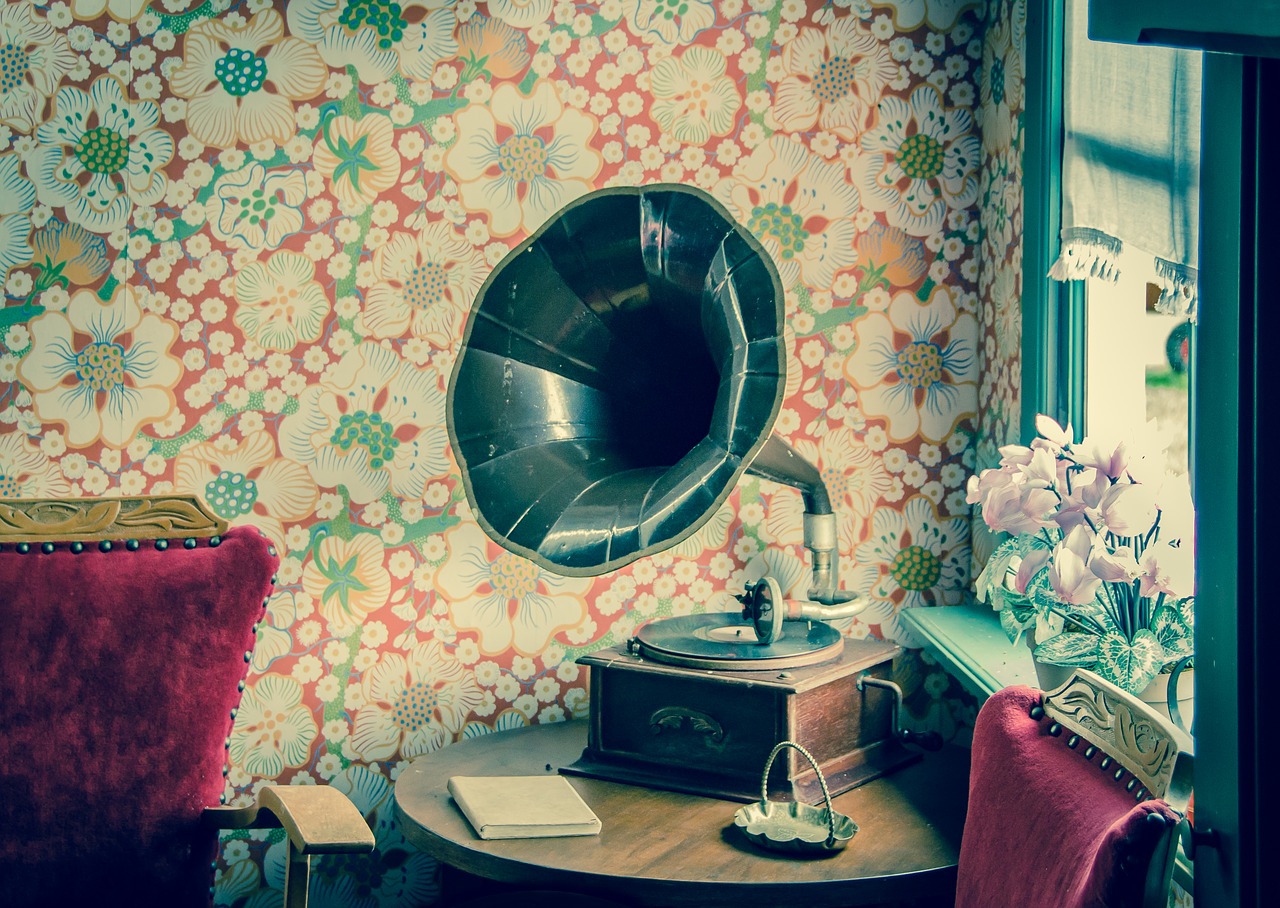 Learn new features of the latest Ableton Live 10 with these courses on Udemy. There are actually only two courses for Ableton Live 10, one of them created by Tomas Georg is sold as one complete course. Another one by Jason Allen has been splitted into 6 more detailed smaller courses.
Complete Ableton Live 10 course by Tomas Georg
---
Music Production in Ableton Live 10 - The Complete Course!
Learn Music Production in Ableton Live 10 Today and Understand how to Create, Record and Edit Your Own Music + Live Sets.
79 lessons and about 8 hours of content (08:29:15).
What you will learn?
Learn how to set-up and navigate themselves around Ableton Live 10
Record and Edit MIDI Information
Warp and Edit Audio
Record in their own Audio
Learn how to use the Synths, Samplers, and Racks in Ableton Live 10
Understand the main Audio and MIDI Effects in Live 10
Build your own Track from Nothing
Avoid common pitfalls and mistakes other Ableton Live users make
https://www.udemy.com/abletonlive10/
6 Parts of Ableton Live 10 course by Jason Allen
---
Ultimate Ableton Live 10(6 parts)
Learning Ableton Live the right way: From the basics to the advanced, from Ableton Certified Trainer J. Anthony Allen.
Let's make a math ;) All the parts together give 237 lessons and about 16 hours of content. There is a lot of to learn!