A fair exchange
.
original poem
.
@d-pend
---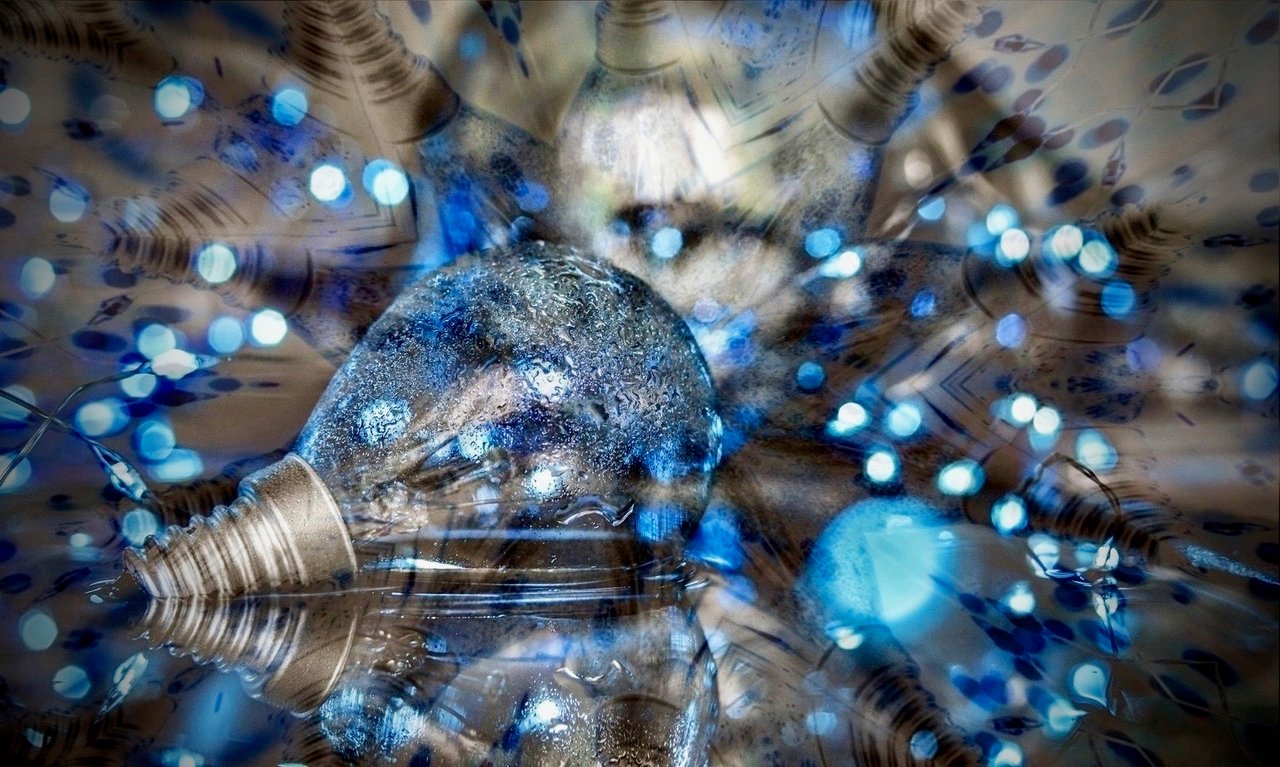 ---
A fair exchange
The workers of symbol & myth
labour on pixies & fine mist:
render sublimity coarse
with their hyperfocused brows.
Painting storestuff, plumped imps
adorned with overcherried cheeks, still,
in the back room lies
a bath of abominable vine.
Tentacular from bleak, unspeakable chemistries,
cerebral ministrations of thought—
shadow balm growing hale
'til a queer silver affect protrudes
through sodden protaganist-skull.
Suddenly, rabbits are not worn by felt grooves;
Men are not average
to be flitted by dwarvelvific phenomes,
demons and angels do not play
on my children's playgrounds.
Odd-distanced action resounds now and always
to be lambasted by no reductionizing coal-shoveler,
and I will not labor over a poem
that eats me for its supper
without its having read me
a bedtime story first.
---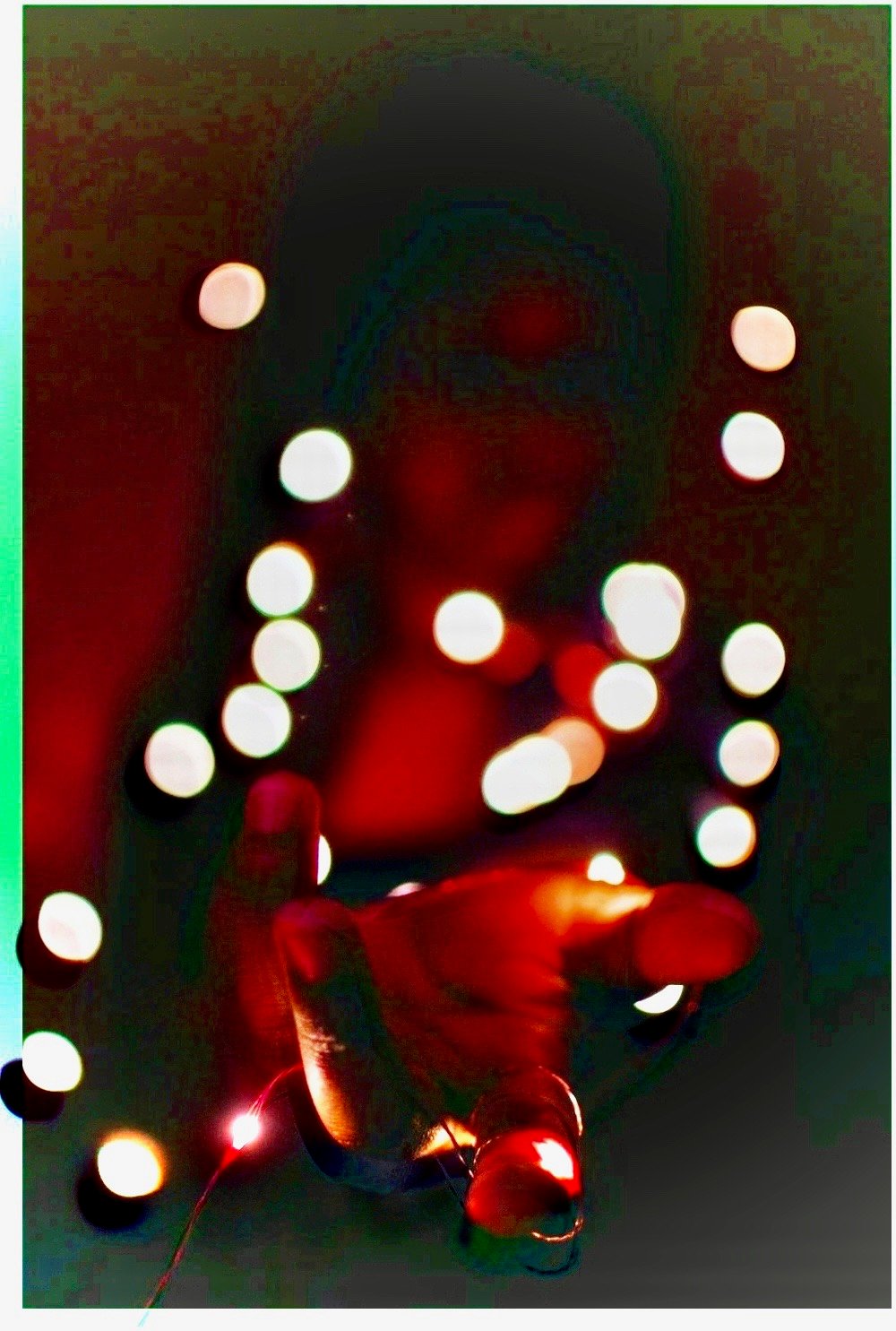 ---

---
...
Written by
@d-pend
.
1/31/2019
.
Images are
free domain
& altered
...
---

---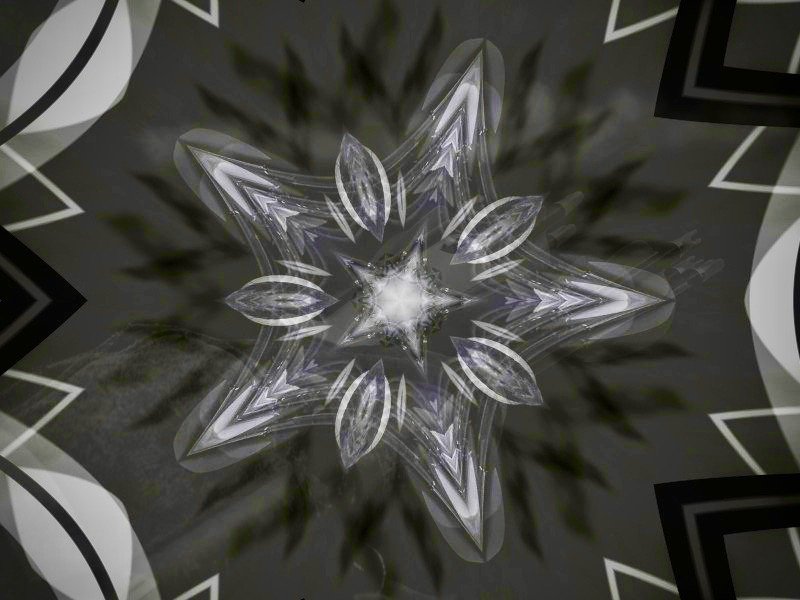 ---