Hai!!!!! dum steemian.........
Pue haba????
That na gura hi ka keadaan di aceh, meukeurabee
hana meu'oh le hi, pakon meunan lon peugah, uroe nyoe thon baroe Islam, biasa jih na geu peugot acara le ureung2 nyang na power, miseu jih na dakwah, na pawai tet suloh lege thon thon awai nyang geupeuseumangat umat dum. Meunyo lage lam kota Lhokseumawe baroe- baroe keon na geupeugot acara pawe tet suloh, geu jak rame2 meulingka kota, bak thon nyoe ka eh barang, sapue tan na acara nyang jeut keu manfaat nyang meu kaet ngon thon baro
bagi geutanyoe umat Islam, nyang rhet bak tanggai 1 muharram dalam thon hijriah.
Nyan gamba conto barang di kota Lhokseumawe
bak malam nyoe, seungue meukhap, lage teu peulen panyot.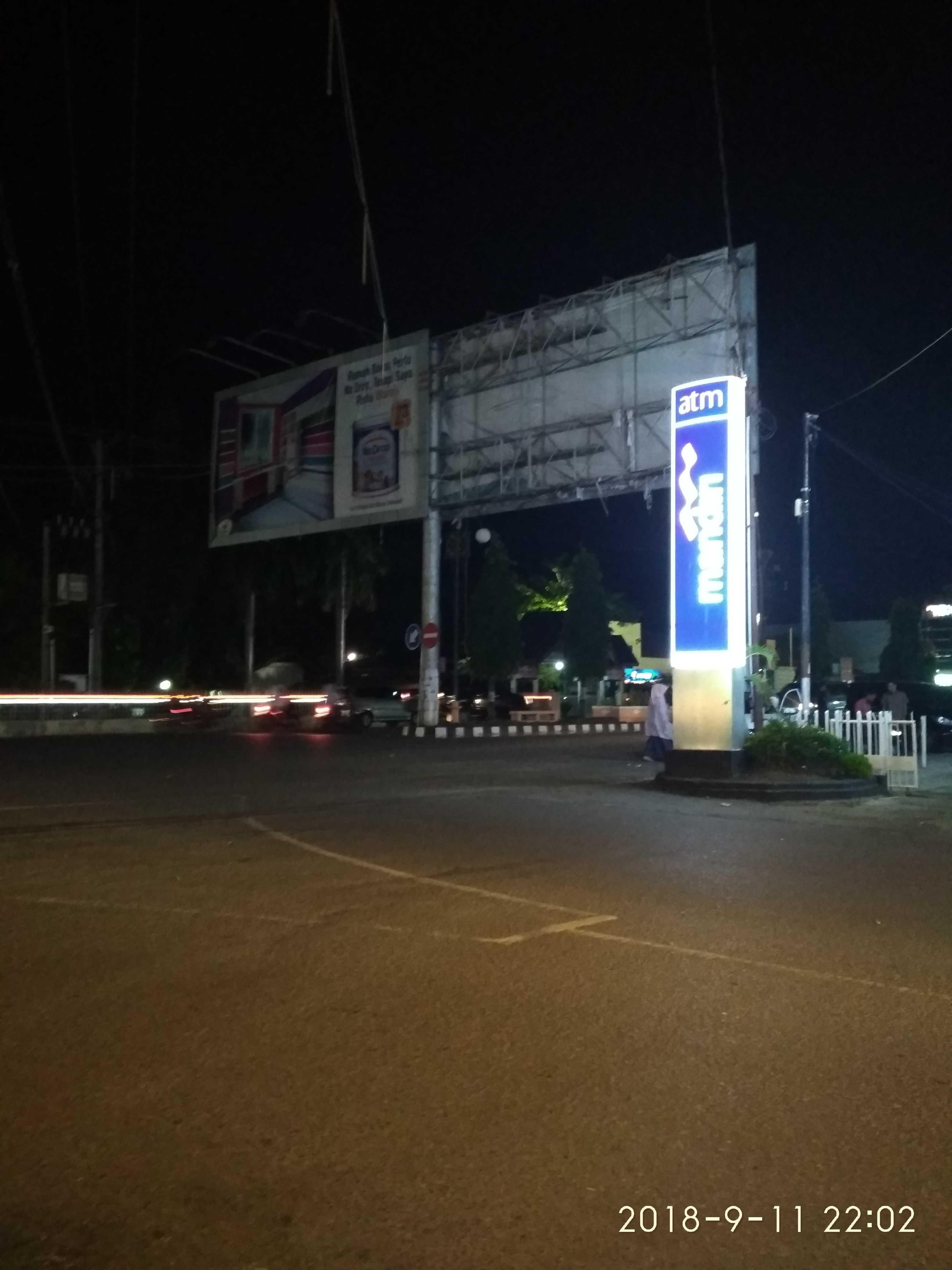 Nyoe kon asai gamba, tapi gamba aseuli, hana meu en cok gamba bak gluegel di kamoe
---
Nyan gamba di keu pendopo bupati lon kodak saknyoe sion.
Nyoe lom di miyup gamba lon kodak bak jalan sukarame blah reot tunong.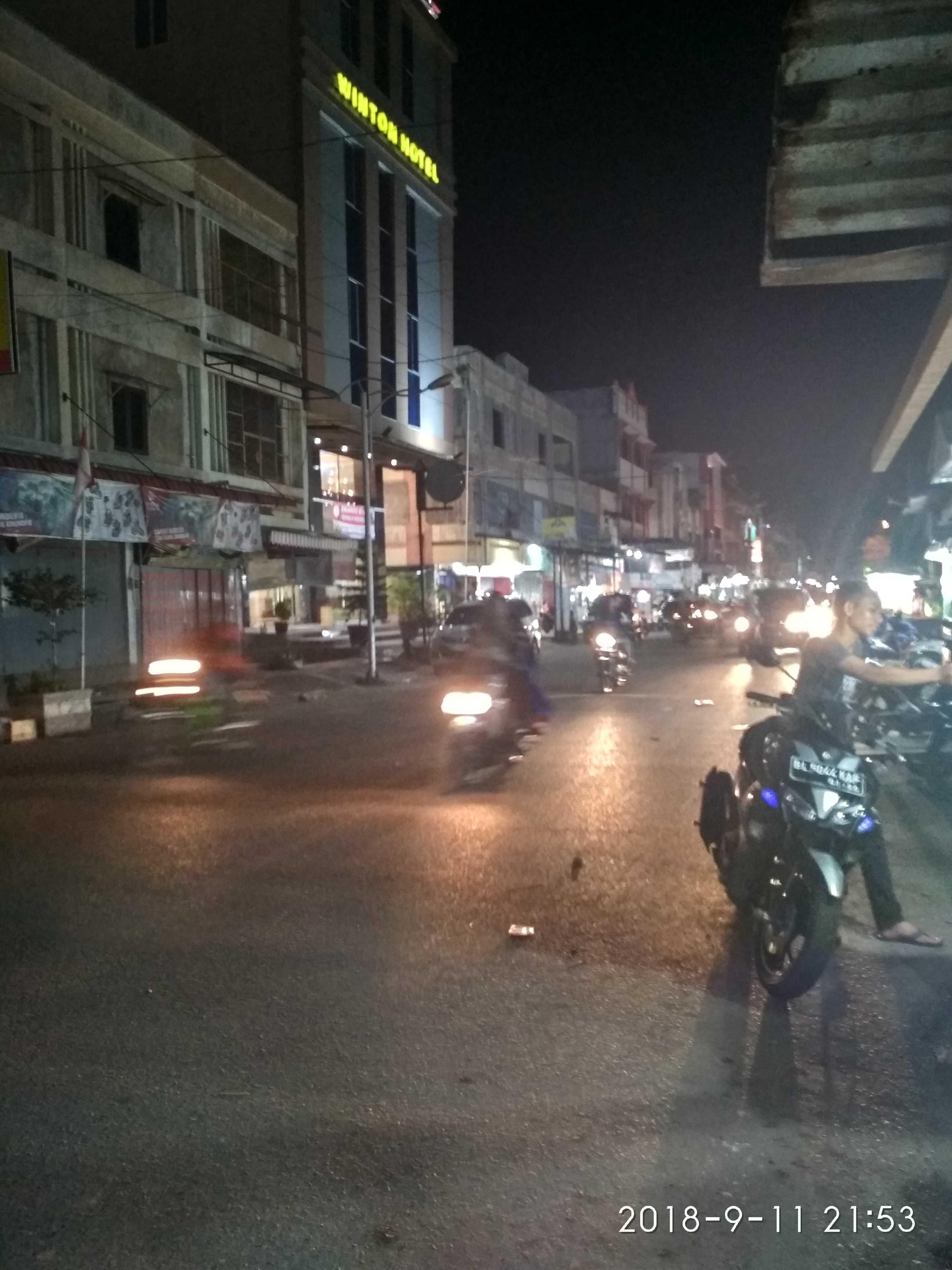 Gamba beutoi atra droe kon atra gop!
---
Nyoe na saboh teuk gamba hai syara meutuawah
di miyup. Gamba pah timang bak ule jalan sukaramai
ujong, blah reot baroh.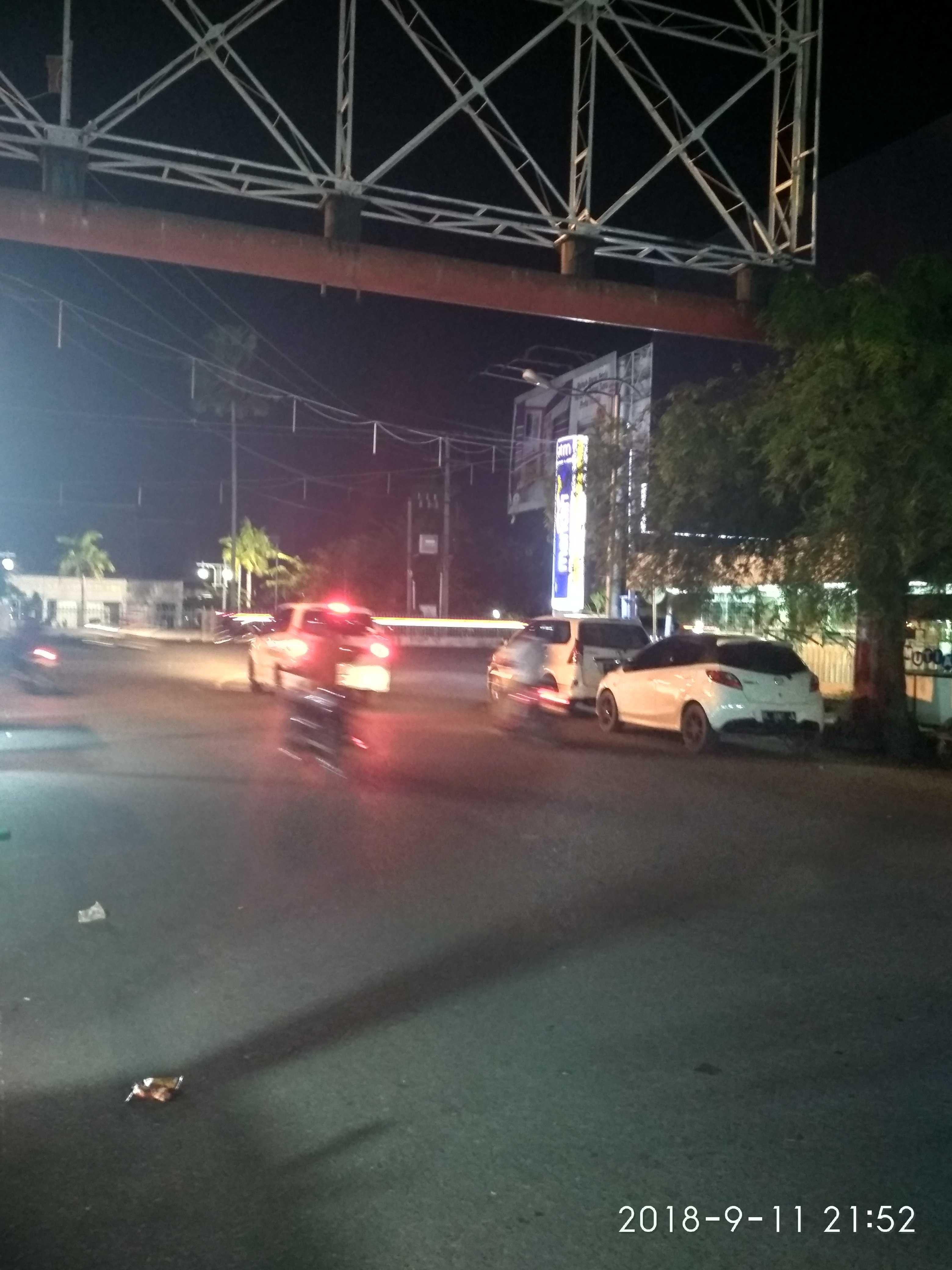 Nyoe pih gamba aseuli barang saknyoe lon kodak
---
Nyan ban lhee boh gamba nyan gamba mateong udep
alias atra saknyoe, gamba mateong segar, peureuseh lagee eungkot baro ji peuteungoh lam pukat darat, hana keunong eh lom, nyan ban tamse gamba nyang
lon post nyoe,. Maka jih neukaleon beugeot, bek meu haba meu likot oh lheuh neu baca, ka neu peugah gamba bangai keu gamba post lon, bah pih ku kodak
ngon hp bangai nyang namun, gamba nyan teumasok
gamba careong meunyo lon nilai seulaku lon nyang bangai.
Beh ka, bek rhop le, nyoe ta meuceukot keu masalah
thon baro hana peureulee ta meuceukot keu hai nyang laen. Thon baro nyoe aak meudeh keon beu ta
peugeot acara nyang jroh2, nyang na seumangat keu ibadah, nyang syari'at Islam bek ta peu keundo di tanoh mulia nyoe nyang ka jithe nan "seuramoe mekkah" tapi ka hana hi sapue pih bak malam nyoe,
lagee malam biasa manteong, pue keuh peureute
peujabat nanggroe ka teungeut bak duek ateuh kurusi leupon?
Alah,,, hom hai ka hi ho ka dum jijak manusia2 beuken
hana that ji pike le keu akhirat, ka lale ngon donya dum!! Kop na teuh, kop sayang teuh, kop gura ka hi.
Nyoe bak kali nyoe soe nyang neuk ek keu dewan, meunyo k meuteumee duek bak kurusi Raja, bek tuweo keu masalah agama, lage nyang loneuceukot beunoe.
Na neudeungo???!!!!!
Ka ku koh nggam ju et noe, han ek ku jak ratoh le,
kakeuh-- pike maseng2, kira keudroe maseng2, asai nyang ta pubuet, beujeut keubuet ulee bek meupuseng. Lage kheun apache...
Salaeum keu guree...