After facing an unfinished middle east conflict, now Turkey, which was once a kingdom that supports the Aceh Darussalam karajaan, is now facing monetary problems. Turkey's economic turmoil has an impact on developing countries' currencies and capital markets, but the influence on Indonesia is not so pronounced.
at this time where the Lira currency dropped more than 20% against the US dollar at the end of last week. On the other hand, Turkey's economic fundamentals are also weak. this also has to do with the detention of an American by the Turkish government.
There is no step from the Turkish government that is able to push the stability of its currency which fell to the latest record in Asia.
Currency depreciation not only happened to Indonesia and developing countries, the euro also weakened because many banks there were giving credit to companies and banks in Turkey.
Some argue that the stability of the Turkish economy depends on the response made by the Turkish government to reduce the threat of a crisis in his country. This crisis is very influential on developing countries such as Africa and other countries.
Turki lon sayang
Bak watee jameun peitimang rakan
Kamoe disinoe di Aceh meugadang
Doa beuleupah dari cobaan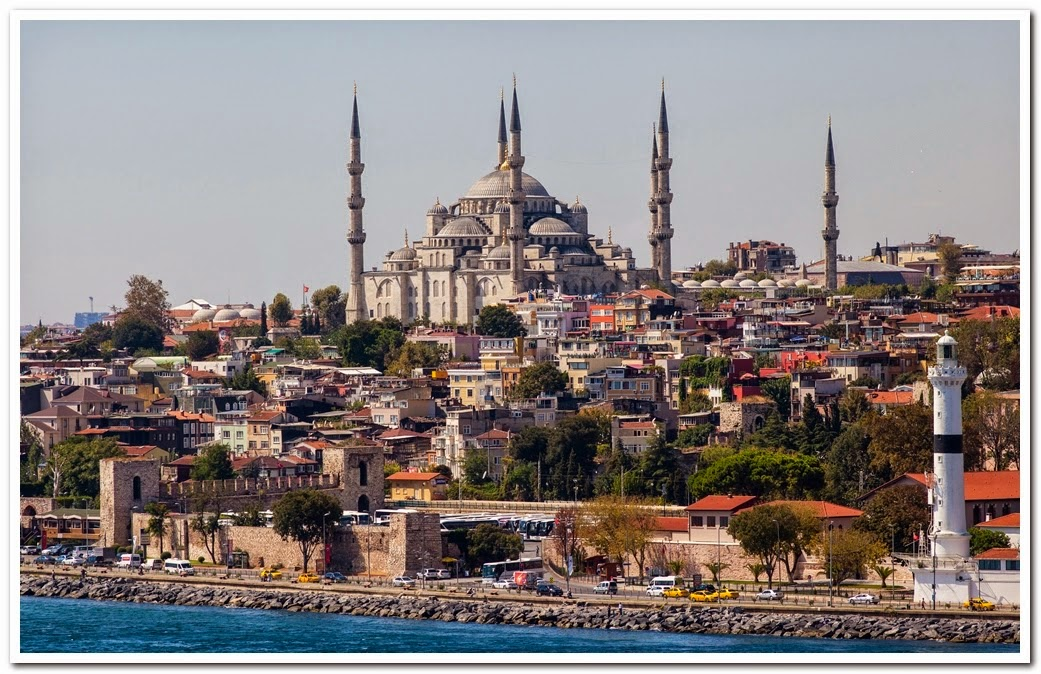 Source: http://rdsromancelove.blogspot.com/2016/01/turki.html