Welcome to an #amazing new day...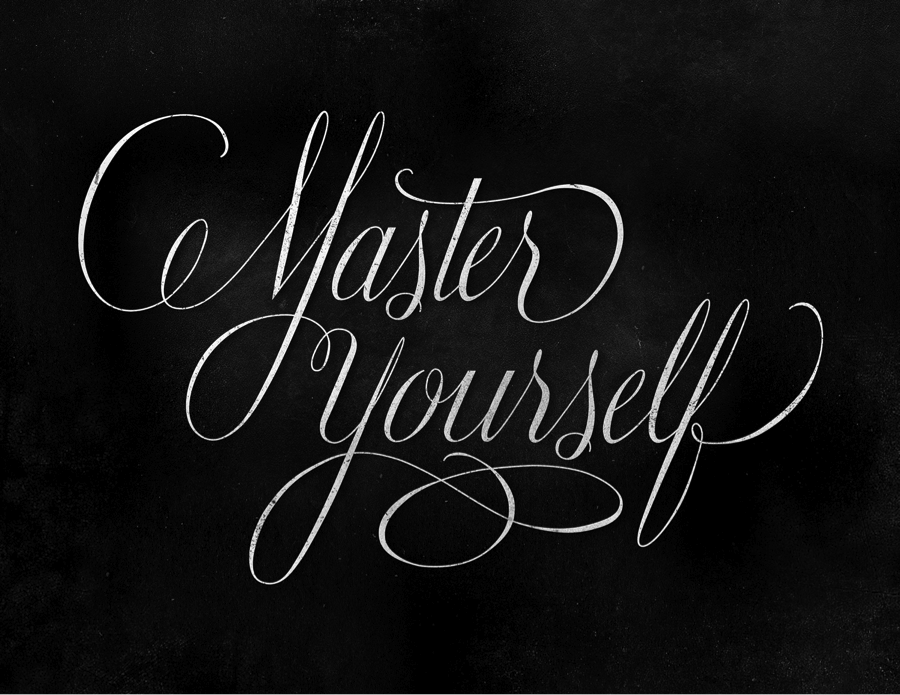 "Knowing others is intelligence;
knowing yourself is true wisdom.
Mastering others is strength;
mastering yourself is true power."
― Lao Tzu, Tao Te Ching
We all want to master ourselves, take control of our lives and grow to achieve our dreams. But it is not always easy. The best way to cause a transformation within ourselves is by taking time each day to meditate And right now I invite you to take just 5 short minutes to meditate to allow these transforming words to cause a major change in your life.
You got this. Take some time for yourself right now..
Now Go Out And Conquer Your Day! Have An #Amazing Day..