Good night steemian friends all wherever you are, tonight I want to share about the caterpillar.
Caterpillars are one of the animals we can find in trees or leaves in our daily lives.
This caterpillar can also be an enemy to farmers or can bring adverse effects to farmers' crops. As in long bean plants, spinach, rice, young vegetables. with the caterpillar, the plant leaves will be fed by the caterpillar.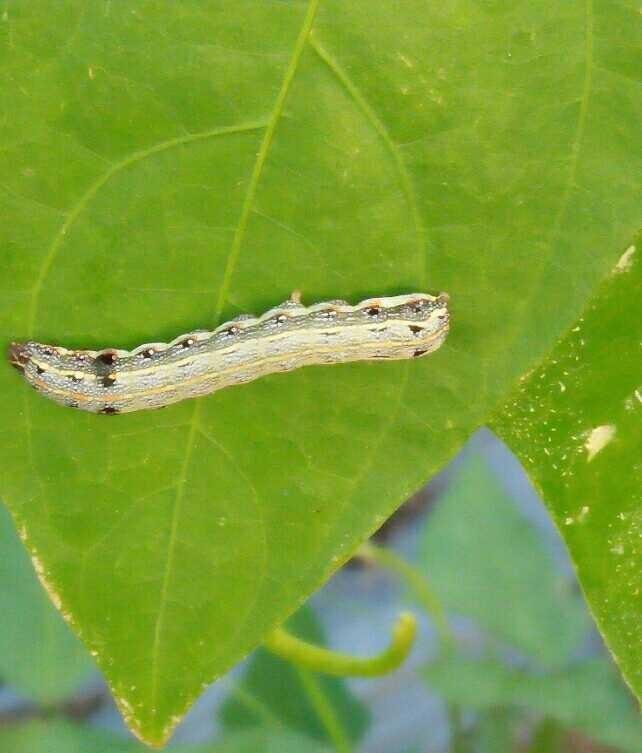 Growth of plants will be disturbed when the meal by the caterpillar, or it could be a leaf of vegetables like spinach can not we eat again because the leaves are already hollow in the same meal caterpillar even to death.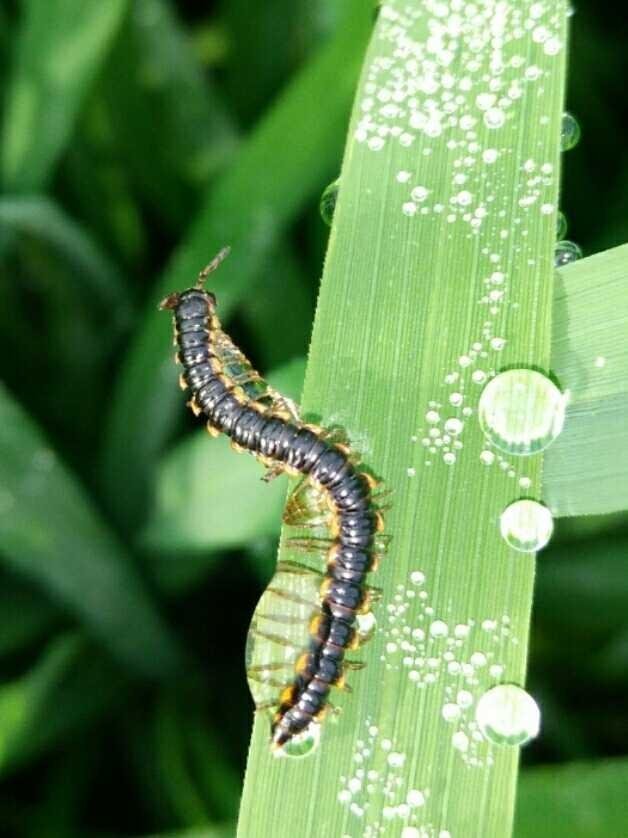 The farmers usually kill the caterpillars by way of compressing with insecticides. there are many types of caterpillars such as caterpillars, grayak caterpillars and many more types.
I took this caterpillar in my friend's garden using my oppo camera phone.
Hope you like my article.
That is all and thank you...