Good evening all steemians friends, Regards Steemit Indonesia community.
How are you Steemians? Hopefully we are always in good health wal afiat and always given ease in any matter what ..
On this night I would like to post the cakes that are typical in Aceh such as Dodol Meuseukat and Wajik. This picture I took when I visited my sister's house who again applied for a future wife for her child and brought a typical Aceh cake.
Here are some typical cakes in Aceh:
   Dodol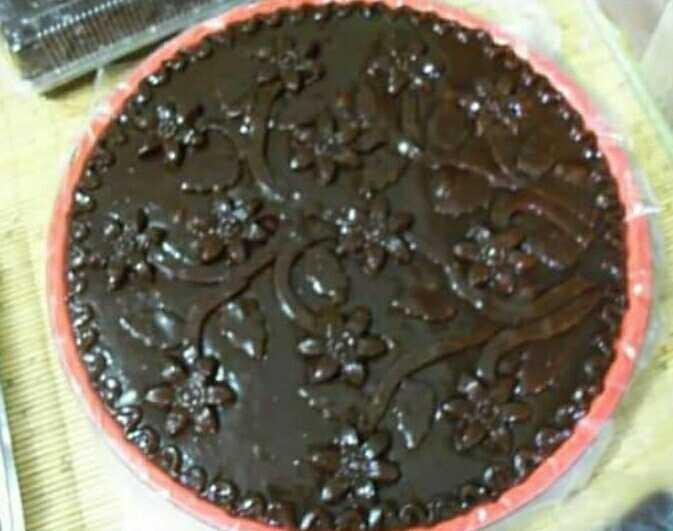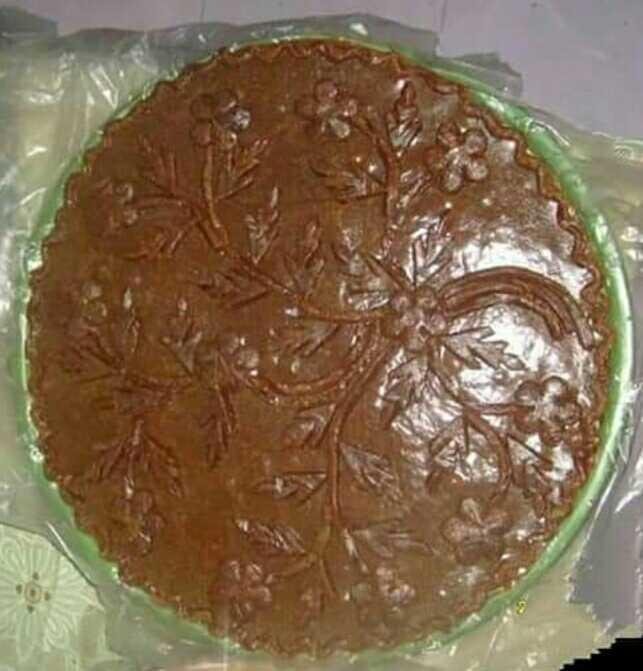 Dodol is one of the popular cake names in Aceh.Selain famous for its sweet taste, legit and delicious, dodol is also famous for often made by most people of Aceh as wedding cake.
This flour dodol is made from glutinous rice flour, coconut milk and sugar. The process of making this cake is difficult and tiring. It takes me a day to make this dodol cake, the purpose for this cake durable.
Meuseukat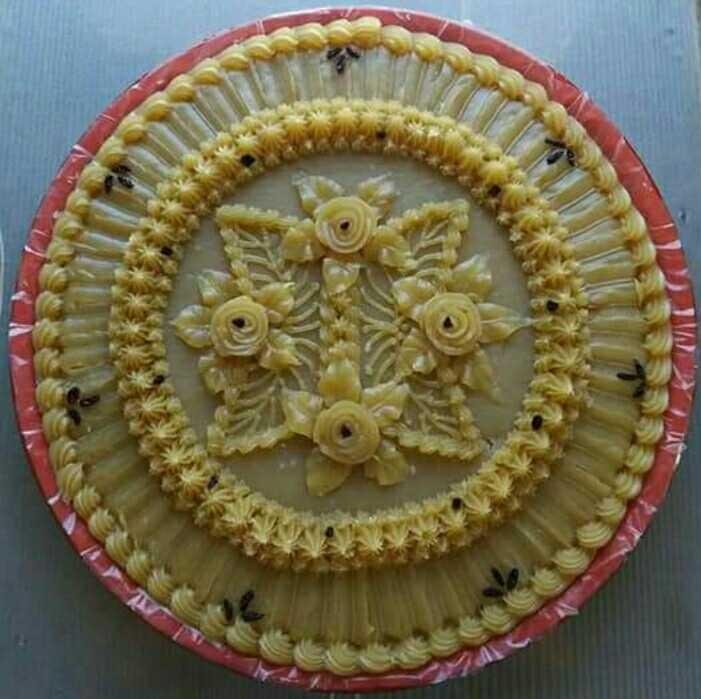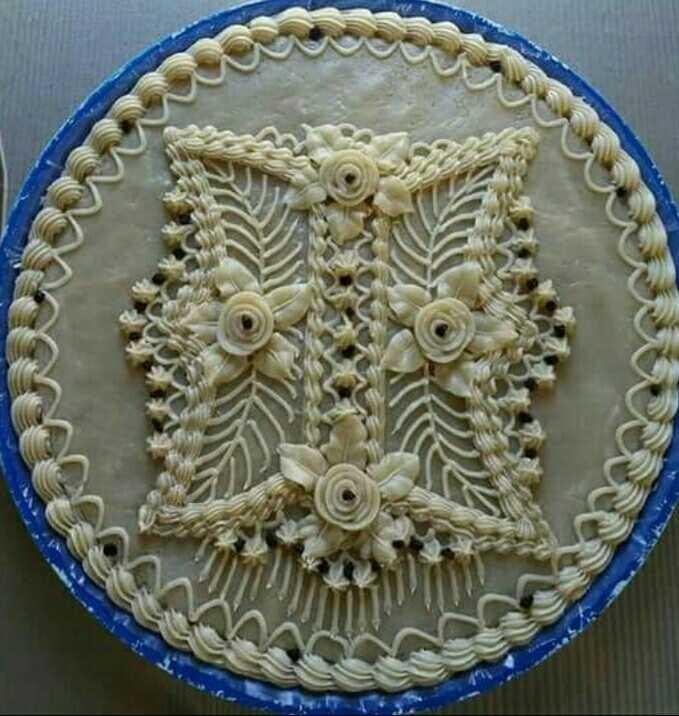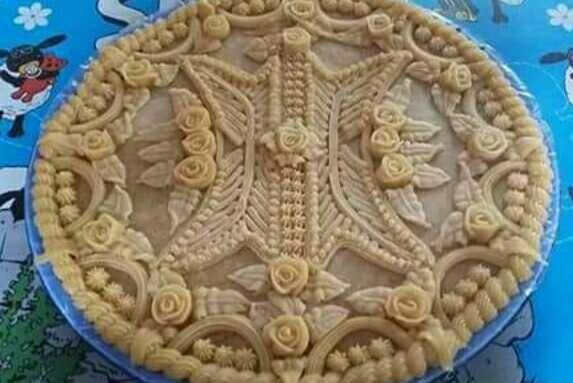 Meuseukat is a beautiful and soft cake. It is said to be beautiful because it has a yellow color and decorated with cake flower on it, but the yellow color is not derived from artificial coloring but from the yellow color of pineapple contained in it.Dan said soft because the texture of this cake is very soft so that when eaten do not need to chew at all, this cake will immediately melt in mouth.
  Wajik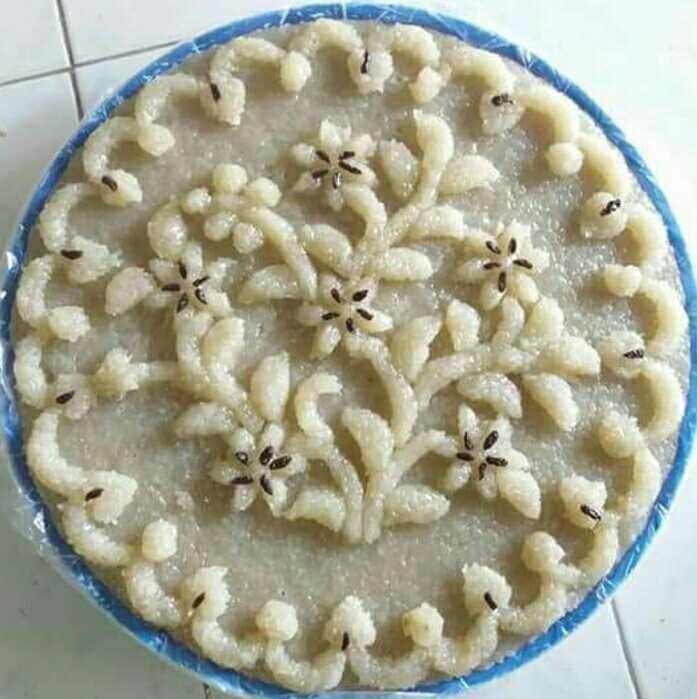 Wajik is also a typical cake from aceh. Wajik Cake derived from glutinous rice that has been in though as well as other ingredients. In addition to having a distinctive taste of diamond is also sweet though a little hard, Indonesia also has a variety of types of diamonds. The most famous diamond is the diamond sticky diamond that is derived from glutinous rice. This cake is widely known in Indonesia, this cake is also famous in neighboring countries, so this cake is sometimes also recognized as a typical Indonesian country cake.
So my post, hope you like it.