Hi everyone,, i hope you always healthy and you have keep spirit to share your activity, knowledges, and also experiences.
on this occasion I want to tell a little about my sister's reception.

in the picture above is one place where my brother and brother-in-law sit and eat there, usually this is the custom of the Acehnese, where all Acehnese people use this place to meet prospective wives or prospective husbands.
the event was attended by many people even from a crowd of my friends first, and people increasingly came to my sister's reception place.
and the groom to half-3 to the venue, if in the term Aceh is called "preh linto baroe" this is the custom of Acehnese when they welcome the groom's arrival.
and the show was over before 6 o'clock, people began to go home to their respective homes and rest.
The point is this is one of the events awaited by people around Aceh. because events like this are one of Aceh's famous customs.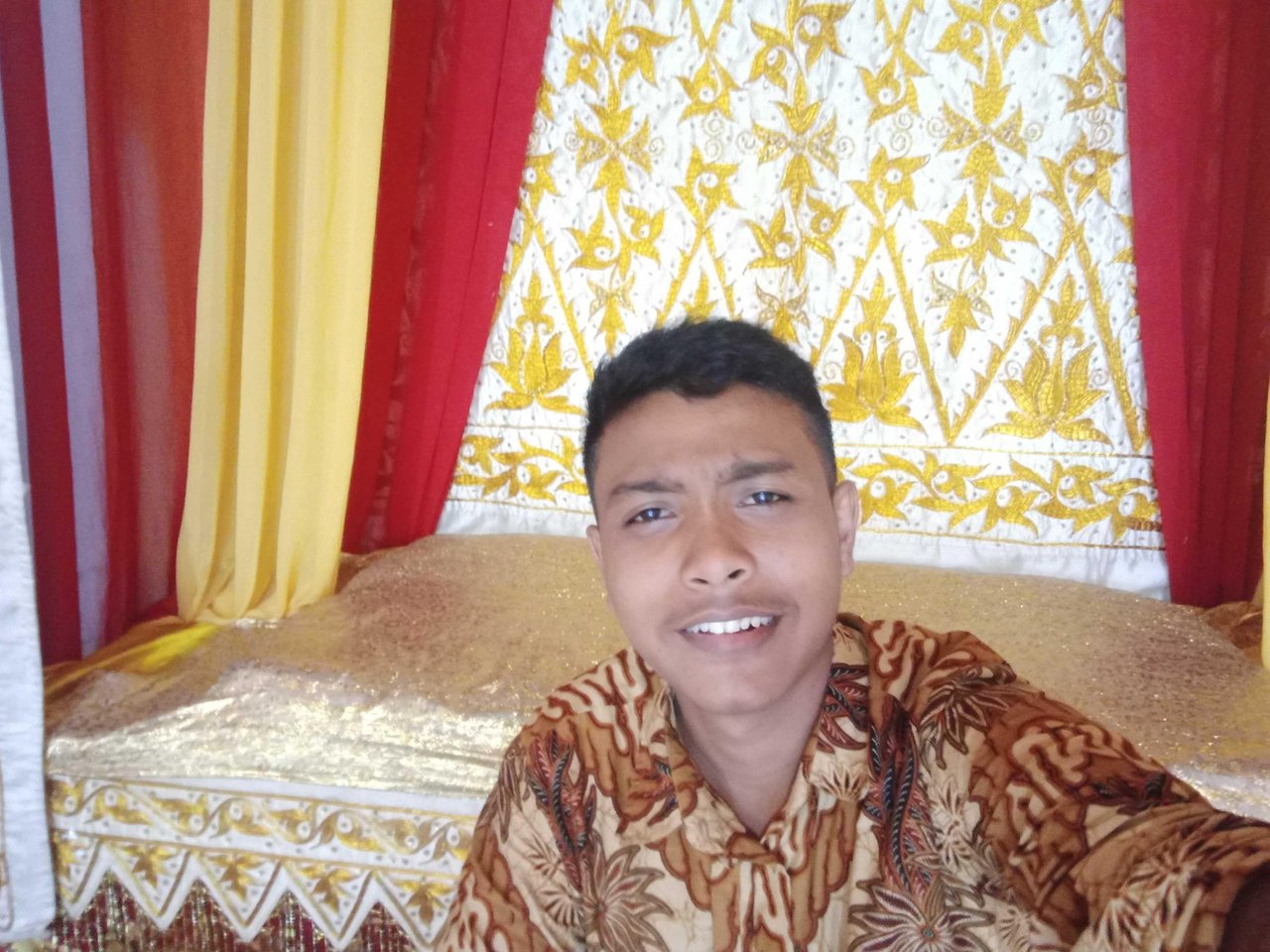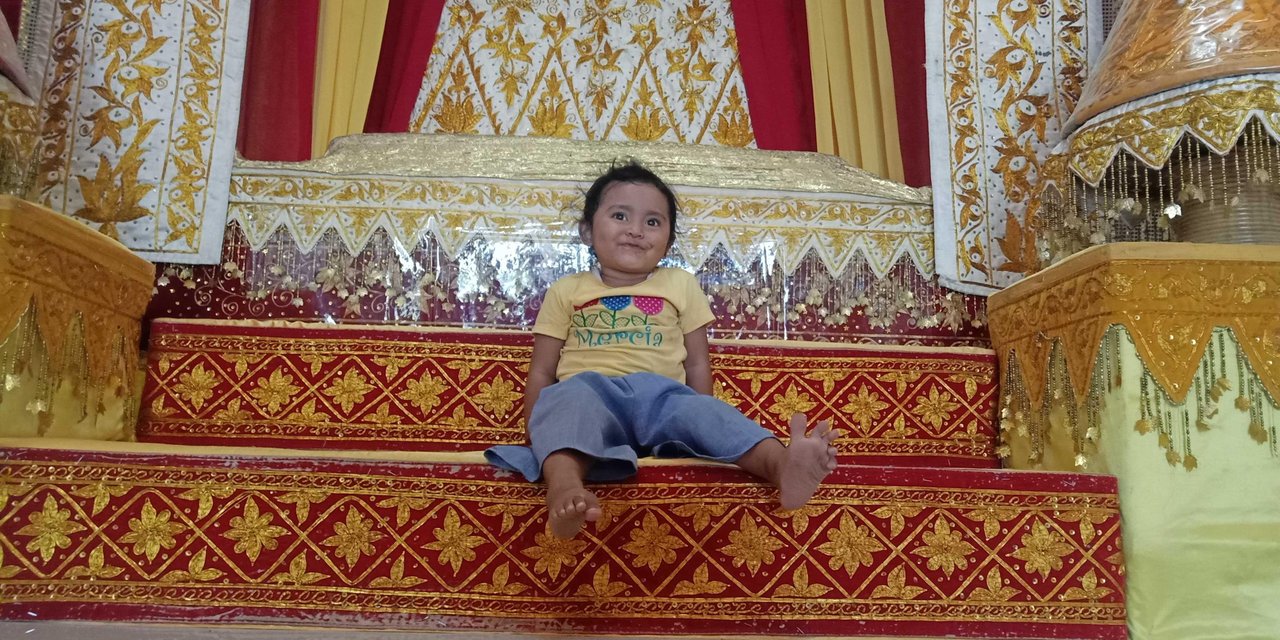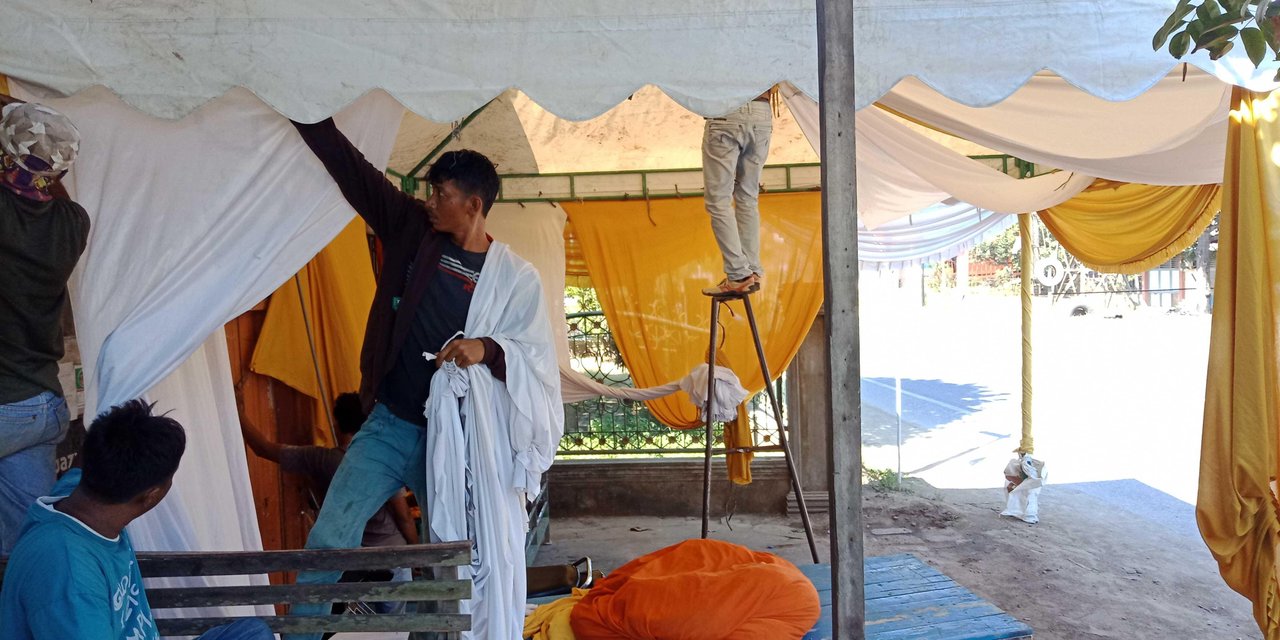 I hope this article is useful, and if you have a different custom please leave a comment below.