Hi.
I am CN Humphrey. From Rivers State of Nigeria, currently based in Lagos State. This is my introductory post on Steemit.
I got to know about Steemit sine 2018! Yes. And, like every other online bubble, I took it at face value. Now I wish I did not. But then, I was uninformed. I just saw what seemed like funny photos being taken with @Steemit tags, and to what end, I wondered, but never bothered to enquire. Curiosity couldn't have killed this cat!
Oh well, better late than never, like they say. Today, even though it's been weeks since I was supposed to come on board, I'm glad I'm finally here.
I don't fancy myself to be an interesting guy, and I guess that's what makes me quite interesting - I like to imagine. I am the first of six. I guess my parents don't like unfair treatment, so they made it even, three boys, and three girls! Very interesting…
I am a tech-inclined dude. I like business ideas and making good impact.
I suppose this is where the pictures start to come in….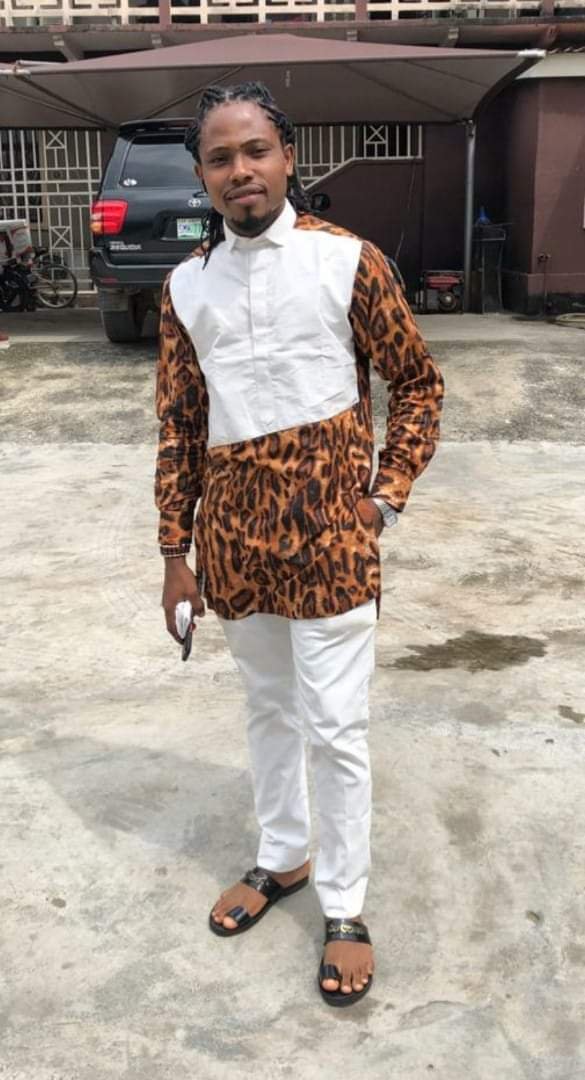 For the culture, here's my Steemit pose picture…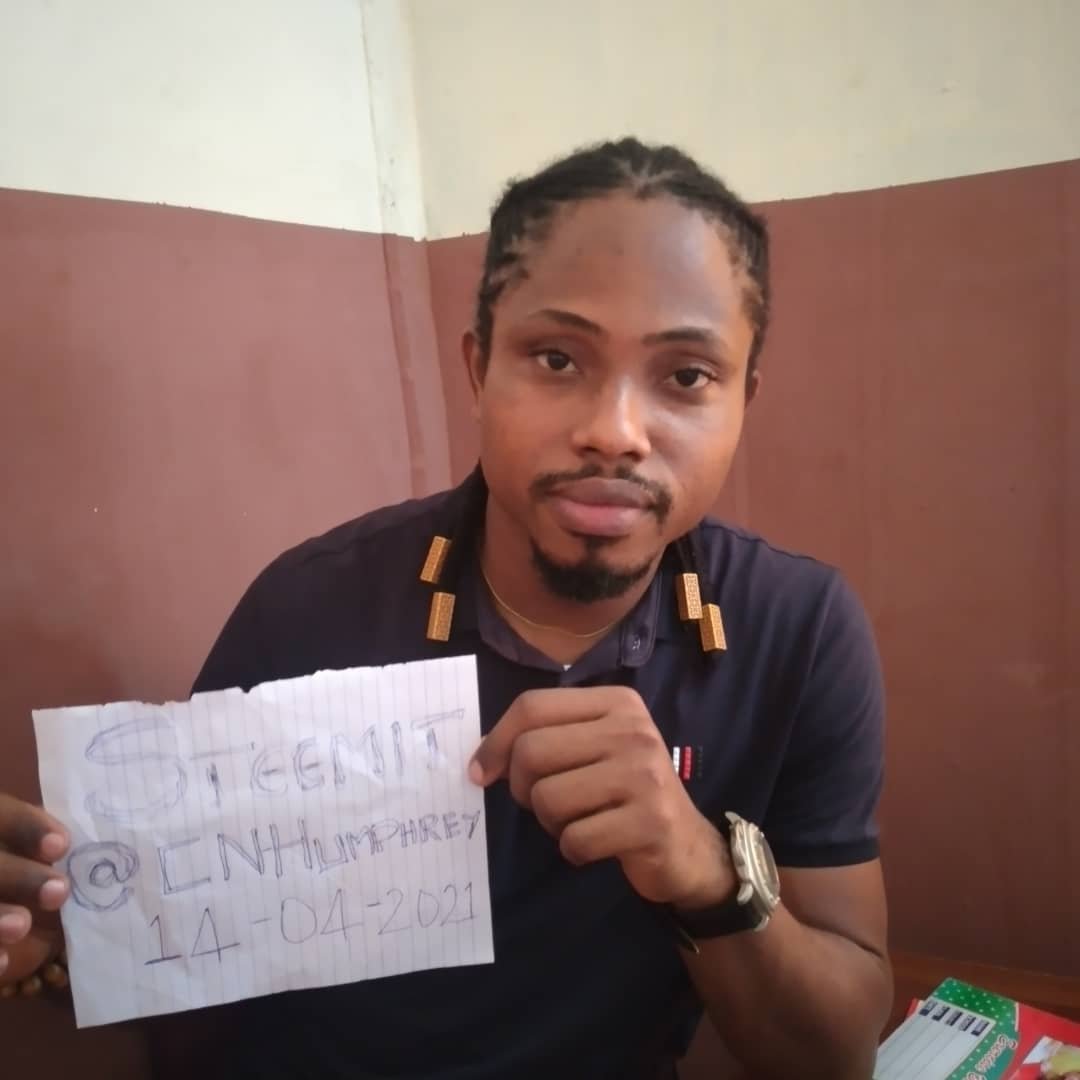 About me.
I like literature and the ever evolving fields of intellectual radicalism. I enjoy the mint that comes with new fields of engagement, whatever stimulates my brain.
I like to drive, so I guess that's why the countless hours I spend in the boisterous Lagos traffic on Uber never stresses me out. I like meeting new and challenging people. Though I easily lose steam, especially if the person(s) isn't a progressive mind.
Oh, I love to dance, especially because I suck at it, but would never agree – that's if you ask me!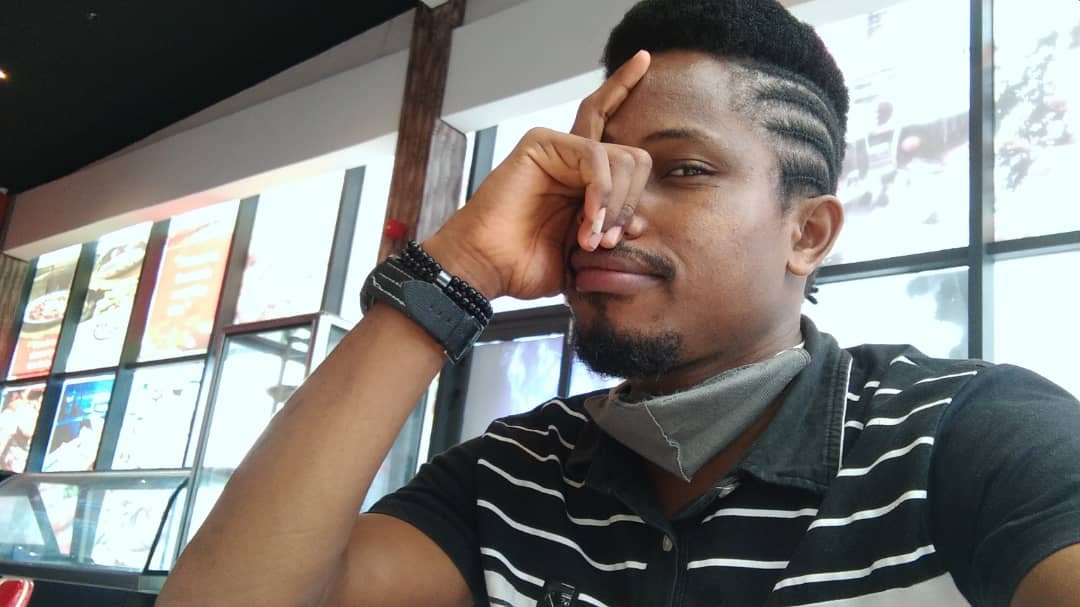 I grew up in Port Harcourt. Studied at FUTO, Project Management Technology. I am a lover of Christ, which, I must say, is the first reason why, and how I came to be based in Lagos, a worker in God's vineyard.
VERY IPORTANT: If you ever desire a place of real, deep and satisfying spiritual worship experience, in Lagos, Nigeria – Vertical Impact Church is the place to be. No. 8 Jibowu Street, Jibowu, Yaba, under the umbrella of Rhythm Five Fellowship International.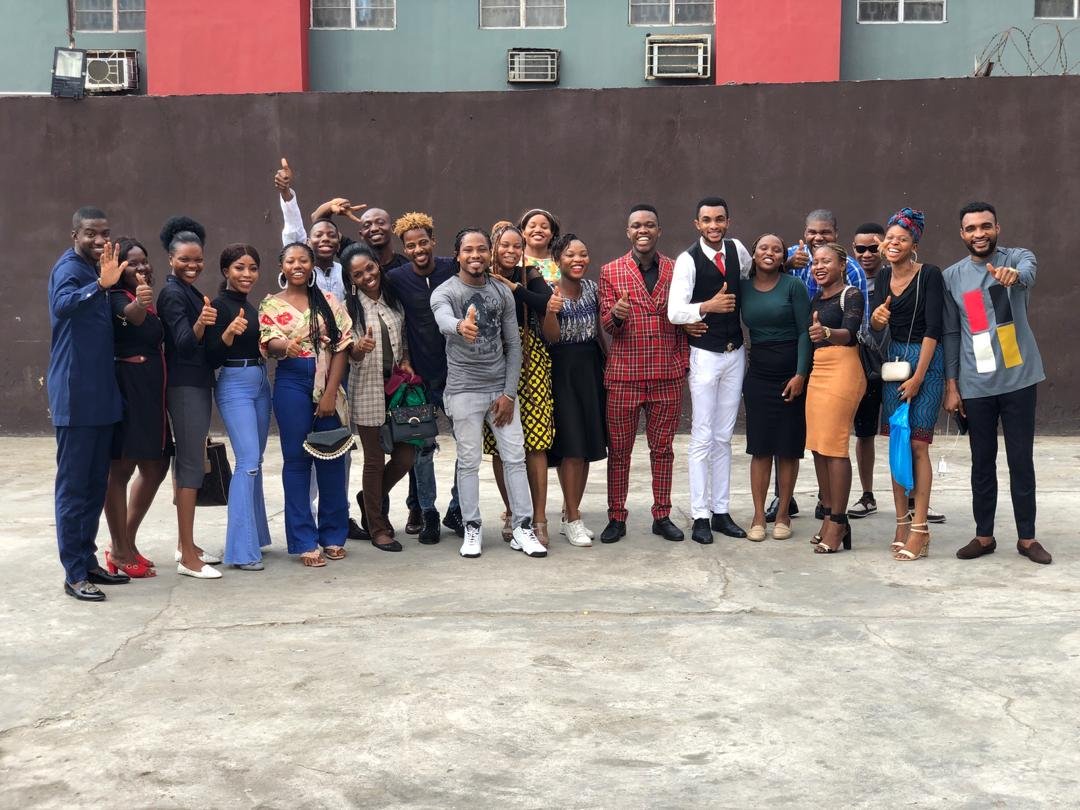 What really sucked me into Steemit was me discovering it is on the blockchain! Very simply, I've been on different platforms where I either wasted my time going through unclear rigors of cashing out, or, the worse of it all, I always lost money. So, learning that Steemit is the go-to place for self-development, networking and earing crypto, I brushed off my biased but founded misgivings and, tada! I am here today!
A big thank you to @talktofaith for the consistency in her posts that convinced me to try Steemit, and a special thanks to @harrygwec for her personal testimonies encouraging me to onboard!
Thank you all, for your most valuable time here with me, reading through. I feel engaged and satisfied. Gracias!
#introduceyourself #achivement1 #steemitalive #newbie #Lagos #Nigeria