A big Hello Steemians!
First of all, I would like to introduce myself.
My name is Um-e-Rubab. I am 26 years old Muslim girl. I live in Lahore Pakistan. I am a student of M.Phil. I love to travel and explore different places.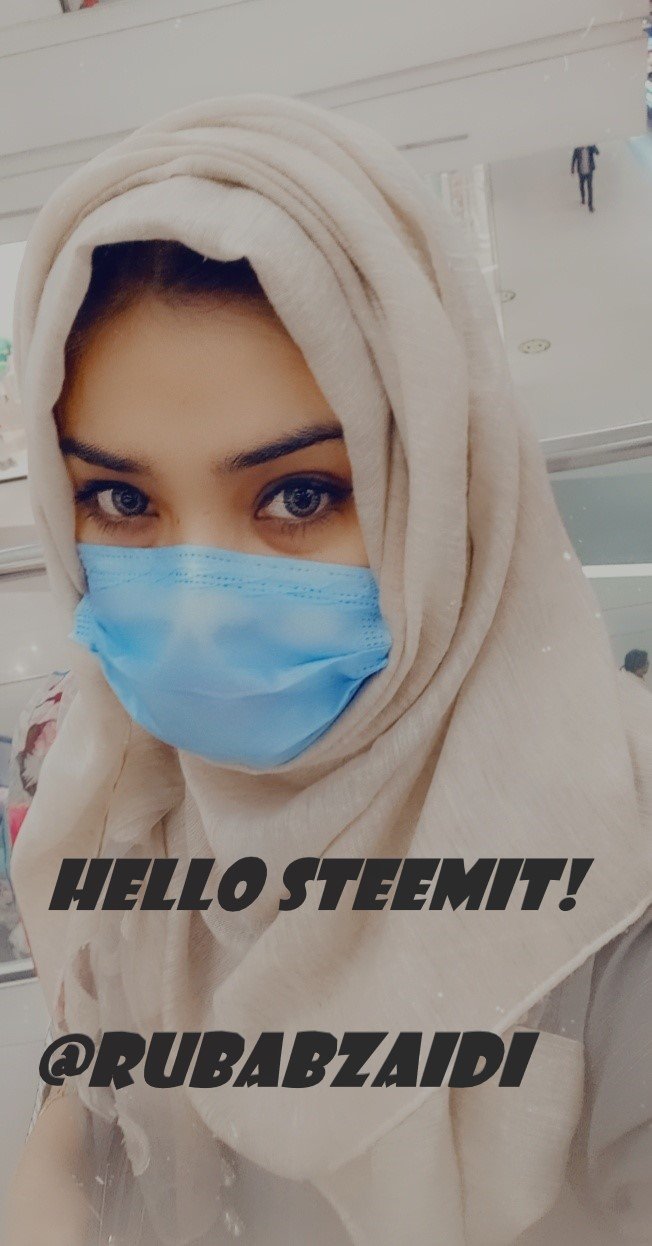 Qualification
I have done Matriculation in Science, then FSC in Pre-Engineering, and then I have done BS in IT, and then I applied for M.phill in high ranked Universities. Luckily and with a good CGPA, I got admission to the best research university in Lahore. And now I'm doing my M.phill in IT. And researching different techniques and terms in the field of IT.

Family
I have 5 siblings, 2 Brothers, and 3 Sisters. My Father and Mother are retired. Alhamdulillah, we are a happy family. I am the last child of my family, and you can say the naughty one.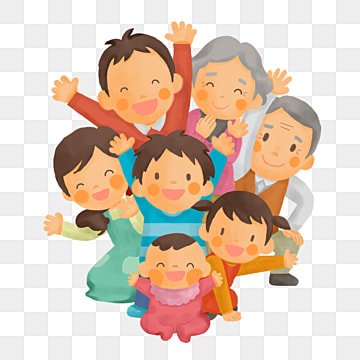 Hobbies
I love to explore different places. I would love to share my visiting experience in my next post soon. I am also a food lover and would like to share the experience of good food you can find in Lahore and other places in Pakistan.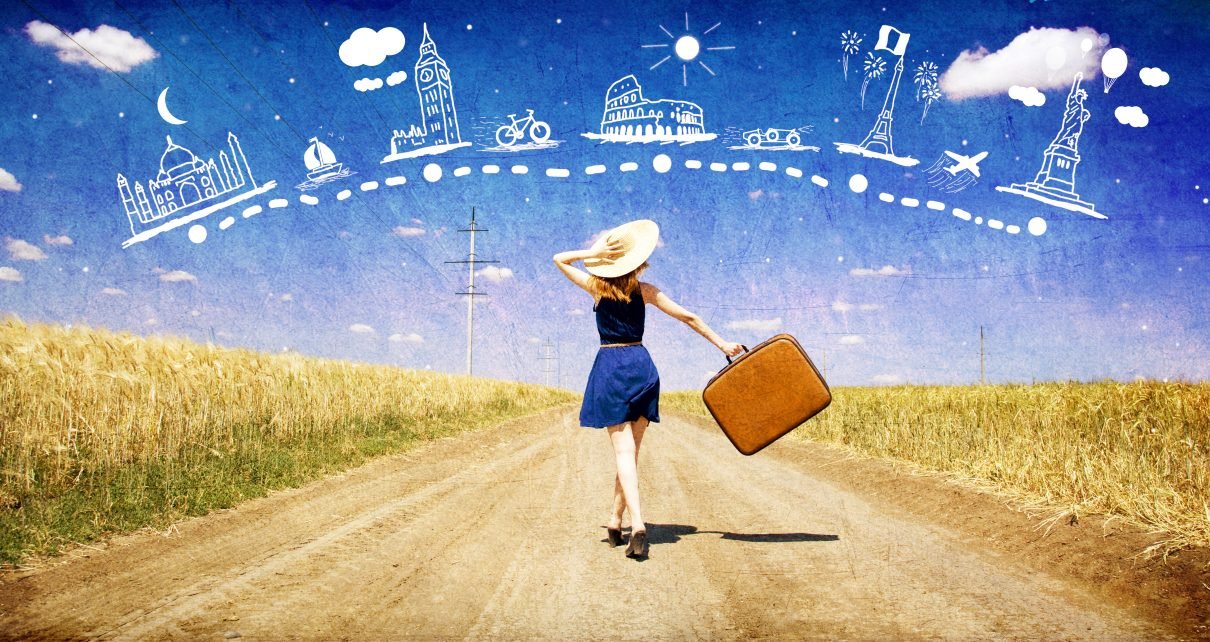 How I came to know about Steemit?
I got to know about this platform from my class fellow. I found this very thrilling and unique way to show off my abilities, skills, and talent. Writing is also one of the things that makes me. Every time I got down to go to different places, I take my diary along. Sitting inside the nook, I specify how the beautiful places purify my soul and enlighten me.
I am also very happy that I found this platform, and now I am a part of this community. I agree that Steemit is the way forward.