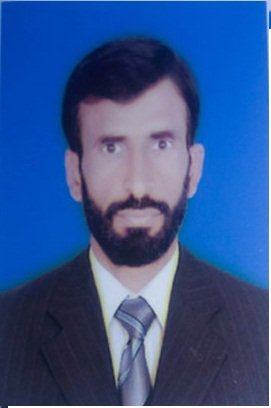 This is my introduction post, mentorship by @sarfraz84
My name is Sarfraz ahmed adult, from Imo Pakistan but residing in Punjab of Pakistan. I am the five of eight children of my parents had four other sisters and three brothers. My parents are farmers though not on this platform. I finished my higher education in Islamia university Buhawal Pur, of Pakistan eight years ago and I am a private job in a sugar mill as a cashier. I still hoping to further for a permanent job in the future.
Area of study.
I work in a private firm as a cashier which has given me the opportunity to meet and interact with people of various personalities.
Crypto Experience
At present, I have no experience with @crypto but I wish to learn more about it. For this purpose, I joined different @crypto sites and regularly read or write posts.
Hobbies and Passion.
I have a love for music. I love to agriculture field but unfortunately, am not a great agriculture farmar
I dislike anything that makes me angry.
The kind of post I will be looking for.
I would love to see every post in steemit as long as it will impact.
What kind of post I will be making.
I will be making a creative post that others can learn from it more.
How I found steemit and what I hope to accomplish.
I found steemit through the @youtube video and I would love to learn more from her and I also discovered that steemit has many @communities which include steemnewcomer. I hope to learn more.
In conclusion.
I am grateful to @youtube for introducing and helping me to join this platform and I hope to learn more. Thank you!