Happy Holiday's everyone. I'm not sure where in the World you are but it's snowy here in BC Canada.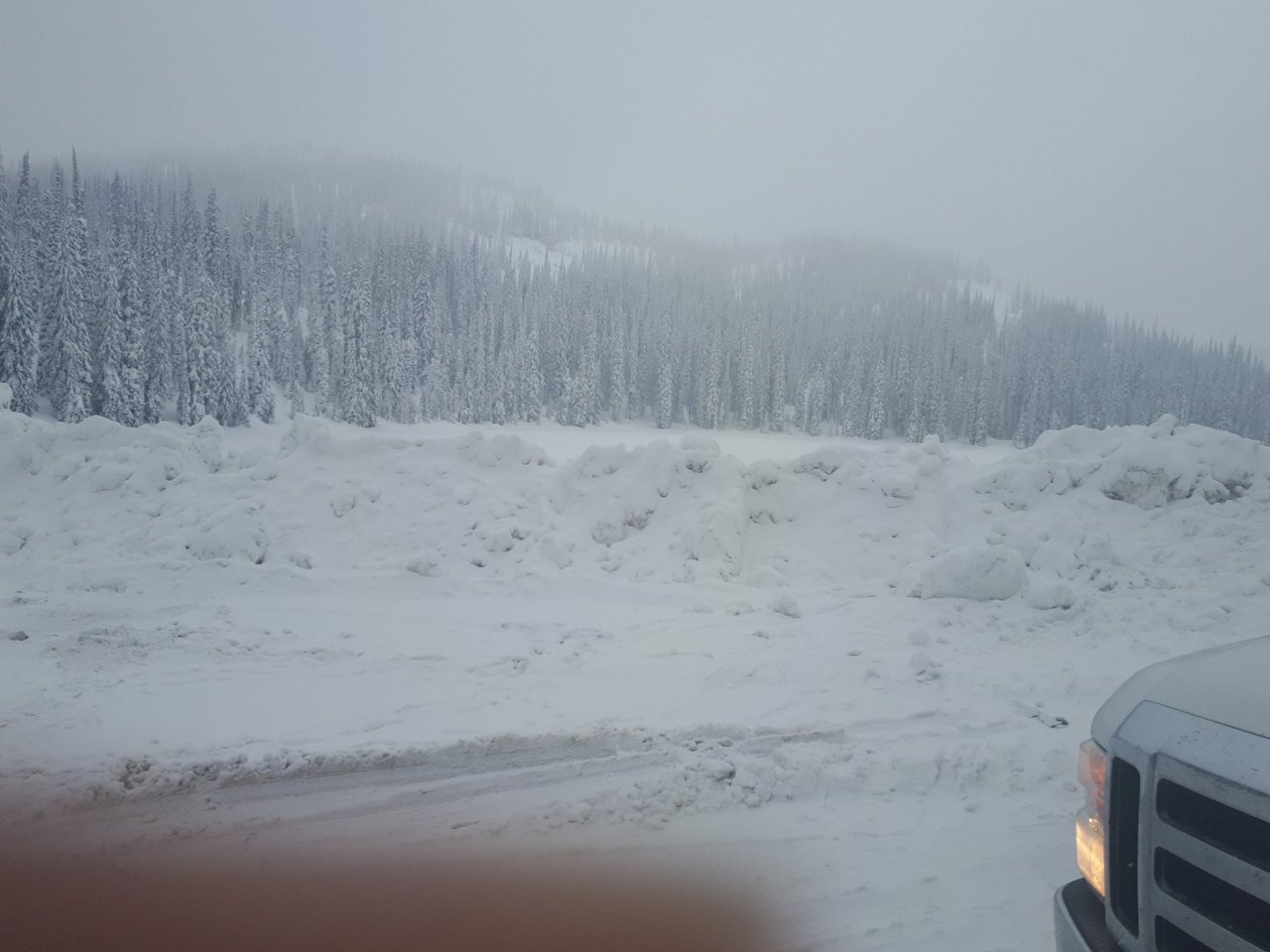 Our family is enjoying a cozy Holiday day. Even our doggies are cozy by the fire.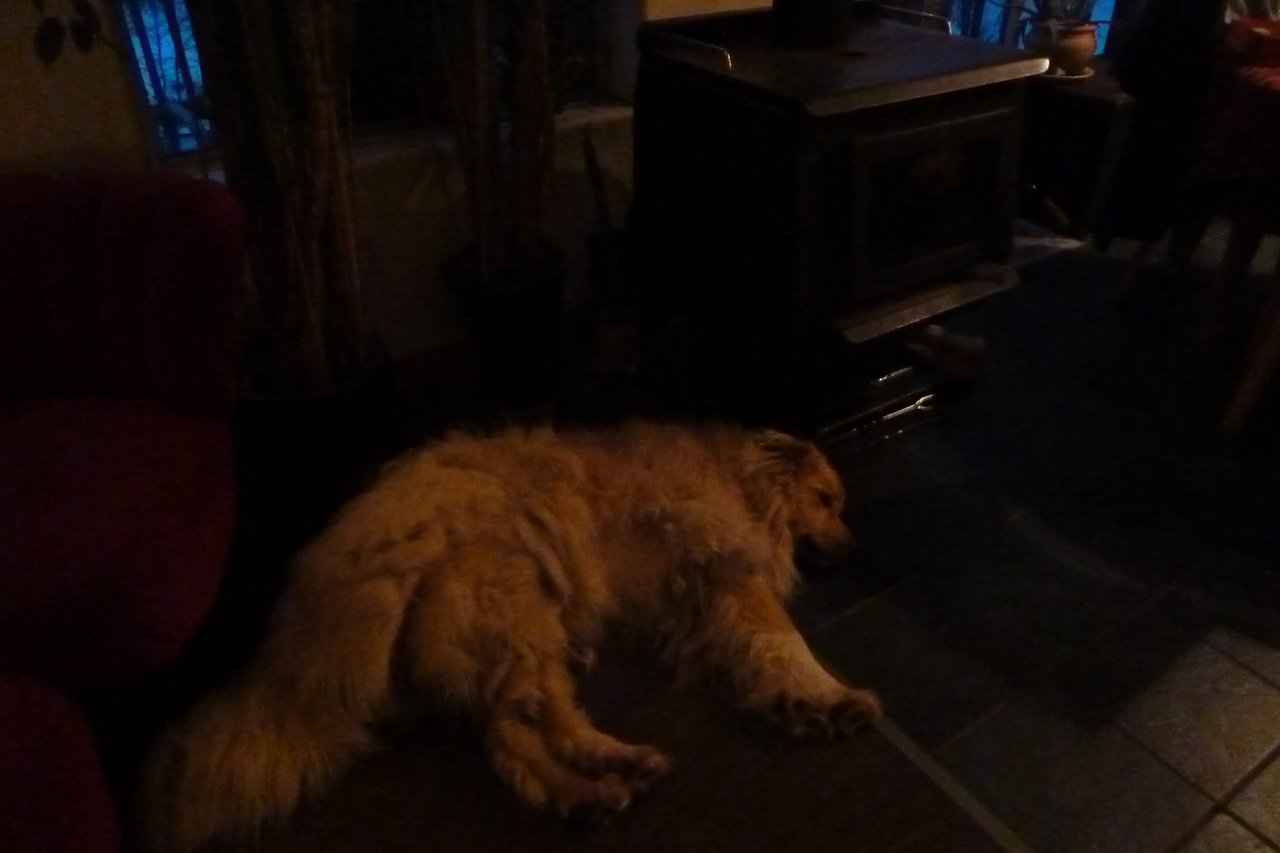 The Christmas tree is all decorated.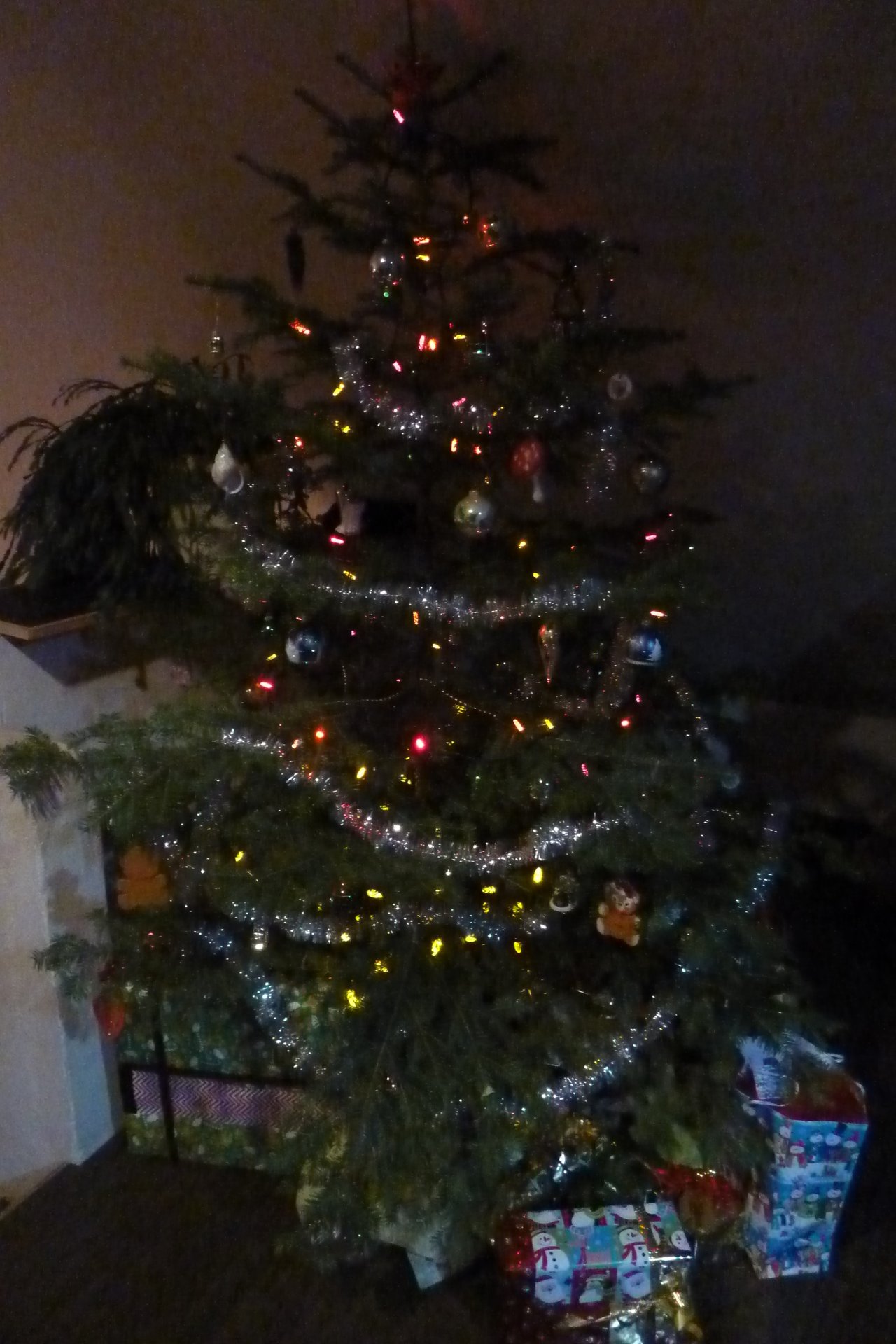 With lot's of GT snow racing.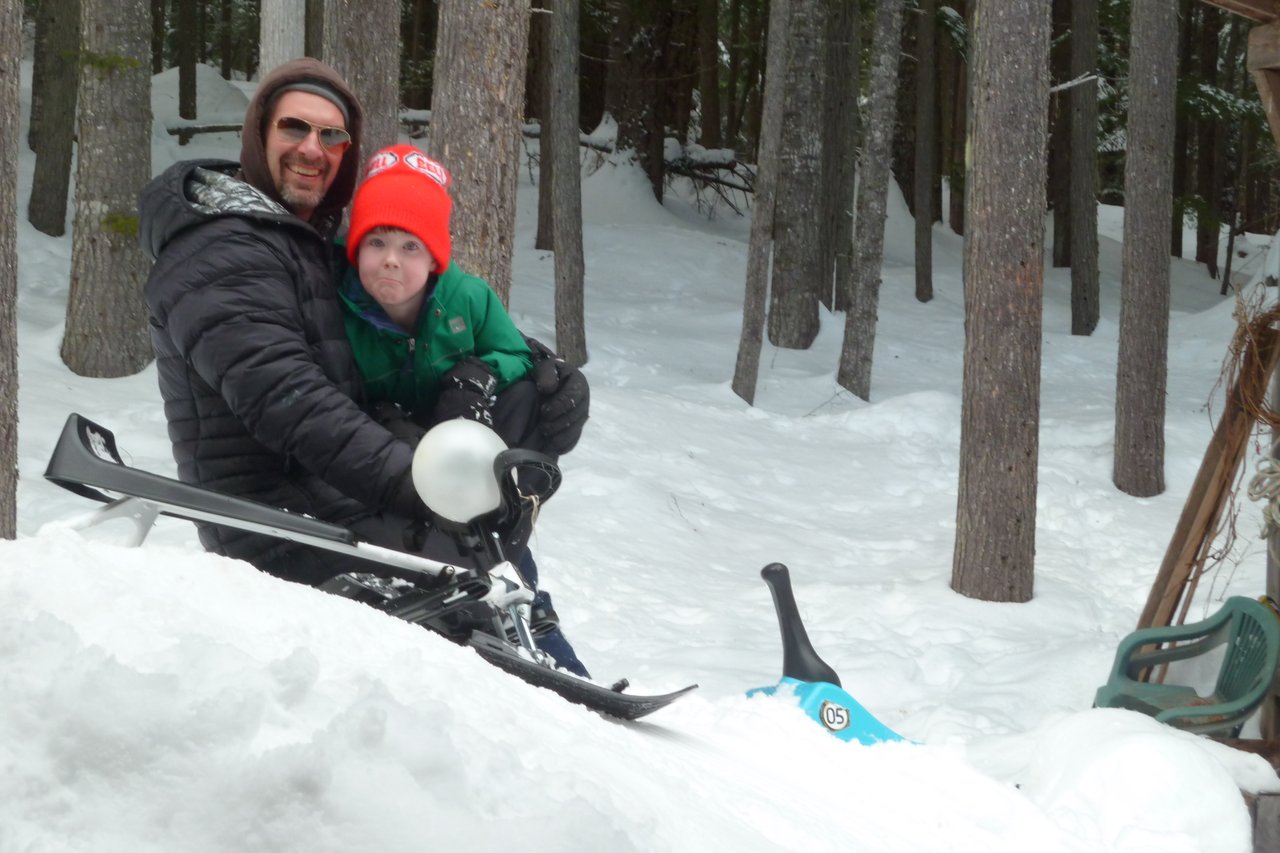 A heated Monopoly game. Mr-Dr. is a land Barron. lol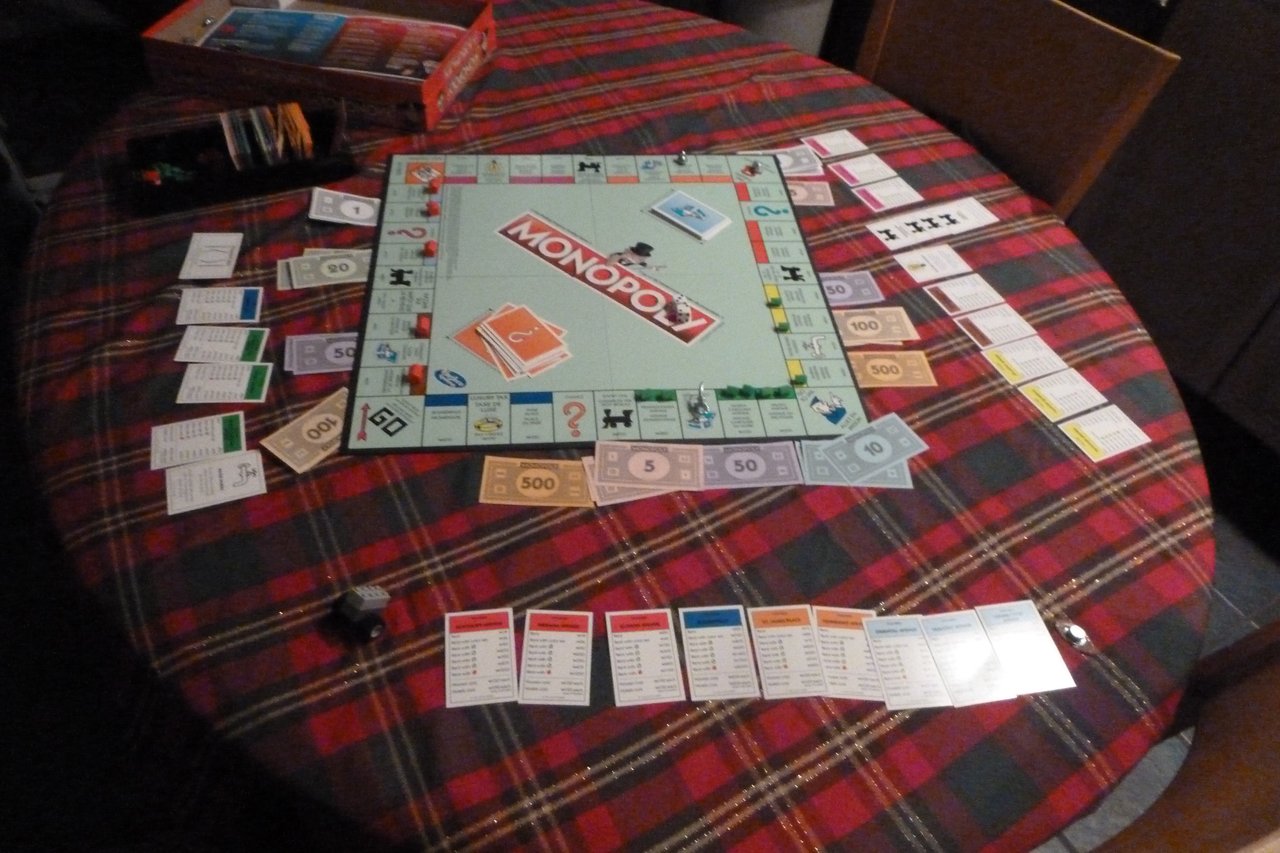 On the music front I teamed up with Bonnie Legion @soundlegion in Nov. 2018. for our Wav-Legion collective and since then we've been having a blast releasing music. We're excited to perform as Wav-Legion in 2020. Thus far the collaboration has all been online as I live in Canada and Bonnie's in California.
We're so appreciative to our loyal Fans we recently gave away two T-Shirts to two lucky winners from our Q & A video. It's also a chance to get to know us better and we talk about our collaborative process.