Hi everyone happy 2020. 2019 was an amazing music year. Working with Bonnie Legion @soundlegion on our Wav-Legion Collective was amazing. So far 2020 has been packed with music too.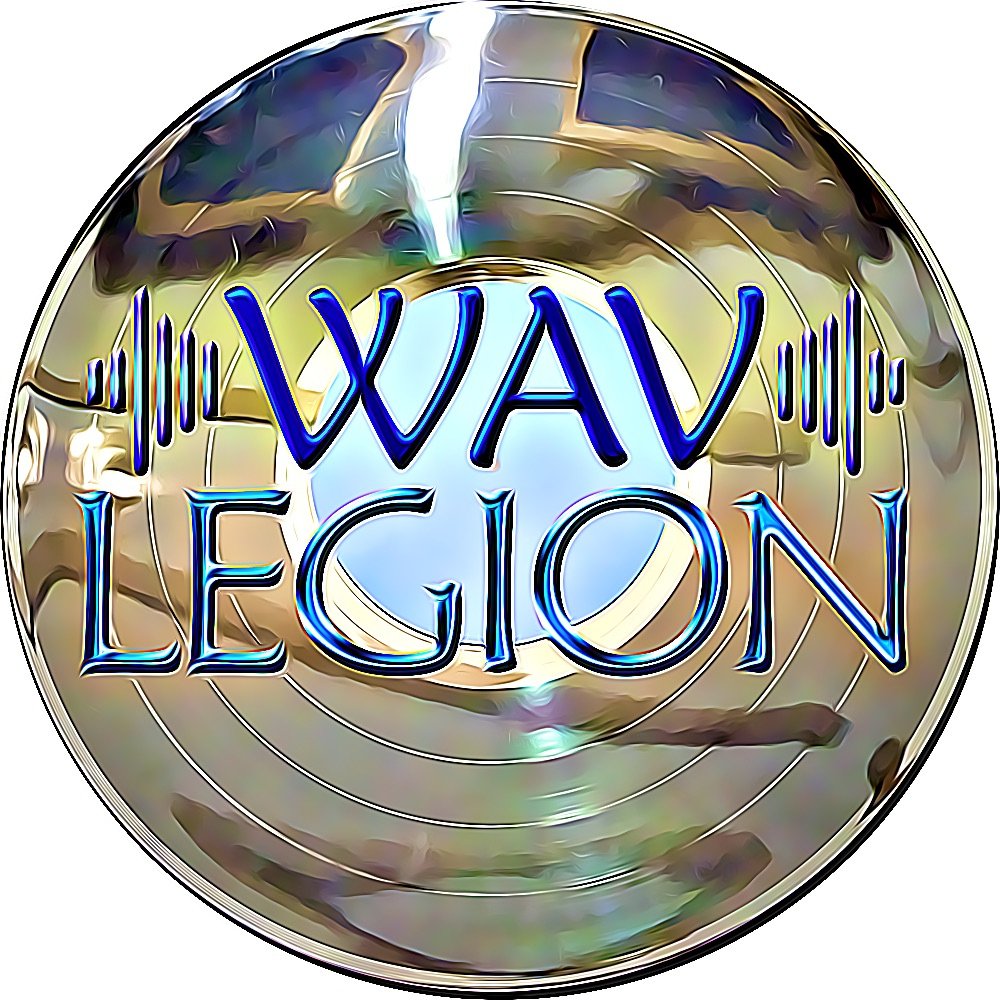 Logo from https://twitter.com/MetalliBee
Jan 1st we dropped our fifth Album "Wav-Legion- Acoustic".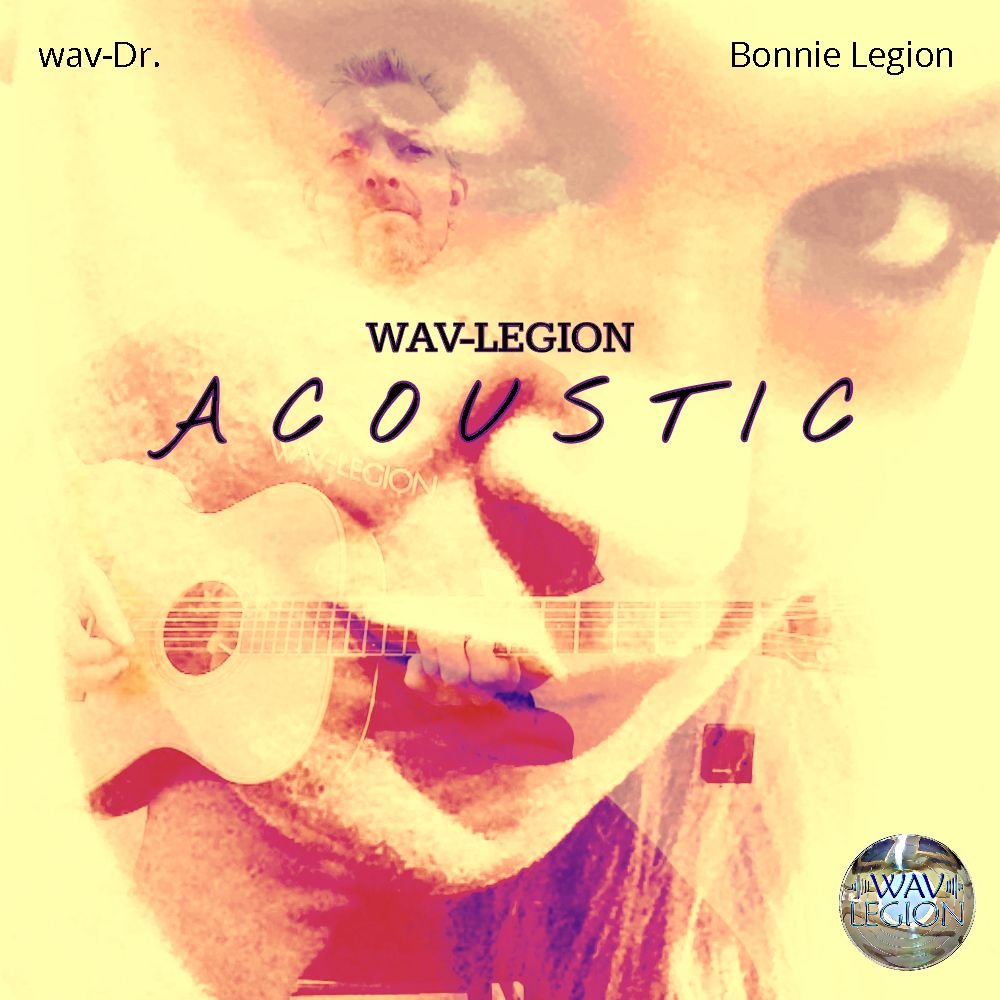 https://open.spotify.com/album/3puS5ca0dG5rLszSE3dEUy?si=0nlYckq9QDateMjCSa4PdQ
So far January has been super busy and #inspired. I'm tracking new songs for Wav-Legion's 6th Album with the talented Bonnie Legion.Gig offers are starting to come in and signed a Contract with a Music Licensing Company.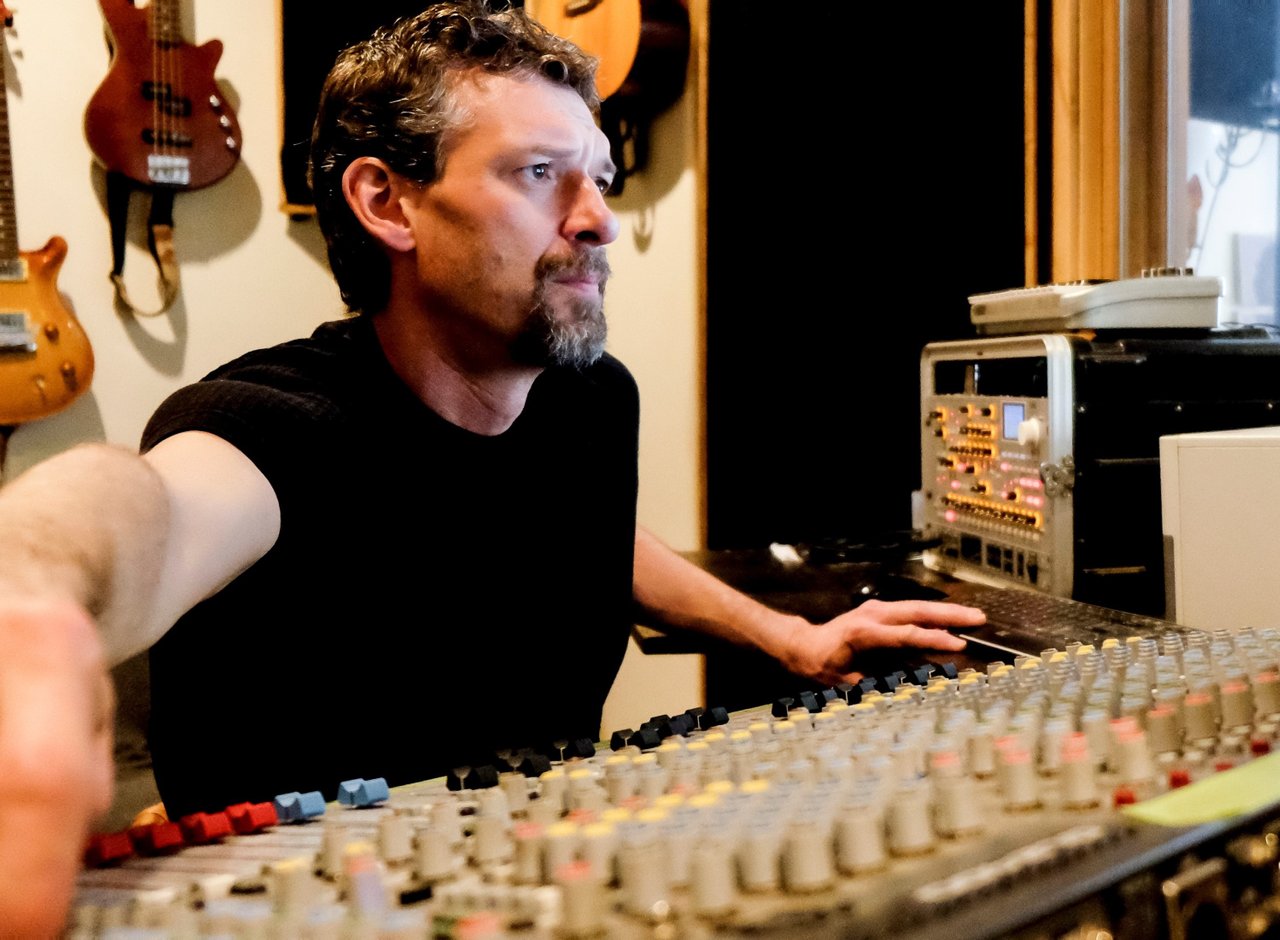 I dropped a new song with #TheSixthStone feat. Tyger Tyger.
https://open.spotify.com/track/5SiJheNpQ6byiwhYVsKzSN?si=U0wPCK14RiKqN5LTYxdqiQ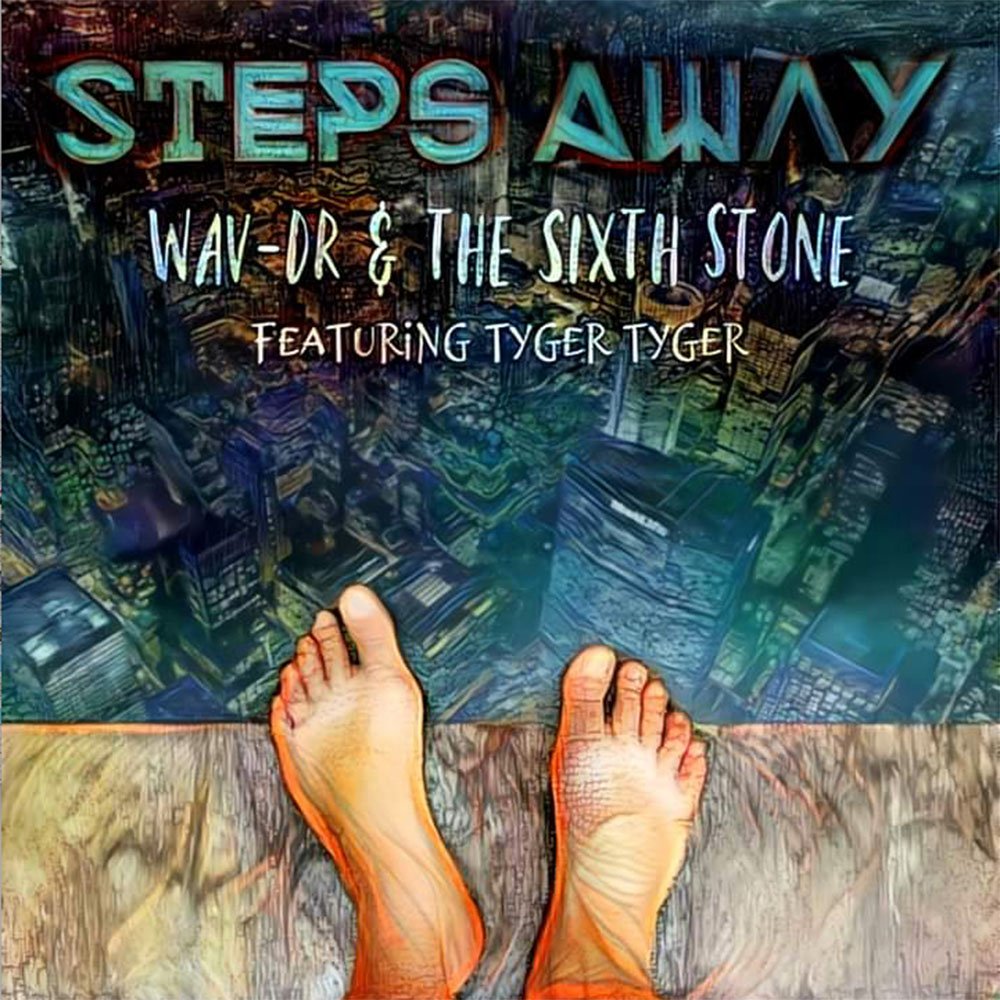 Released a new song with Billy Korg @nupulse
https://open.spotify.com/track/6LVqDpKKmfmWVLMT03i4C5?si=z5P42eEoSESeN3HIFJm5Dg
I Mixed and Mastered a new song for #TheAudibleCollective and #SapphiraVee dropping in Feb.
Currently I'm Mixing and Mastering Sapphira Vee's new Album. wahoo
Here's the Artists links on #Spotify for your #Playlists.
Bonnie Legion
https://open.spotify.com/artist/56VHKGoUcj4b88z59iWHvN?si=2keu6lsZR1ih22VghDYzJw
Sapphira Vee
https://open.spotify.com/artist/4Yn2cT17URITJkq1y3Z0jI?si=Xi2LdLYySLaf8MyL4AMBhg
The Audible Collective
https://open.spotify.com/artist/3hK3uNOx2sQdFTrdwPEGc1?si=-8VVzSGCTtykVJuMO37sFQ
The Sixth Stone
https://open.spotify.com/artist/03sp9P51yVDncWAqyqfdP3?si=Eu7INMDJQLmbKzwdBYcNqQ
Billy Korg
https://open.spotify.com/artist/5zG5tWY0QMgvz2vMEehdrT?si=DbNeQPIRRSSJhWE-sAR3MA