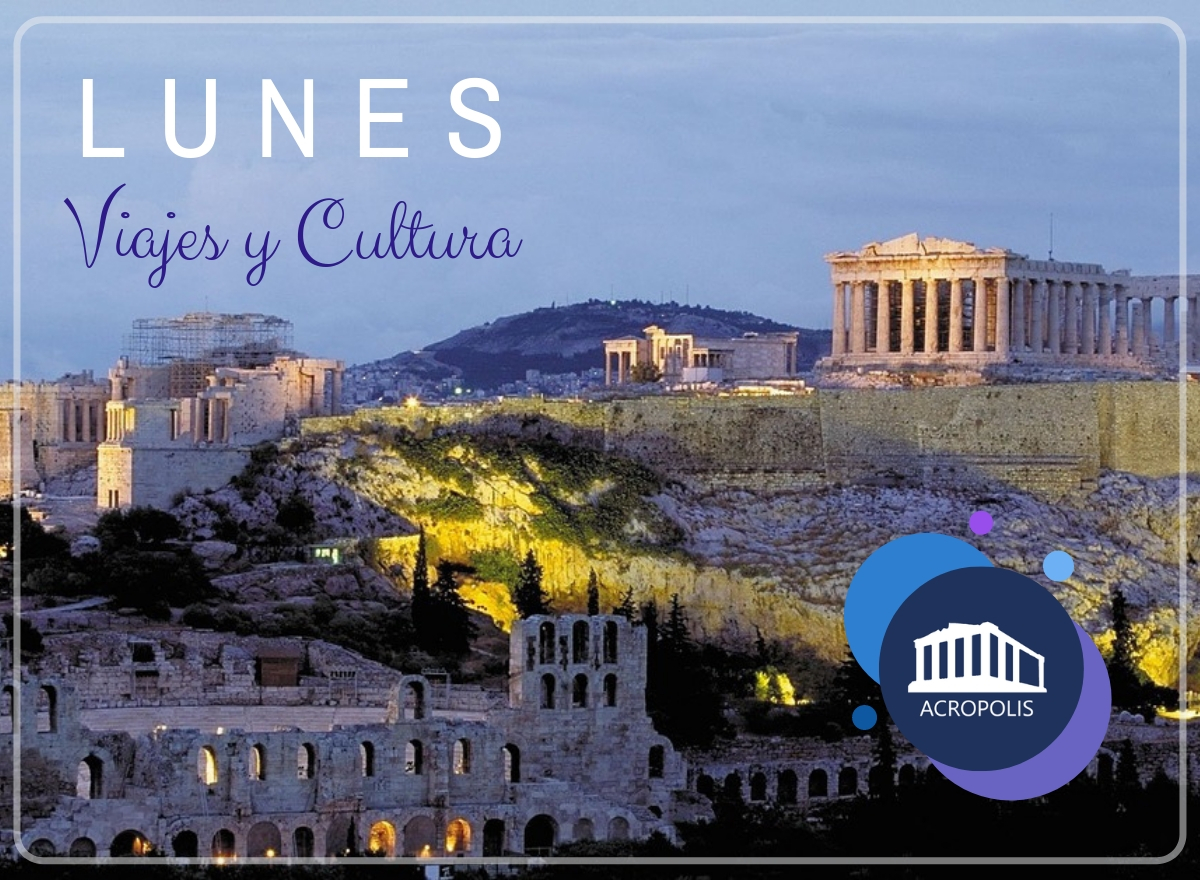 Posts Propuestos para el día de hoy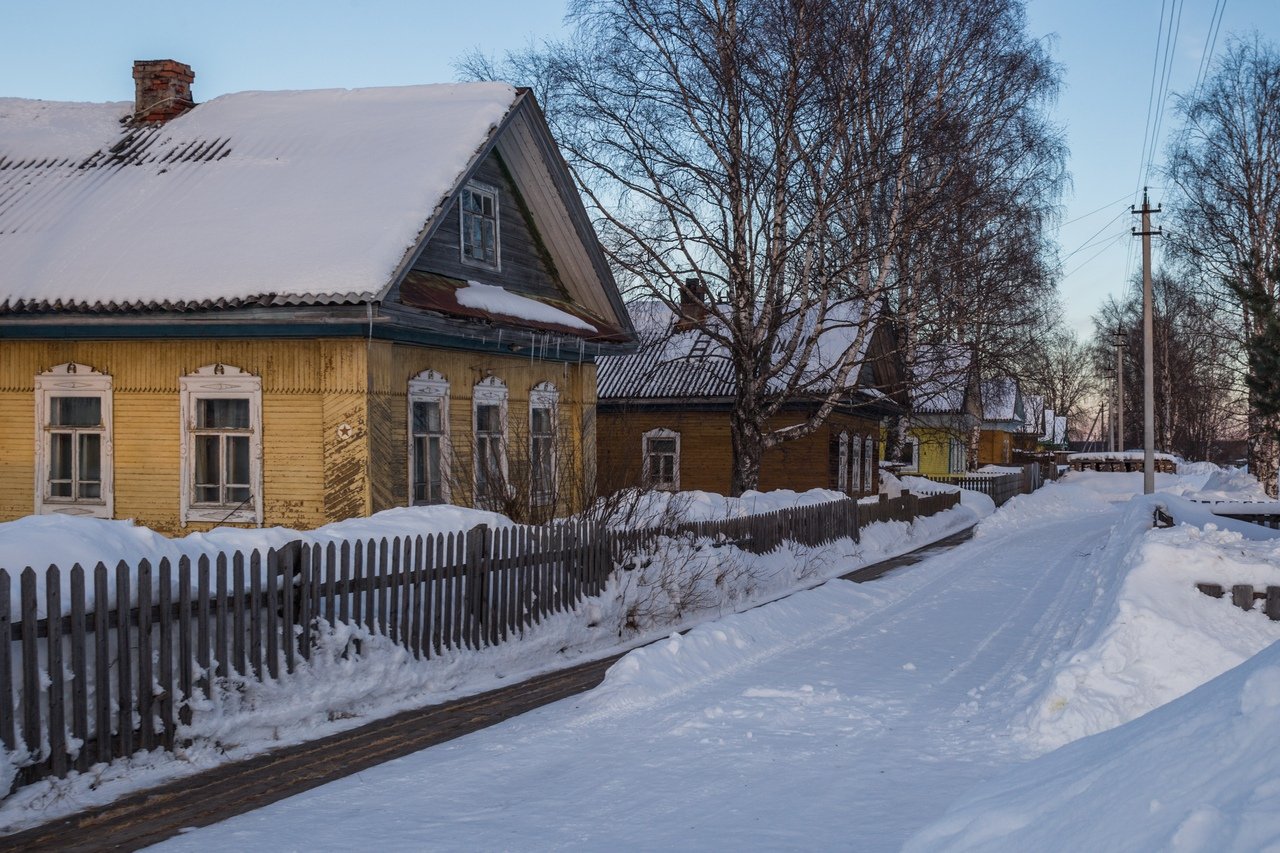 he village of Kuznetsovo is located near Aristovo in the Veliky Ustyug district of the Vologda region on the banks of the Northern Dvina River. Near the village is the geological outcrop of Aristovo, a natural monument.
Seguir leyendo...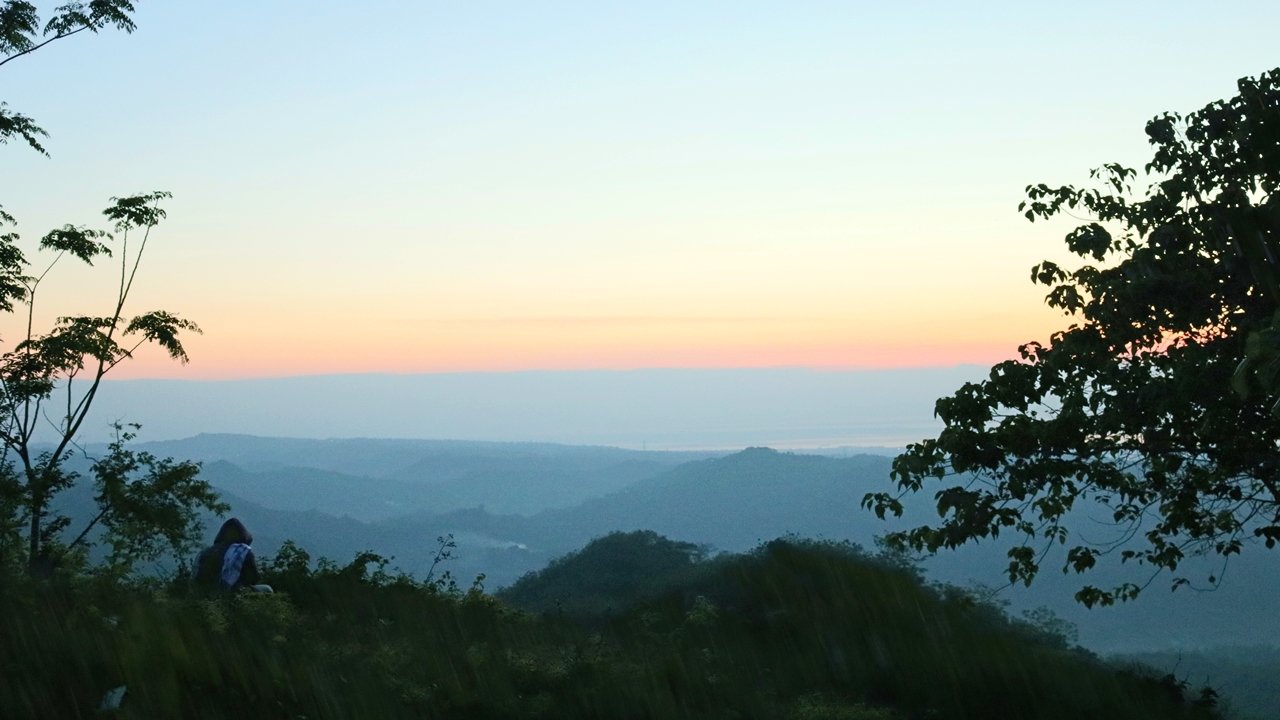 To experience mountain climbing is always a part of my bucket list. I watched documentaries, and read blogs about other people's mountain climbing experiences, and I could feel a different fulfillment from them upon reaching the summit. And I told myself, I would definitely make my mountain climbing bucket list a reality.
Seguir leyendo...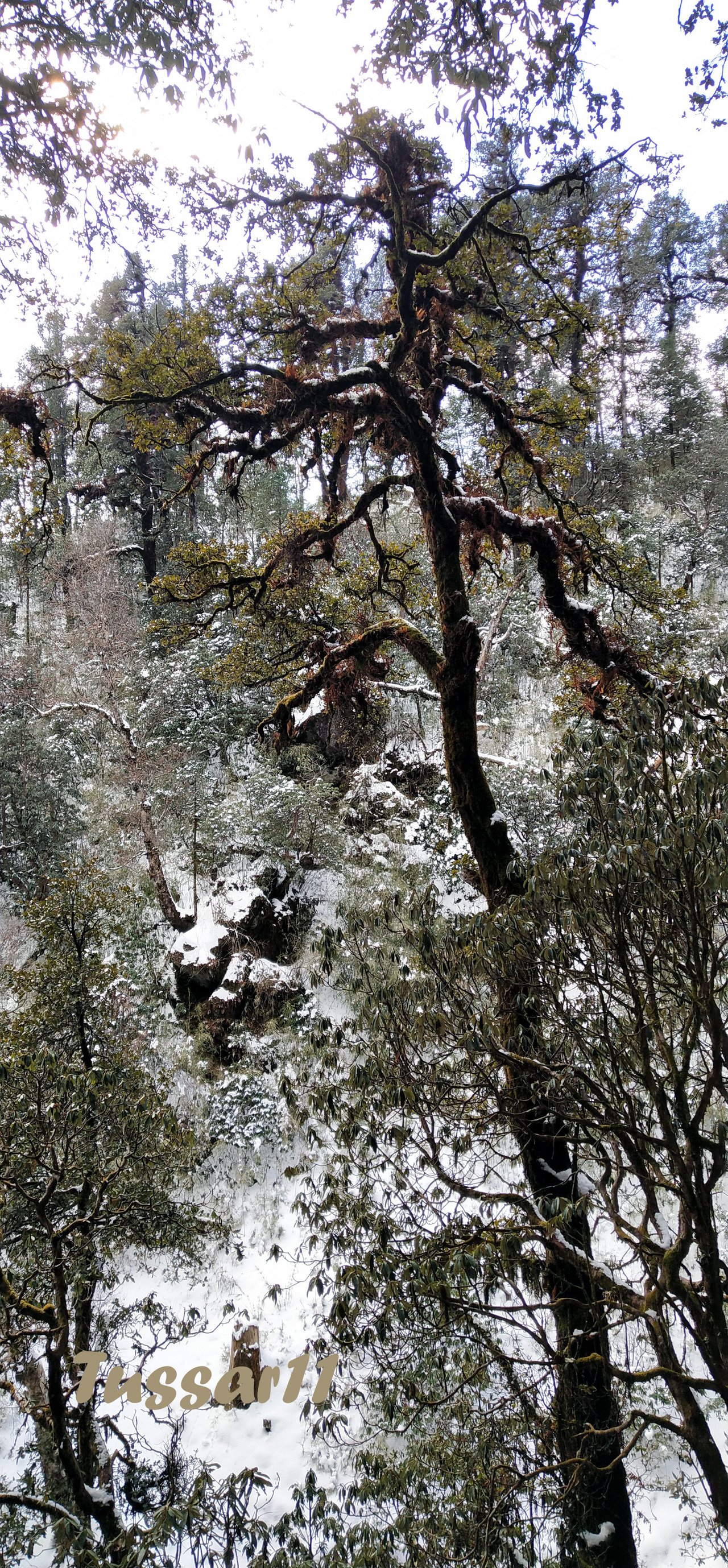 In this post I try to give small message to the entire world. Trees are best friend of the earth. We cannot imagine out earth without tress. This is the beautiful gift by god to all of us. So please respect the trees and Plant at list one tree for save out beautiful earth.
Seguir leyendo...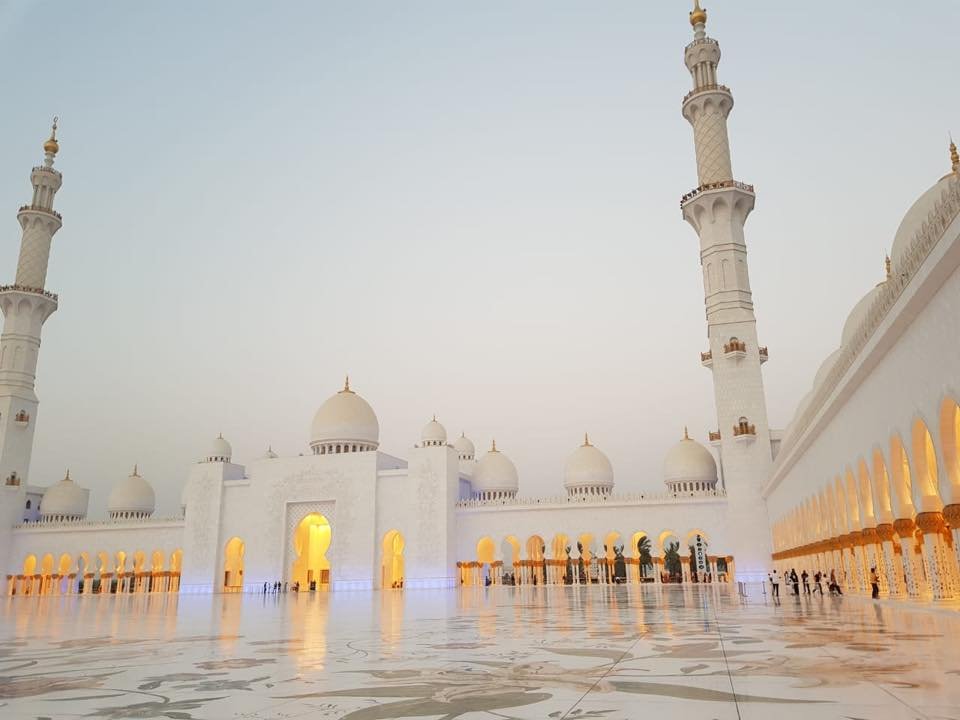 Hello Steemit, as I promised sometime ago, I am back with a special post about my trip in the Persian Gulf. I was there early February, on a bussiness trip. At the end of it, I had a couple of days off and combining them with the Emiratis weekend (Friday and Saturday) I ended up having enough time to visit some familiar placesin the Arabic Peninsula.
Seguir leyendo...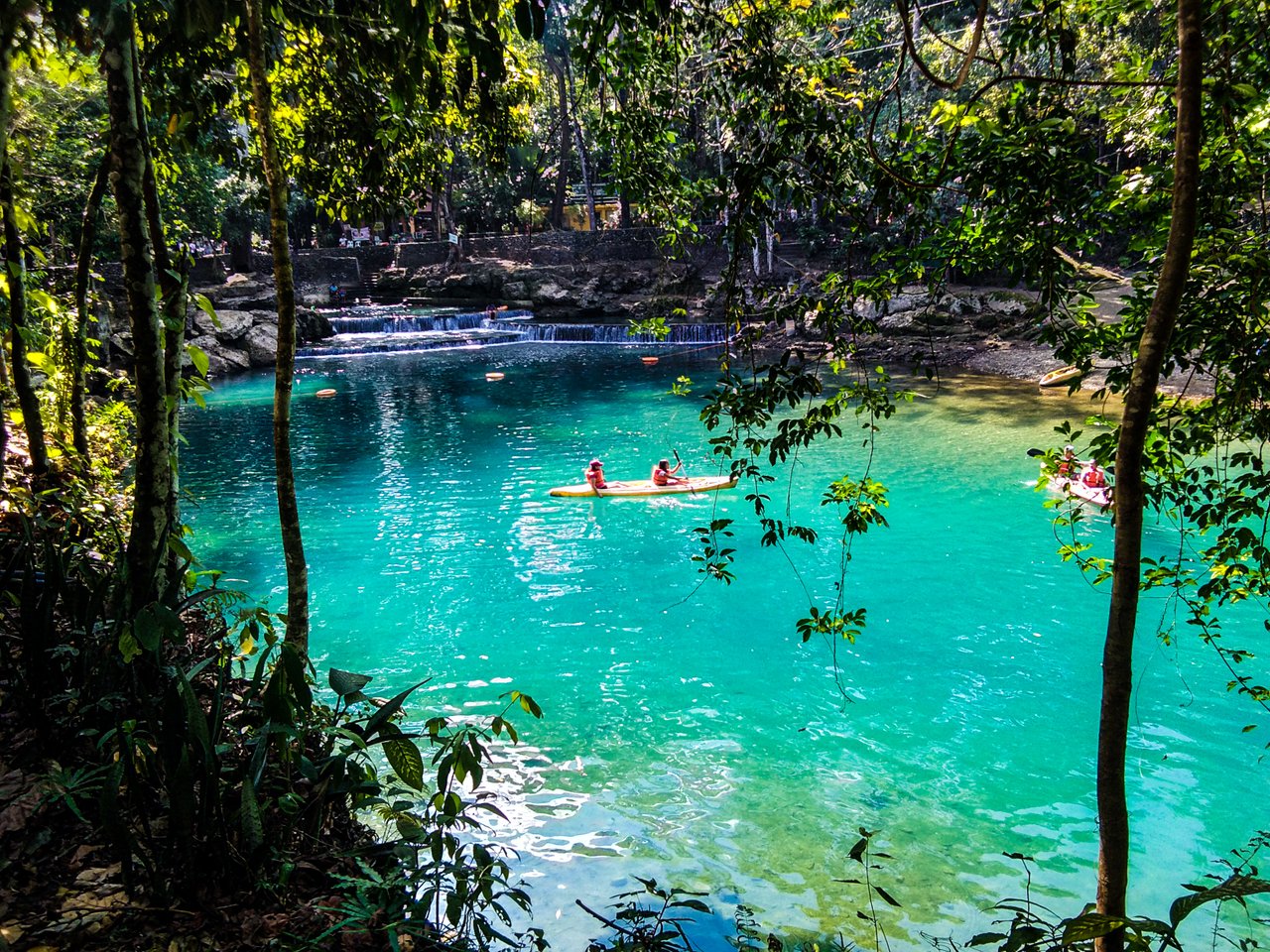 Welcome to the province of Negros where you can visit tons of beautiful places. The said region is divided into two division the occidental and oriental. Now let's explore the oriental part specifically in Municipality of Mabinay.
Seguir leyendo...



@acropolis se encarga los lunes de buscar las cinco mejores publicaciones a nuestro entender que atiende a las temáticas viajes y cultura.