Since the retirement of @sportsmod, the bad sportsmen and women have gradually returned to #sportstalk. We need our largest accounts to spend a little time each day looking out for abuse.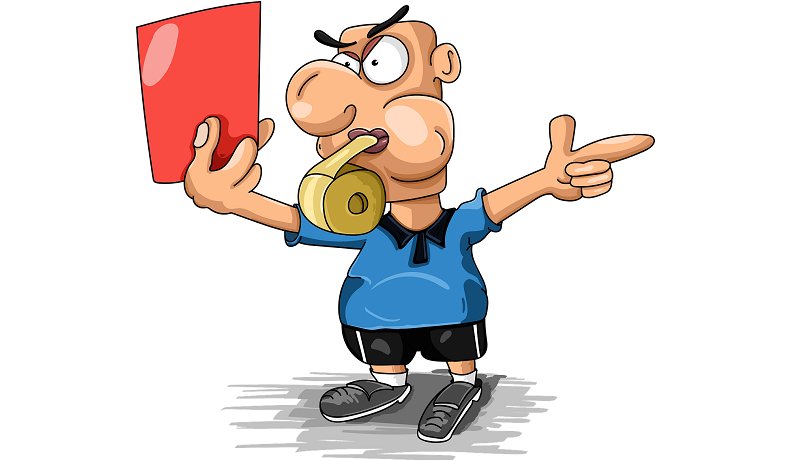 source
Unless the post is 0% sports related, I have trouble knocking rewards off, but where i have no issue removing rewards is in the comments - comments that have been directly voted on en mass by the same account, or comments that have been voted dozens of times by a 'friend'.
So without further a do:
@klarou12 (@moyse)
@obest (@obest)
@josephace135 (@evelyntigas)
@jozef230 (@joseph230)
@sumit71428 (@sumit.sport)
@miraclep2000 (@edenparadise)
Do you want to see this tribe succeed, or are you going to continue in the ways of #oldsteem and systematically upvote your own comments directly/via one of your alts?
I understand we all could do with a little extra money - I don't own a home, pay child support, and would love to be earning 68000 SPORTS a day via 10 self-votes, but this isn't going to give the tribe any longevity. Please consider the future of the community and take a different approach.
If you fail to change your ways, I suspect your accounts will be frozen and your stake will become useless. Take advantage of the 50/50 author/curator deal, and spread your vote around.
---
The above behavior has left me feeling a little withdrawn from the tribe of late. I know I should just 'keep on postin' and continue to downvote and report abuse, but after I've done the latter, I have less energy for the former.
At least the walks to work, twice a day, are keeping my activity count up. To be honest though, I'd rather be doing this: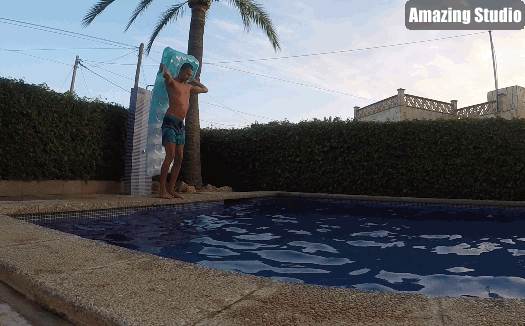 Cheers
Asher


8482