Just a minute or so from my flat is the below, and that's two days in a row now in which I've made it there.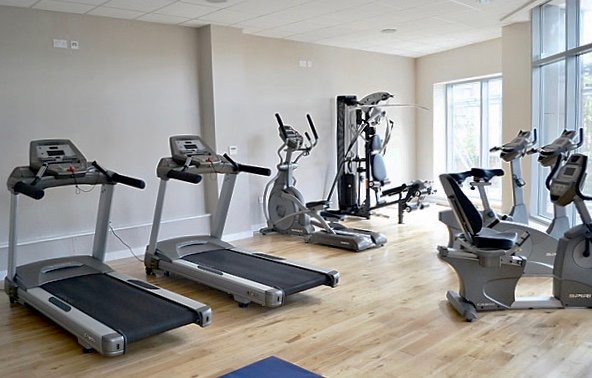 In the past I would visit the gym daily, not remember packing my things in the morning or walking to and from. It was just a part of my daily routine.
I'm hoping that with some basic equipment and this being only footsteps away, I can pay a visit most days, even after I start work again in a weeks time.
Today I sat on the bike for half an hour - not good for a step count but good for sweating last nights beverages out. In hindsight, I probably should have put the device in my sock or something, oh well.
Tomorrow will be abs / core, there is plenty of beer weight to shift :)
Cheers
Asher



5054