today I went to jury duty and was allowed to leave to go work on my San Diego Coi. project since case was 3 weeks. I am so grateful the system works. I want to pay people DUTY tokens which they can sell and use to pay parking g tickets and we can even set up a website that pays people's parking tickets if they have enough DUTY or just sends them a check and we just use bitpay cashapp coinbase to exchange steem to btc to USD. We can just allow people to sell their own tokens and simply create a reaard for civic duty and promote the purchase and support if the token to senior citizens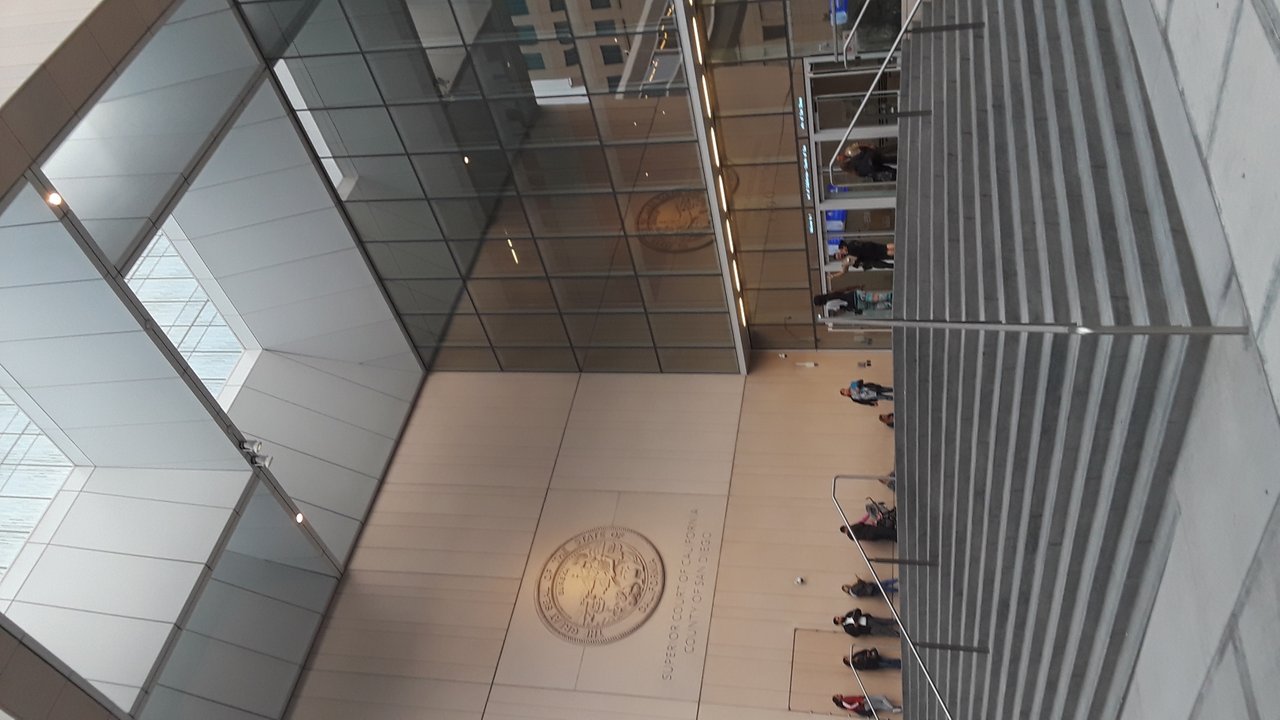 And these senior citizens will see their purchase of DUTY tokens as their duty to get young people interested in actually serving on jury duty.
You can also have DUTY purchases by the city directly or by a steem engine tribe ads. Or have a system where you can have DUTY Tokens stack up to equal products from supportive local businesses who wont have to give much . But maybe give a free massage to anyone who gets jury duty and use it as a way to promote the business maybe a legal cannabis dispensary can cozy up to the city and reward jury duty token holders free pre rolls or discounts. I could create a discount token coupon book system and companies can pay to get in on the action.


7191