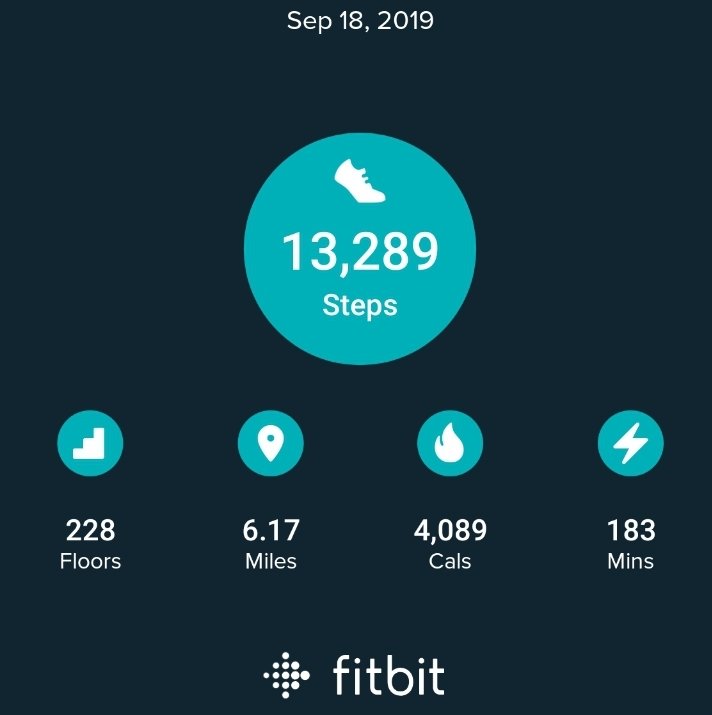 Ok so I want to start getting in a regular habit of posting Actifit reports. I say that a lot but then start to fall off again so yeah it's kind of like my journey with actual fitness. Regardless I have to make changes to my lifestyle.
Yesterday my wife and I enrolled at a local gym. I'm now going to be paying for a gym membership so hopefully the financial penalty of not going will drive me in.
Do you have any suggestions for a slob getting started?



13289

Moving Around Office, Walking
| | | | | | |
| --- | --- | --- | --- | --- | --- |
| | | | | | |
| in | | in | | in | |