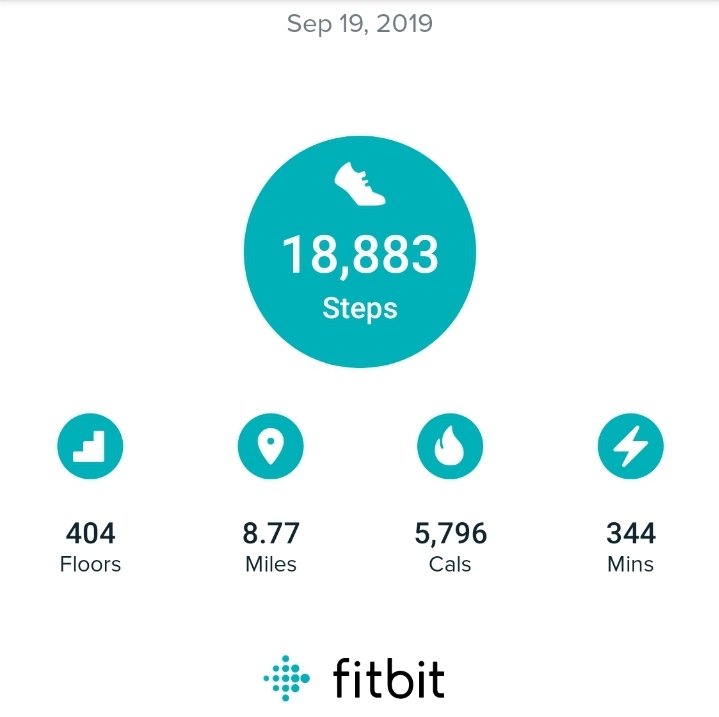 Well let's talk about gym memberships for a minute.
I signed up for a membership with one of the larger national fitness chains on Tuesday. I've been needing to make my fitness a higher priority for some time. After the wife agreed to join me on this endeavor we signed up for a family membership plan.
Unfortunately that's yet to work out for me. I've now been to the gym two seperate occassions and have yet to been able to get in. They offer a 24 hour gym yet each time we scan our keytag the door will beep and flash green yet never unlock for us.
To top it off I'm not able to make it to their gym in traditional hours so by the time I can be there the staff has already left for the evening. I've emailed their support so we'll see how that goes.
Outside of these issues can I still say what a crock gym memberships are!? With only a couple of years of the fees they charge for a monthly membership one could buy and outfit a home gym pretty well. I'd much prefer to use equipment that I didn't just watch sweaty Joe leak all over.
Anyways this led to the wife and I going to the local park for a walk around the "lake." Even more exciting I found that the park has a disc golf course that I'm certainly going to be checking out soon! Maybe that's a good post for the future.


18883

Moving Around Office, Walking
| | | | | | |
| --- | --- | --- | --- | --- | --- |
| | | | | | |
| in | | in | | in | |