Greetings steemians!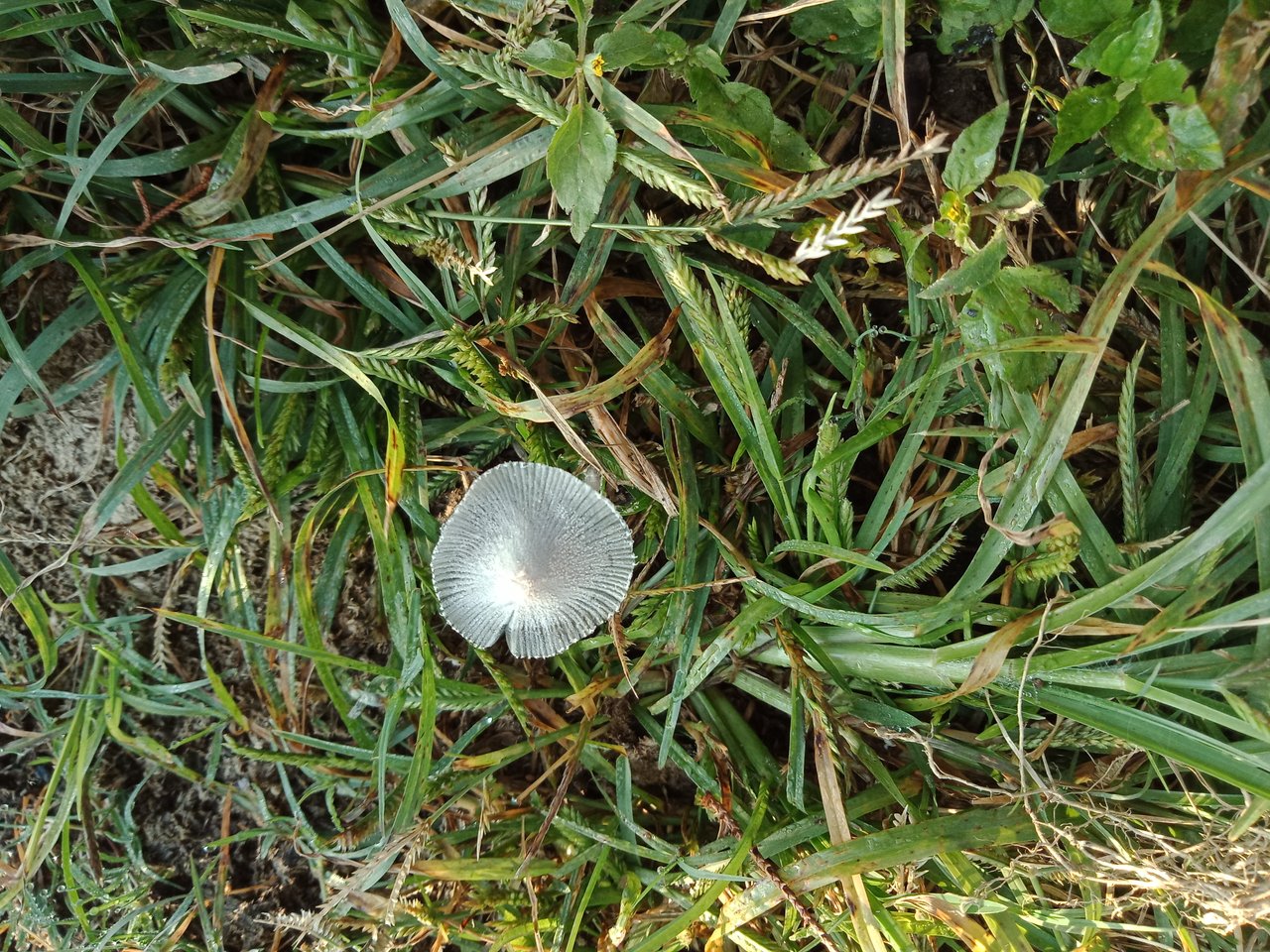 I wonder how fast time runs! We all have 24 hours in a day but it seems that in the modern world, we all have actually less time or it may be that the speed of time has increased. Minutes are turning into hours, hours into days and days into weeks. So, even a year seems to be a month long.
I think it is because of our busy life. We are engaged in too many things. Many of them are quiet useless but we devout our precious time in those unnecessary things. We can manage our time and spend a few hours on self realization and self searching.
Today I complete a target of reaching 5000 steps with actifit app.
On the way I took photo of a little mushroom with my smartphone.
Thank you and have a great time ahead!



5077

Jogging, Running, Walking