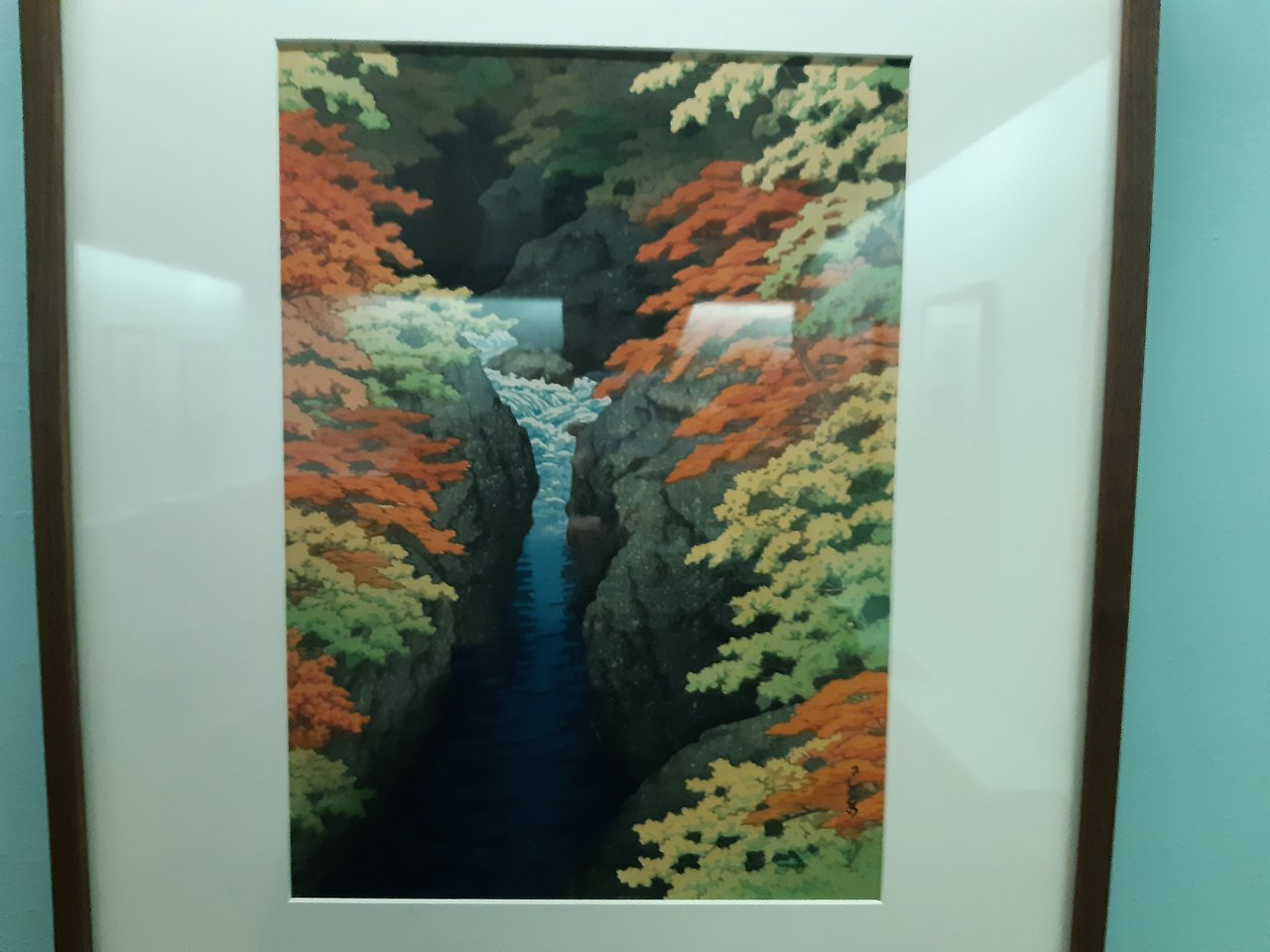 Ita
Ciao a tutti actifitters, oggi ho finalmente pubblicato il post sull'mpressionismo. Proprio oggi sono anche andato ad una mostra di arte orientale, tenutasi allo stabilimento Lingotto di Torino. Devo confessare che vado molto poco in centro a Torino e che spesso rimango nelle periferie prossime alle campagne, ma mi ha per davvero stupito la mastodontica grandezza del lingotto. Il Lingotto era una vecchia fabbrica fiat, celebre perchè sul tetto si provavano le auto, è ancora oggi visibile la pista sul tetto ed è completamente visitabile. All'interno del plesso c'è la pinacoteca Agnelli dove appunto ha preso luogo questa mostra.
Devo dire che l'arte orientale non l'ho mai calcolata minimamente, anche perchè non è inserita nei libri scolastici, chissà per quale stupido motivo...
È per davvero una bellissima arte e merita di essere conosciuta e apprezzata. Mi piacciono molto del come siano stesi i colori sulle opere orientali, inoltre, ho notato che hanno anche una sorta di tocco "cartoon", nel senso che assomigliano a dei fumetti! Purtroppo non farò un post a riguardo dell'arte orientale per via del poco materiale fotografico che ho preso, ma se mai si presentasse l'occasione farò di sicuro qualcosa.
Al ritorno in macchina ho notato questo triste particolare, il riscaldamento globale. Confrontando le temperature del centro di Torino con la periferia dove vivo c'è uno sbalzo di 4°C, ciò significa che a Torino oramai non ghiaccia più, le metropoli sono un'isola di calore vastissima. Sono partito da Torino con una temperatura di 4.5°C e sono tornato a casa con 0.5°C. Insomma quando parlo con qualche italiano del meridione, tutti immaginano Torino come una città molto fredda (il che è vero), ma non si rendo o conto del come ogni anno la temperatura media di Torino si stia alzando vertiginosamente! Detto questo vi saluto, alla prossima!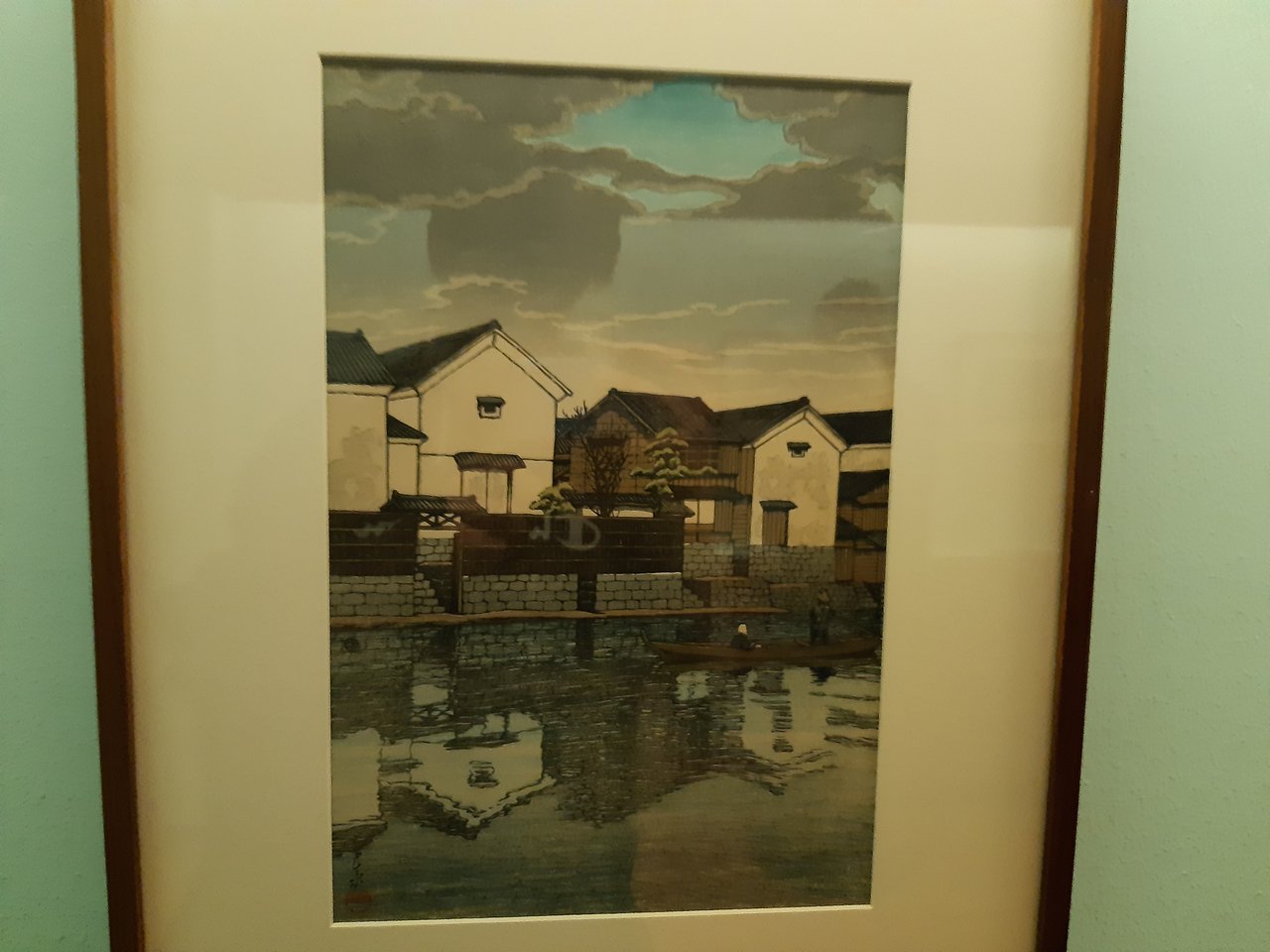 Eng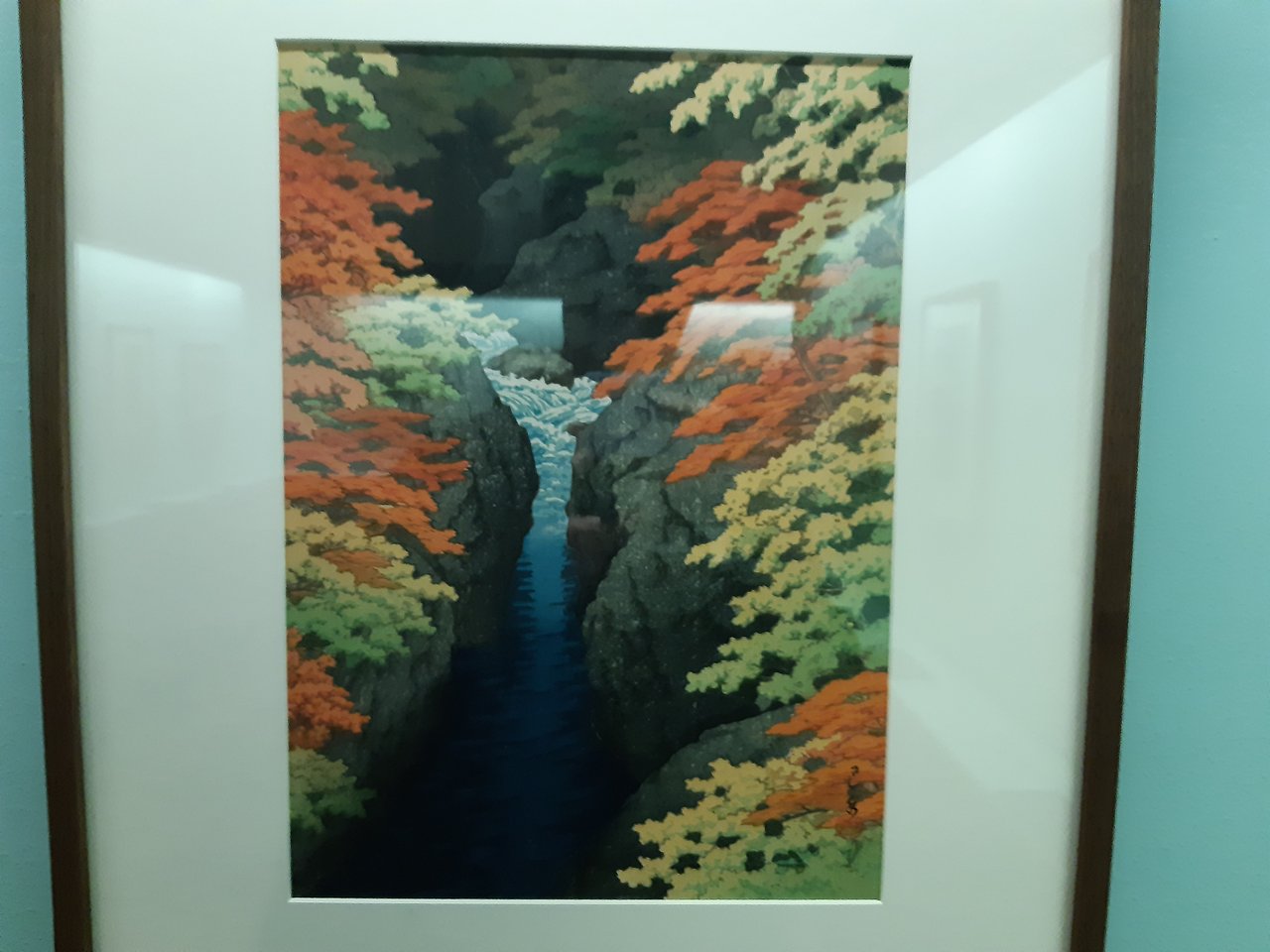 Hi all actifitters, today I finally published the post on impressionism. Just today I also went to an exhibition of oriental art, held at the Lingotto factory in Turin. I must confess that I go very little in the center of Turin and that I often stay in the suburbs close to the countryside, but I was truly amazed at the mammoth size of the ingot. The Lingotto was an old Fiat factory, famous because cars were tested on the roof, the track on the roof is still visible and can be completely visited. Inside the complex there is the Agnelli art gallery where this exhibition took place.
I must say that I have never calculated oriental art in the least, also because it is not included in school books, who knows for what stupid reason ...
It is truly a beautiful art and deserves to be known and appreciated. I really like how the colors are spread on oriental works, moreover, I noticed that they also have a sort of "cartoon" touch, in the sense that they look like comics! Unfortunately I will not make a post about oriental art because of the little photographic material that I have taken, but if the opportunity ever presents itself I will certainly do something.
When I got back in the car I noticed this sad detail, global warming. Comparing the temperatures of the center of Turin with the periphery where I live there is a 4 ° C change, which means that in Turin it no longer freezes, the metropolises are an island of vast heat. I left Turin with a temperature of 4.5 ° C and went home with 0.5 ° C. In short, when I speak with some southern Italians, everyone imagines Turin as a very cold city (which is true), but I do not realize or realize how every year the average temperature of Turin is rising steeply! Having said that, I salute you, see you next time!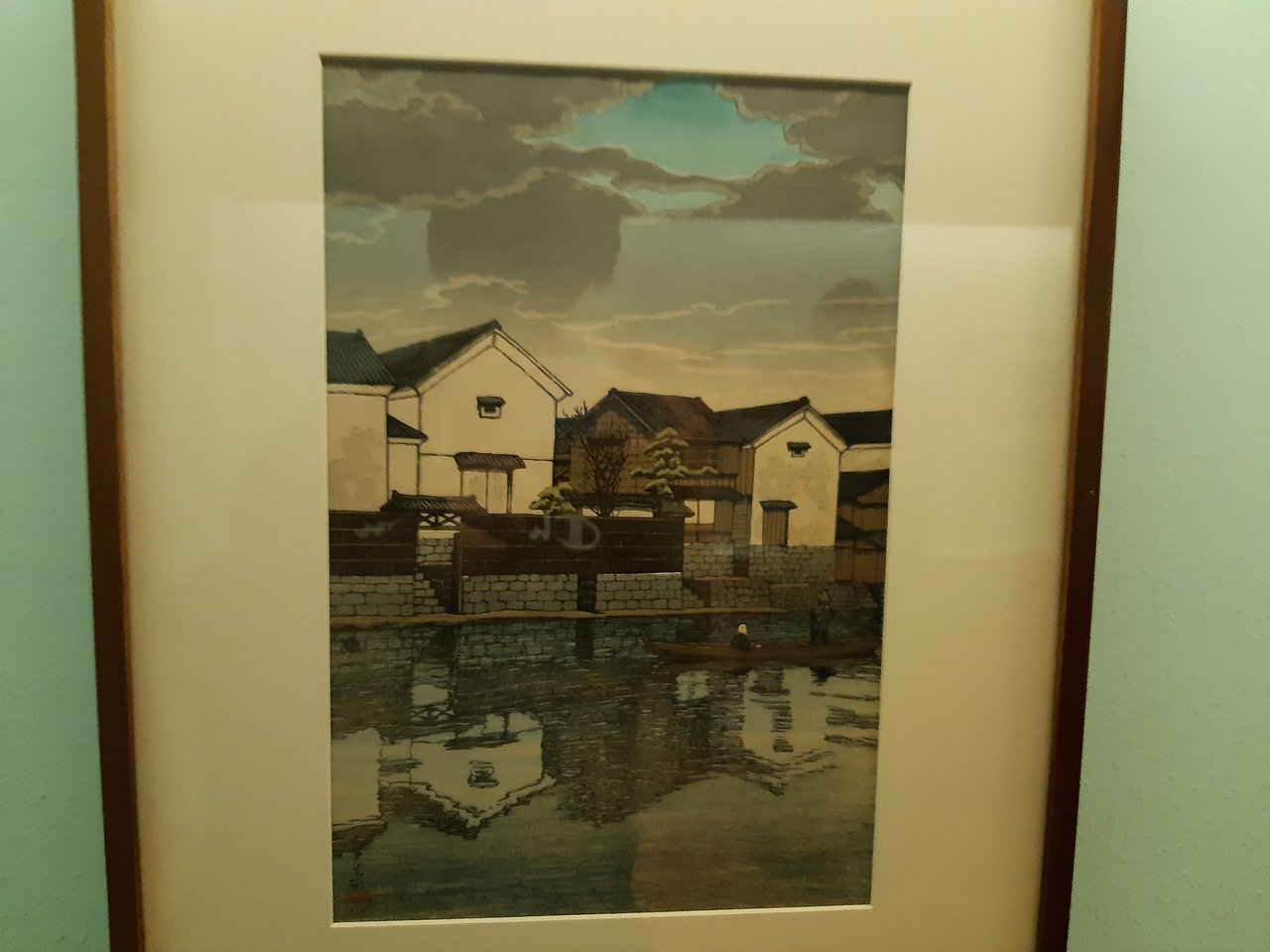 14184