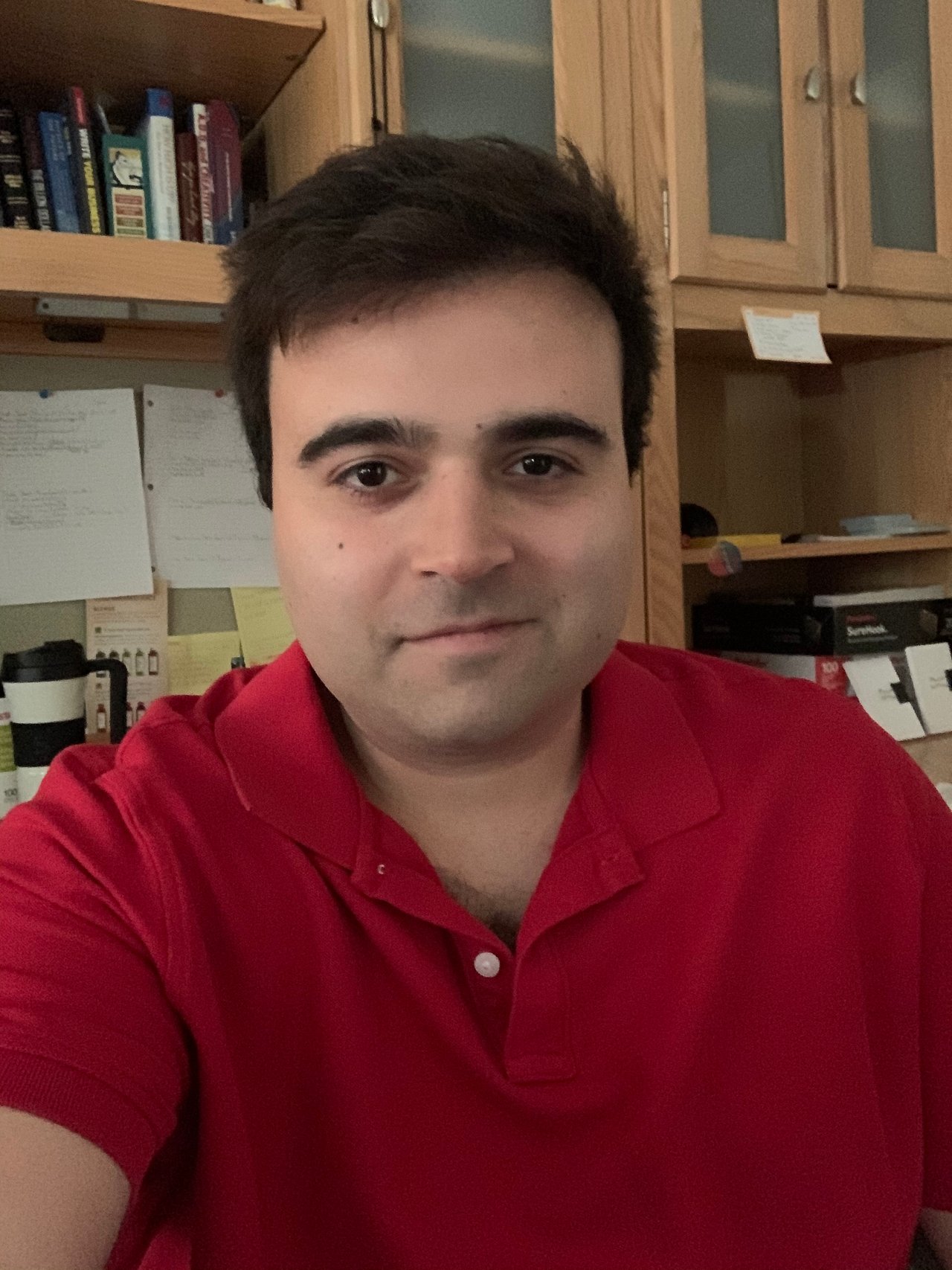 Recap of my day:
Woke up around 10am.
Had my coffee and medications and supplements.
Made a phone call or two.
Got tax filing extended with phone call.
Called nurse case manager with other phone call.
—
Waited for deliveries to show up at home.
Got the mail.
Received deliveries.
—
Opened packages.
Walked around.
Got my steps in.
—
Went in garage and picked something to take out and clean related to the package I received(outdoor folding camping chairs).
Cleaned old chairs.
—
Ate dinner.
Found a good spot to set up shop earlier in the day in the house.
Showered and shaved at some point earlier too.
—
Got started on work on laptop.
Uploaded notes to note-sharing website.
Uploading took a while.
Did organizing and small summaries of notes on the posts.
—
Working on my essay.
Started research earlier in the day.
Messaged my professor with a resource I found.
Changed the specifics of the essay topic.
—
Trying to work on essay now.
Having a dilemma of which topic to make a claim of fact about, either:
Schizophrenia is able to be overcome through psychiatric treatment and Goal-setting
Or
Schizophrenia is caused by inflammation and doctors will one day give patients cures.
—
The second topic may need to be reined in a bit.
Making the claim that there will be cures will require bringing in resources regarding gene-editing along with discussing inflammatory elements and that would make for a much longer essay most likely.
—
Tell me what you think if you have any thoughts on this.
Thanks!
And get those steps in!!
10k for me, just got through the road of the end at 9.9k a few minutes ago!
Felt good. More credit.
Post credit might be lower because I am off topic but I will still be able to earn my step count credit.



10304

Daily Activity,Moving Around Office