Greetings Steemians.
Today was a nice weather outside so i went for a walk during the day.
In the evening i went to the gym to hit some legs.
I did squats as my first exercise, followed by leg press and then calf raises.
As for squats i did 5 reps starting with 225 pounds, then 260, 280, 315 and 350 and all the way back like a giant piramyd.
After everything i did some streching and managed to hit 7k steps which is great.
Here is some shots i took during my walk: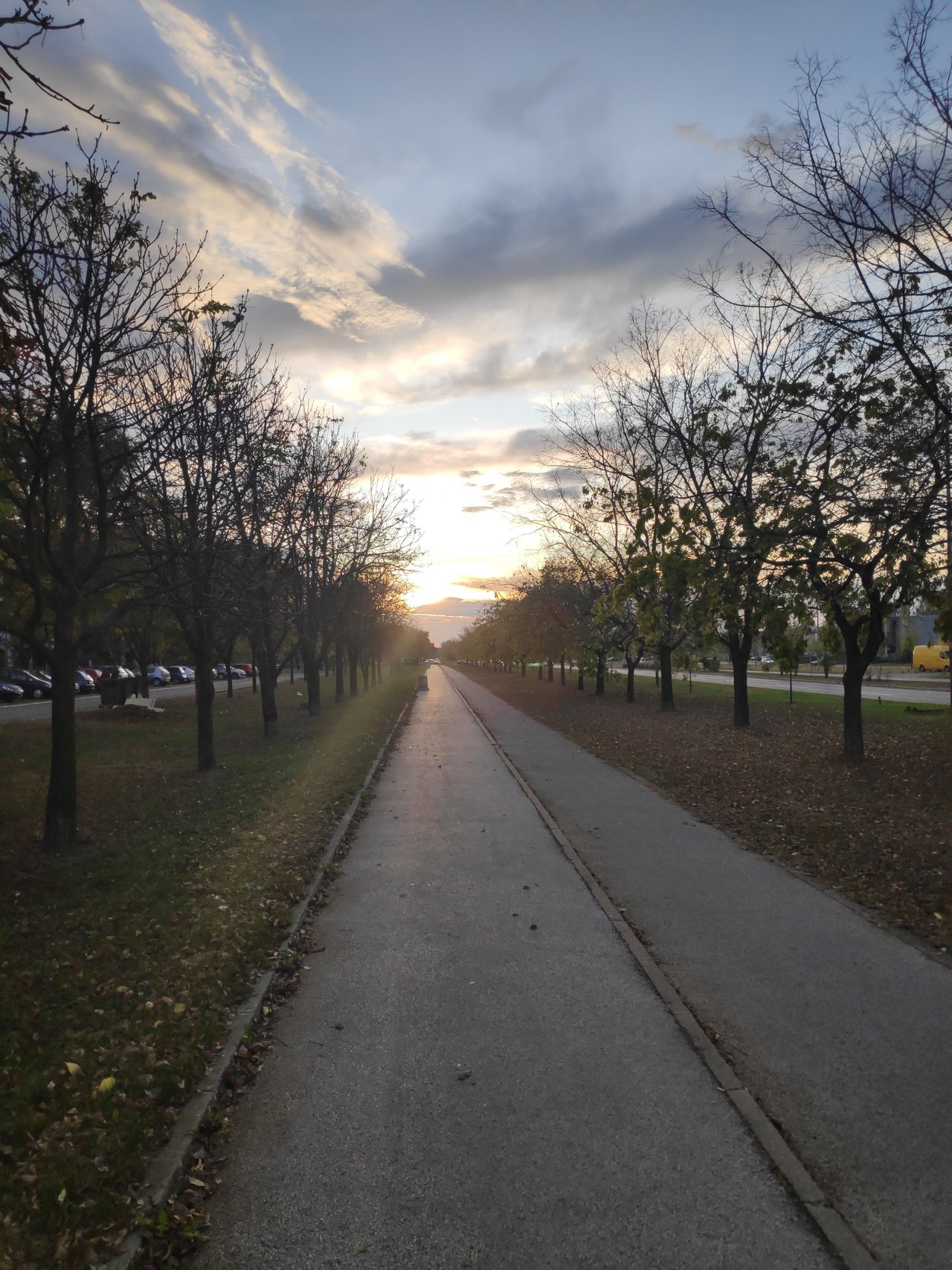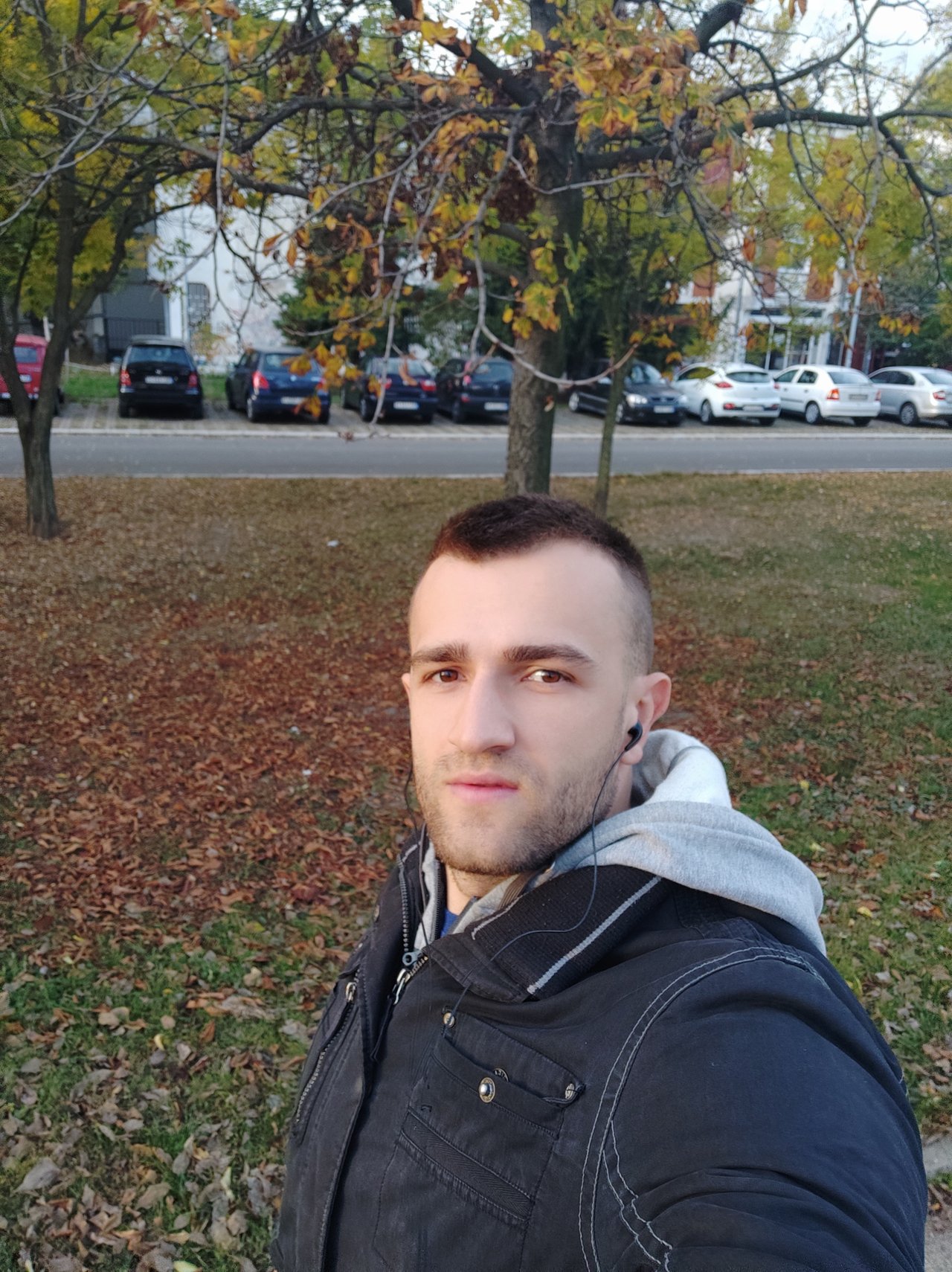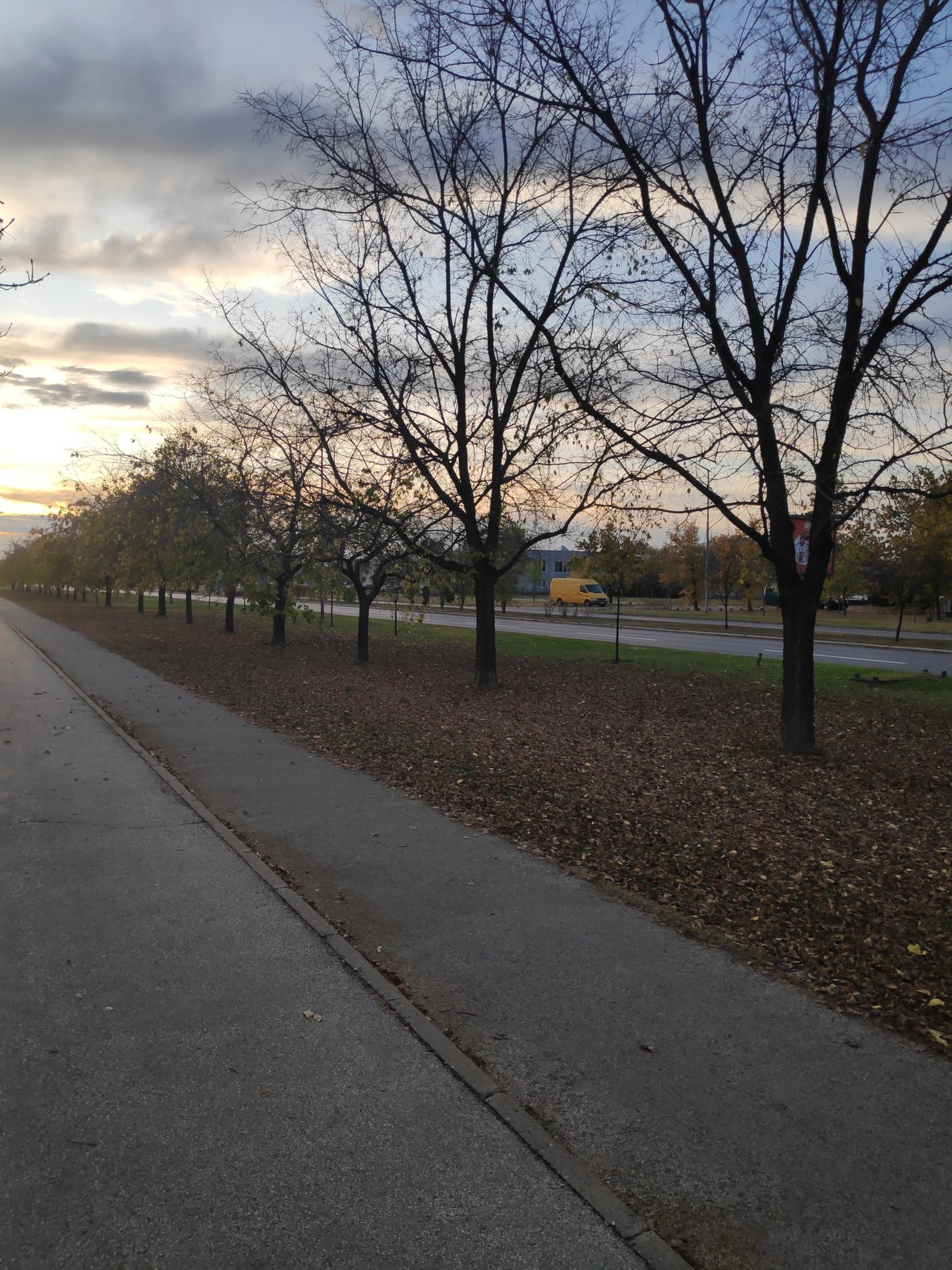 Autum is the season that teaches us that changes can be beautiful.
I hope you guys like this shots, more posts are to come :)



7142

| | | | | | |
| --- | --- | --- | --- | --- | --- |
| | | | | | |
| cm | | cm | | cm | |