I was not sleepy tonight and received alarms about the movement of Bitcoin.
So I connected via Binance to watch the spectacular rally of over US $ 230 live and try to learn how to earn by trading.
I'd like to use BOTs and I'm studying which one to use: ## do you have any advice to give me?
---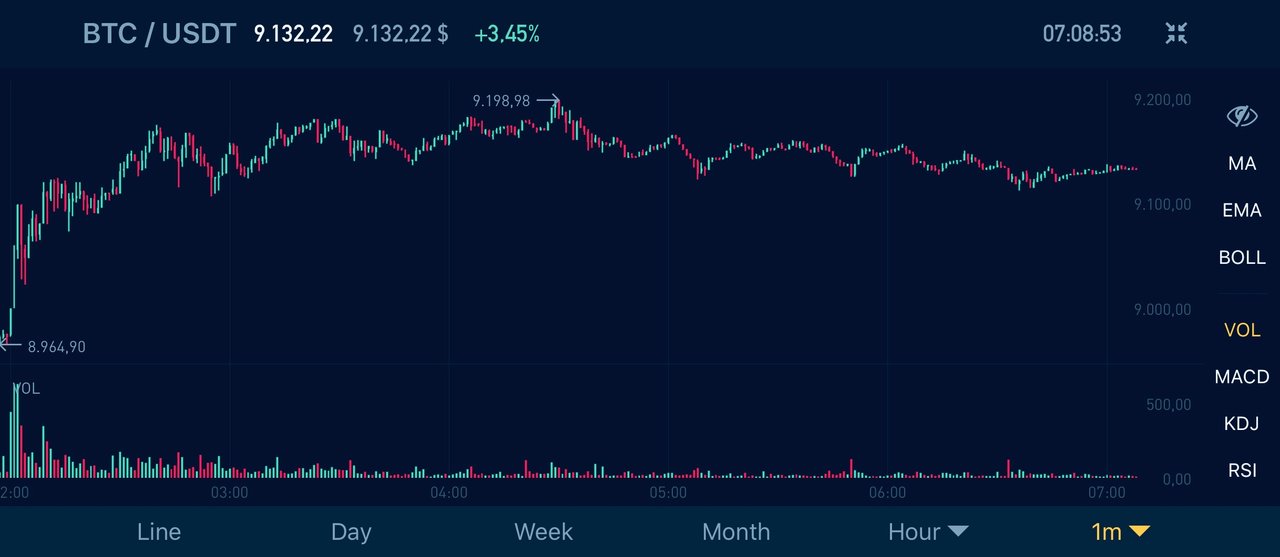 Questa notte non avevo sonno e ho ricevuto degli allarmi sul movimento di Bitcoin.
Quindi mi sono collegato tramite l'applicazione Binance per assistere in diretta allo spettacolare rally di oltre 230 US$ e tentare di imparare a guadagnare facendo trading.
Mi piacerebbe utilizzare dei BOT e sto studiando quale adoperare: ## tu hai qualche consiglio da darmi?

| See you soon... keep (or start) competing with @actifit you too! A sporting hug from @amico! 😘 | 😍 Even today I am very grateful for having lived this day with awareness! 🙏🏻 #sbi-skip |
| --- | --- |
---
(All images in this post were taken by me and are licensed CC0 by @amico)



I discovered share2steem (affiliate link), which allows you to integrate publications from various social networks and automatically publish them on Steem.


7362