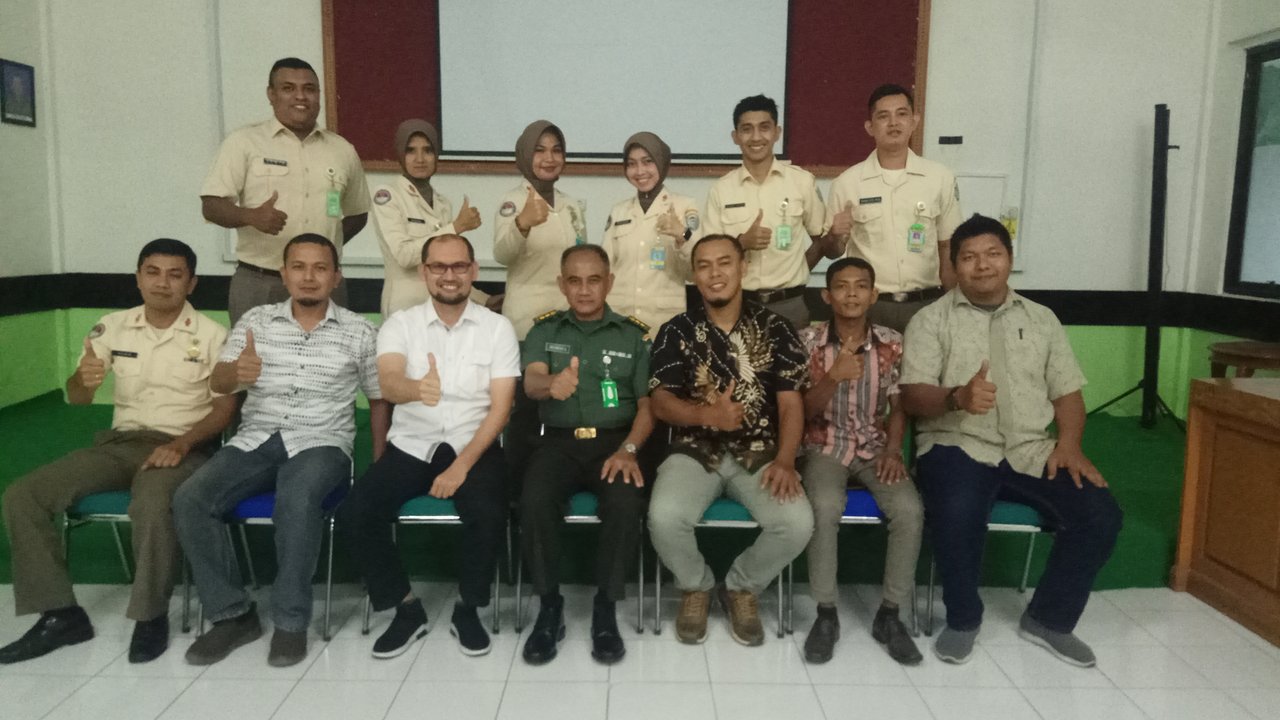 I am very happy to be able to activity back in the morning, which is walking around the housing complex. At present I am still activity in the provincial capital in order to attend an invitation from an army hospital to do credentials for radiographers working at the army hospital.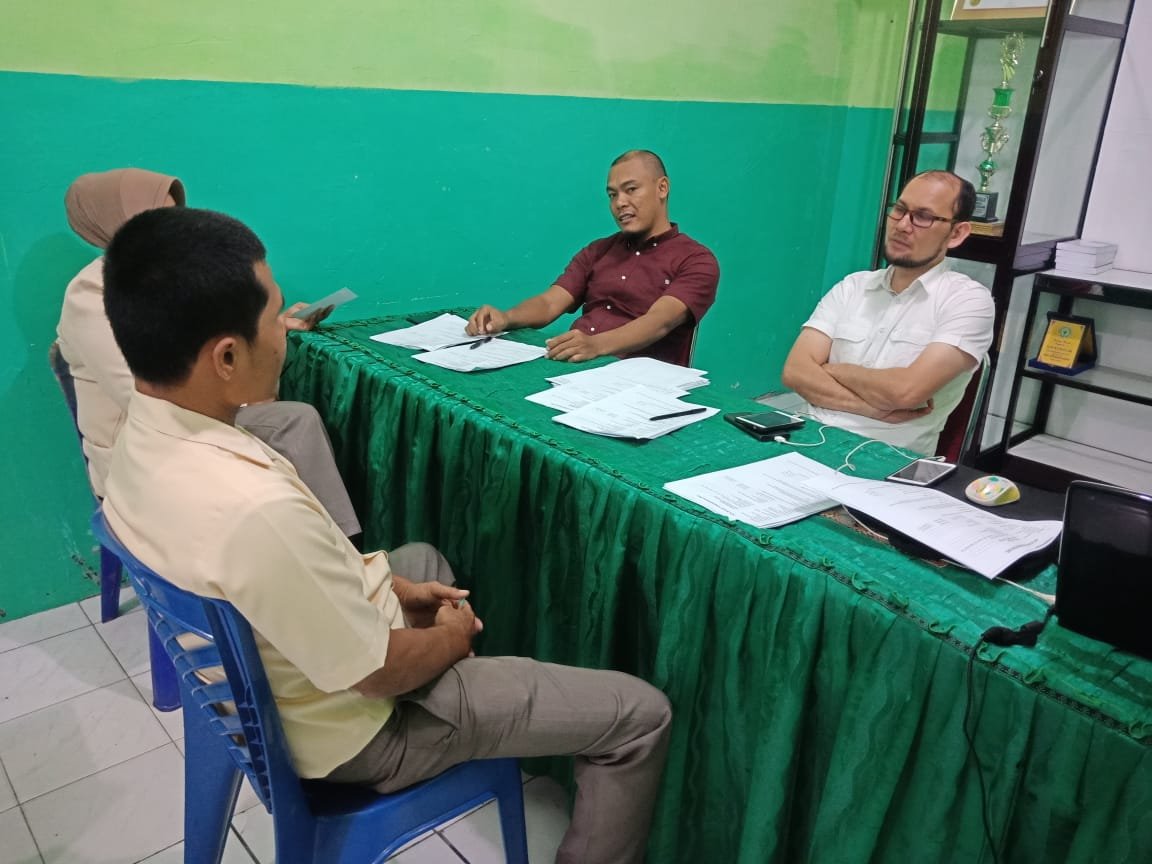 There are eight people we have to do credentials. We consist of three examiners who are the bestari partners of professional organizations. The credentials we have carried out are a series of questions and interviews with their daily activities that are related to their profession at the hospital.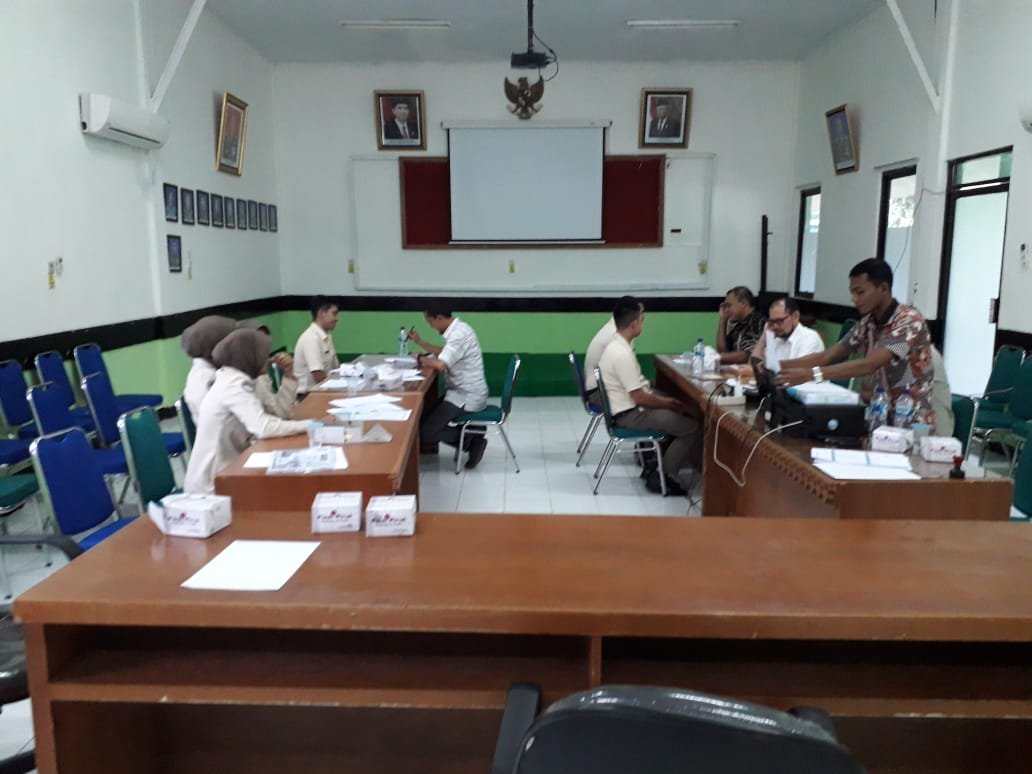 Our credentials took about 4 hours and at the end of the event we received a warm welcome from the head of the army hospital. After the welcoming ceremony and conveying the matters that the hospital still needed to pay attention to the radiology installation and radiographer there, we took a group photo to document the activity.
For the extraordinary welcome from the management of the army hospital, we all examiners and administrators of the profession radiographers' organization in Aceh thanked. We would be very happy if the welfare of the radiographer working at the hospital gets the attention of the leadership of the hospital.



10237