The beginning was a little slow and I thought for a while I would do these two sudoku, lol !!
But then it accelerated a lot in the preparation of an exhibition and I didn't have time !
And how was your day ?
Peace and Steem On !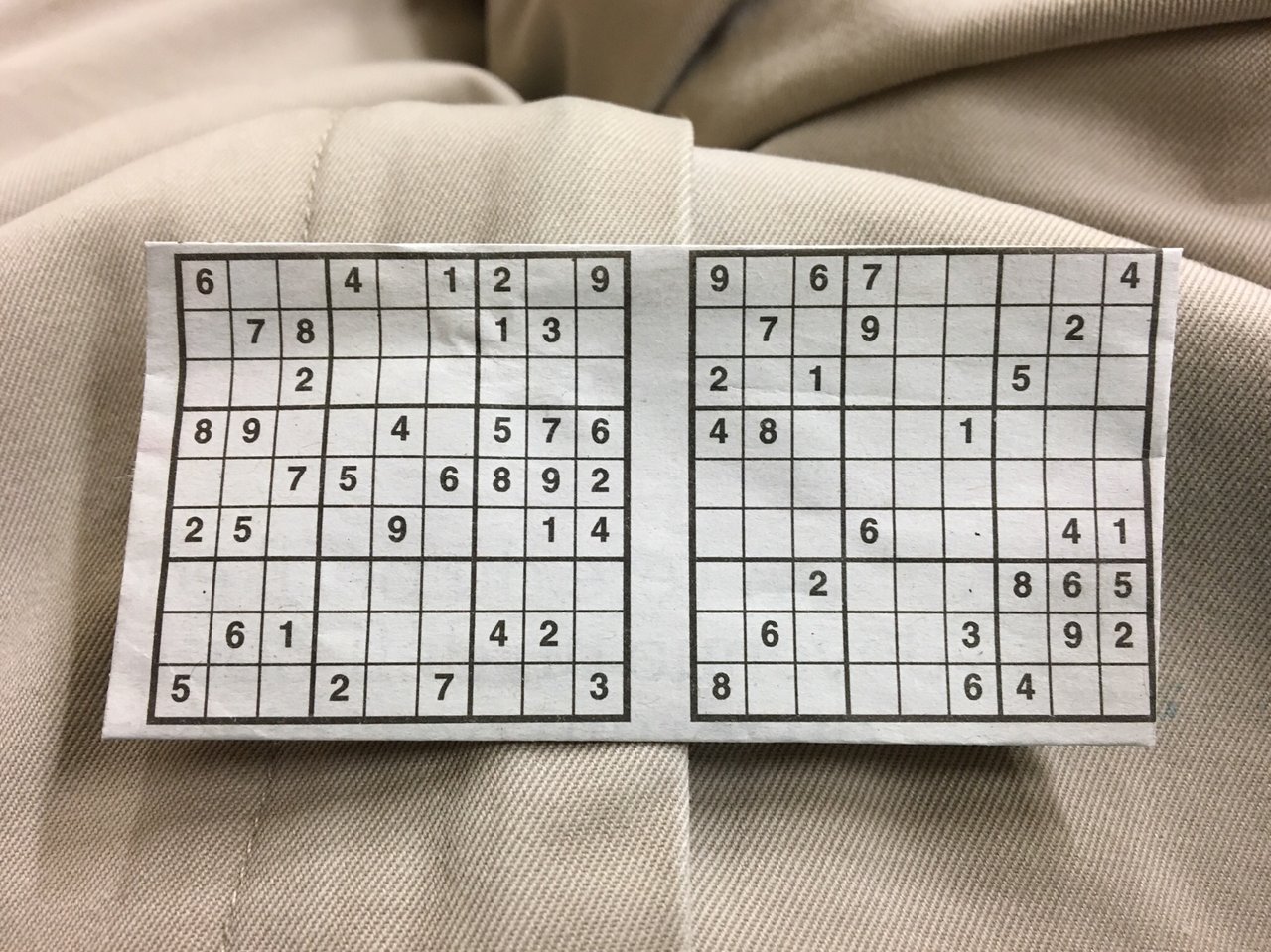 Le commencement était un peu lent et j'ai pensé un temps faire ces deux sudoku :) lol
Mais ensuite cela s'est bien accéléré dans la préparation d'un exposition et je n'ai pas eu le temps !
Et vous comment était vôtre journée ?
Peace et Steem On !

12702

Daily Activity,Walking,Weight Lifting