I started out around 6.15 this morning. It was a few minutes past 6 when I was awoken by a phone call. Whoops, I overslept again and missed my meet up with @virgo27. We were supposed to jog together again.
I did not find him anymore when I reached, so I continued with my own business as usual. My thighs still hurt from last night's jumping jacks! 😅 My legs felt a little gooey that I could not run continuously for longer distances. I break every 800meters or 1km then walk a few steps then jog again.
I managed to complete my 10k steps at 8.00am.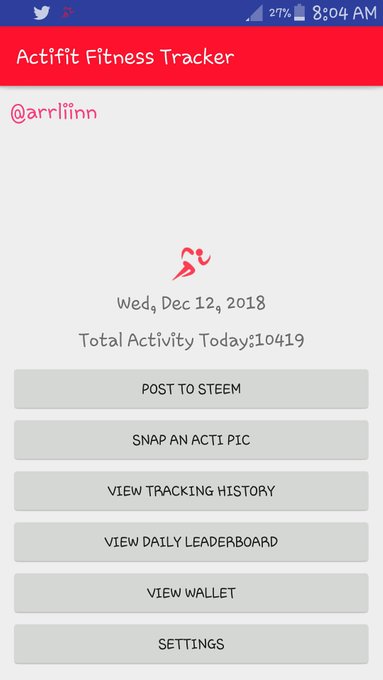 12.12.2018

I stopped for a while after my 7th km and captured a dsnap of my entry for the #plank-contest hosted by @minloulou and @yanyanbebe.
Do check out my video as i join the plank revolution today: Joining the Plank Revolution: Plank-Contest Day1.
It's a challenge to do a 1 minute plank for 30 days, but I don't suppose I can take a video of myself planking all the time so I may just integrate them to my actifit reports.
In the meanwhile, here's the youtube video for those who would like to see me struggling.
Just get those 10,000steps before 10:00am. That's it.
But we all know it is not that simple. It takes a lot of will power and determination to get going. So it is about being "intentional" with our health and fitness goals.
Thanks to the very enthusiastic @wil.metcalfe for starting this challenge and for the boost of confidence all the time.
Make sure to follow @wil.metcalfe and @adventureready for more updates on #automaticwin. They run contests from time to time you may want to try too!
Feel good about yourself, go for #automaticwin.
❤️️ Arlyn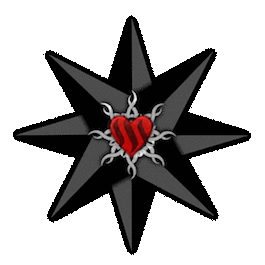 13617