I was surprised when I noticed a lot of of tokens on @Actifit for @SchoolForSDG4. The tokens are going to be highly valuable someday. I found we are also received great curation rewards too and so friends and supporters of @SchoolForSDG4 are really encouraged to use the dapp.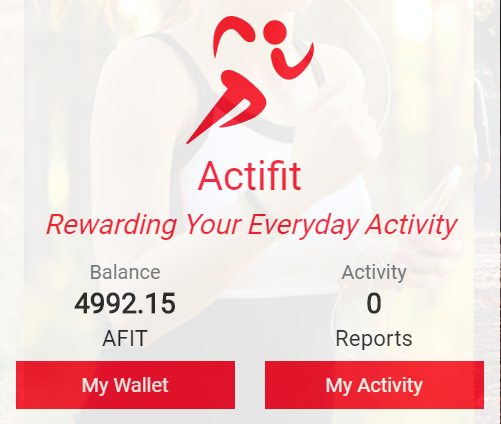 In addition to curation rewards, we also received lots of direct donations from post beneficiary rewards. And I am trying to get them all here for now.
There are a lot of donors and I would like to thanks all of you.
Thank you @ikrahch @alexvanaken @mcyusuf @runridefly @kenny-crane @naijauser @jk6276 @ryptospa @practicaleric @outlinez @mk992039 @masoom @chireerocks @dwolfe @travelling-two @joel0101 @katerinaramm @thespacebetween @roger5120 @thereikiforest @darrenfj @actifit-peter @tecnosgirl
The most donation @SchoolForSDG4 received from @preparedwombat and @phoenixwren. You know you all are amazing. Should I mention it? The one things make me so happy that the people who are supporting @SchoolForSDG4 are without expecting any returns. If you donate in any registered charity is many countries, you may get tax benefits. But here we can't offer such things. And this unconditional support will be written to steem blockchain forever I hope and one day our next generation will discover it. Nothing I can say about blockchain I have no idea but I only know why I am here and what we have done together here in the last 3 years.
Thanks to my friend @mcfarhat who was very kind to add @SchoolForSDG4 in his dapp. I was listening to him tonight in the @minnowsupport project server hosted by another steem resource person @exyle. @SchoolForSDG4 has been supported by @Actifit users since August 2018. @mcfarhat himself delegated around 200 SP to @schoolForSDG4 which helps the school to earn curation rewards.
I understand that not all like to see mass charity activities or posts on steem blockchain. But there is a way you can set beneficiary to support causes you like. You can donate even with percentages of rewards you want to donate. @r2cornell has been supporting @SchoolForSDG4 , @aid.venezuela, @WomenEmpowerment and other charities by using the @steem-plus beneficiary system. I am not sure if some other Dapps could add such functions for their users. But there is a hope, @deegram officially added both @SchoolForSDG4 and @WomenEmpowerment so users can donate from the app. You can check the announcment post.
@SchoolForSDG4 was selected to be funded by @msp-foundation for the next one year with a regular donation.

Not only that, School also received PAL donation from
@msp-active
last couple of weeks

I am so glad that at last, I have received such kind of powerful long term commitment after 3 years on steemit. Also, MSP approval means a lot to me. Thanks a lot to @eturnerx and the project @We-Are community as well.
I started with Actifit but closing with an invite to check our fundraising page on @fundition.
There are a lot of tokens coming from many projects on steem-engine.com. I am staking them for school.
There are more ways to help my project too. If you are an investor and would like to earn for your support, Please Send me a DM on discord #azizbd2850 . Please check our the delegators benefits from @SocialBot. I am trying to make sure the supporters have nearly zero opportunity cost but here you can fund my projects through @SocialBot.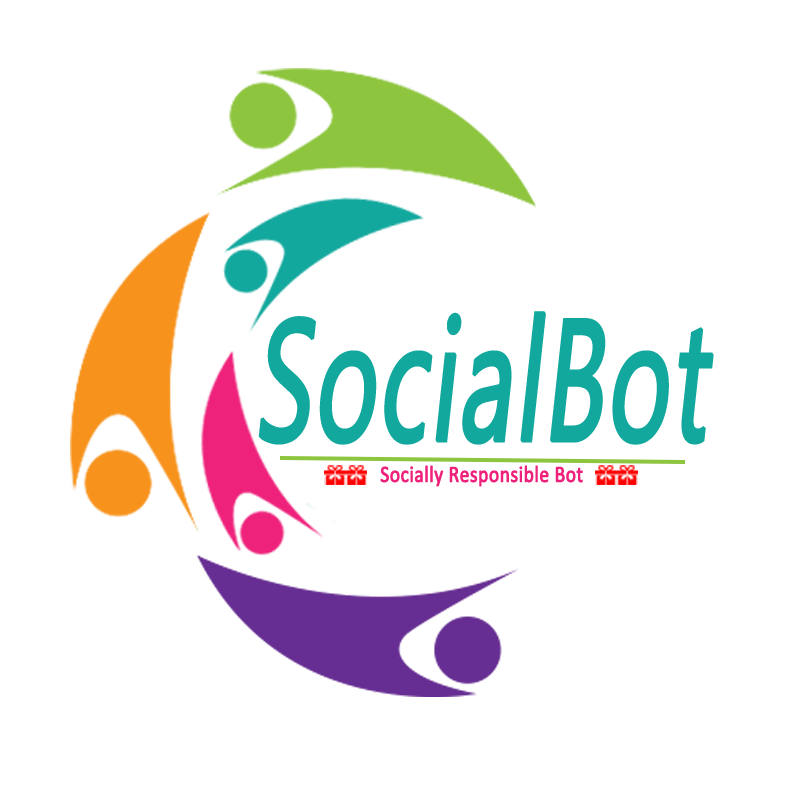 1000SP, 2000SP, 3000SP, 5000SP, 10000 SP.
N.B: By upvoting this post you are supporting me @Azizbd personally, not my charity @SchoolForSDG4
Please contact me @Azizbd for any information https://steem.chat/direct/azizbd .
---
Adsactly is a Autonomous Decentralized Society Acting Cooperatively to Leverage You.
|| Discord ||