[DE] Schon wieder so ein Tag
Man meint alles ist gut und dann geht die Hölle auf Erden los!!!!!
Heut Nacht um 2 Uhr kommt der kleine komplett Nass zu uns ins Bett. Meine Frau hat dann gleich geschaut warum er so Nass ist und dabei festgestellt das unser Aquarium nur noch halb voll ist. Ohje was ist da los. Tatsächlich hat sich im Boden ein Riss gebildet und alles Wasser lief einfach nur noch raus. Bloß gut das es langsam raus lief und nich alles auf einmal.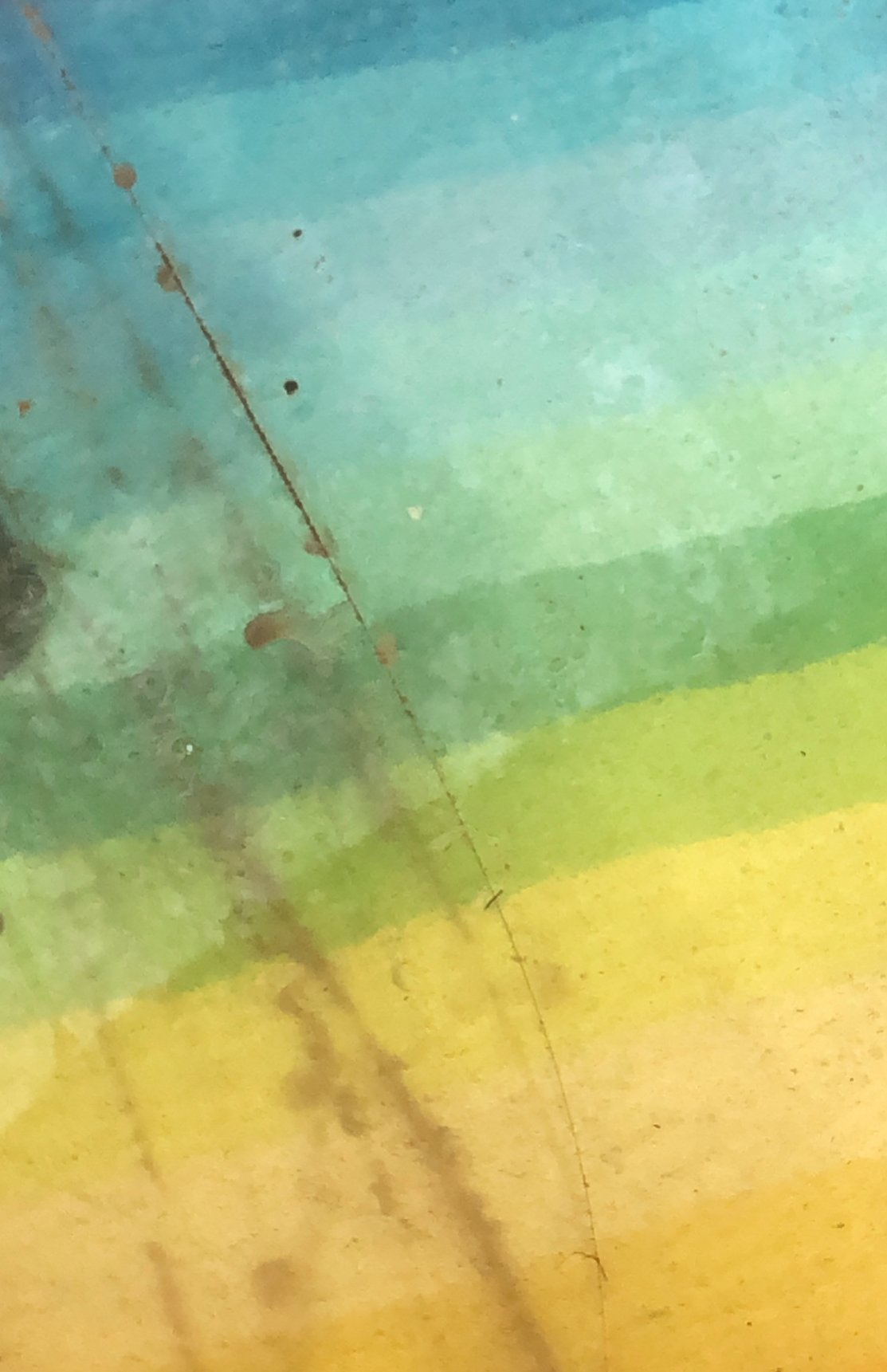 Gut alles nicht so wild. Wir haben den Schaden dann behoben und sind am Morgen zum "Zoo Kölle" gefahren und haben uns nur ein neues Aquariumbecken gekauft. 50 Euro in unsere Größe.
Daheim angekommen, alles wieder schön eingerichtet und ich wollte den Außenfilter anschließen, geht dieser kaputt. Ich war am Verzweifeln. Also wieder los zum "Zoo Kölle" einen neuen etwas besseren Außenfilter gekauft. 140 Euro.
Als ich diesen dann anschließen wollte stellten wir fest das dort einiges an Zubehör nicht drin ist, ich also die Rechnung genommen und wieder zum "Zoo Kölle" den Außenfilter ausgetauscht. So und nun läuft alles. Ich hätte wahnsinnig werden können.
(EN) Horror Day
You mean everything's fine and then all hell breaks loose on earth!!!!!!
Tonight at 2 o'clock the small completely wet comes to us in the bed. My wife has then immediately looked why he is so wet and has determined that our aquarium is only half full. Oh dear what is going on there. Actually a crack has formed in the ground and all water just ran out. Only good that it ran out slowly and not all at once.
Good everything not so wild. We repaired the damage and drove to the "Zoo Kölle" in the morning and only bought a new aquarium tank. 50 Euro in our size.
Arrived at home, everything is nicely furnished again and I wanted to connect the external filter, it breaks. I was desperate. So I went back to the "Zoo Kölle" and bought a new and better external filter. 140 Euro.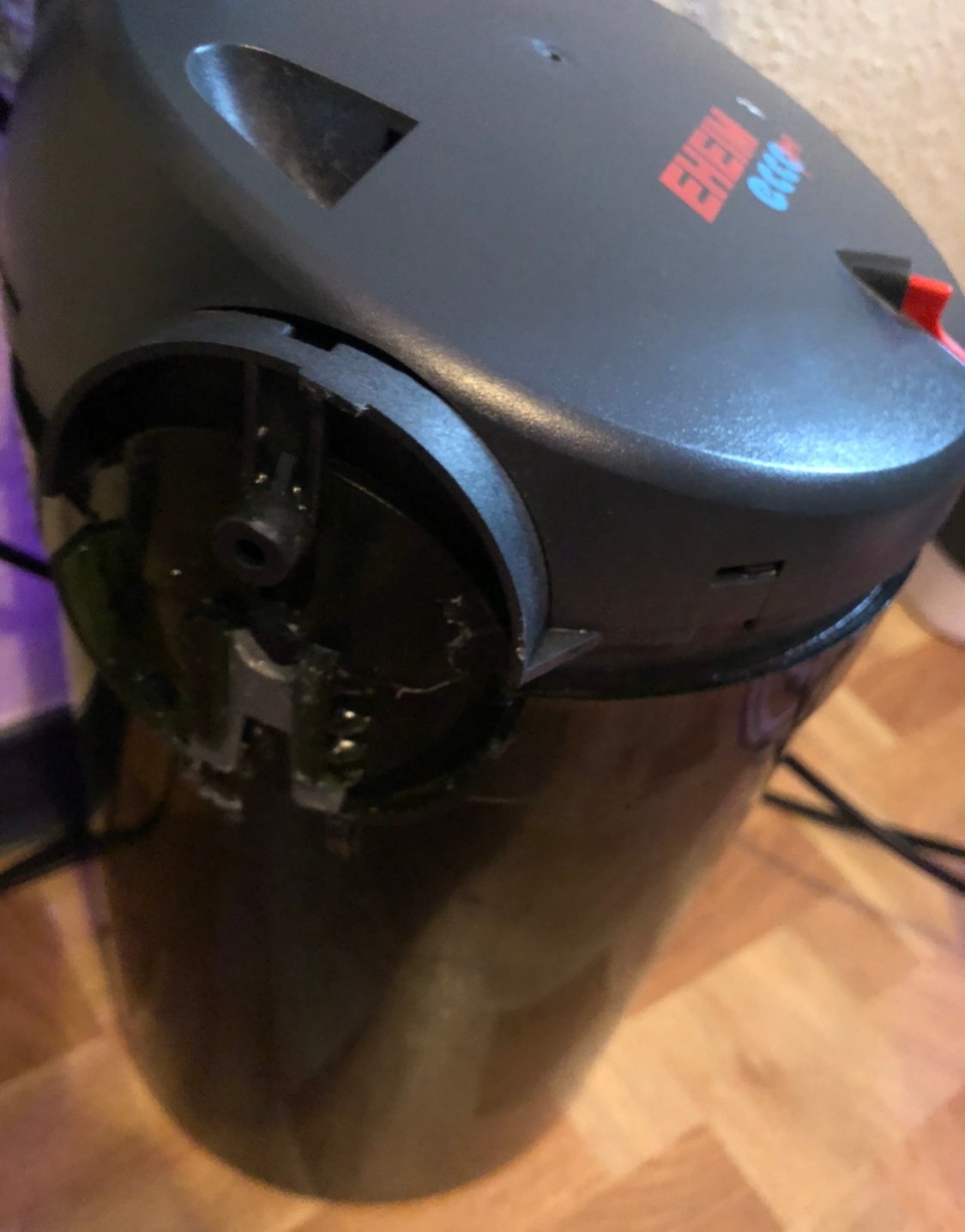 When I wanted to connect this then we determined that there is some at accessories not in there, I took the calculation and again to the "Zoo Kölle" the external filter exchanged. So and now everything runs. I could have gone mad.
---
[DE] Der angenehme Part
Ich hab heut einen neuen Token entdeckt. Ich denke einige von euch werden ihn schon kennen, ich bisher aber noch nicht. Der "dblog Token", also ganz klar reicht als Hashtag blog, aber man kann auch dblog eingeben. Der aktuelle Wert liegt bei 0.06 SteemP. Ich denk man sollte diesen Token im Auge behalten.
Genauere Infos bekommt ihr hier.
https://dblog.io/dblog/@dblogger/curators-got-10-000-dblog-power-delegation-about-abuse-and-mute-and-finally-airdrop


Die Aufmachung ist natürlich wieder vom Design wie Steemit. Ich find aus dem Ding könnte mal was werden.
Ich bin gespannt.
Gute Nacht euch allen.
[Eng] The pleasant part
I discovered a new token today. I think some of you will already know it, but I don't know it yet. The "dblog token", so clearly is enough as a hashtag blog, but you can also enter dblog. The current value is 0.06 SteemP. I think you should keep an eye on this token.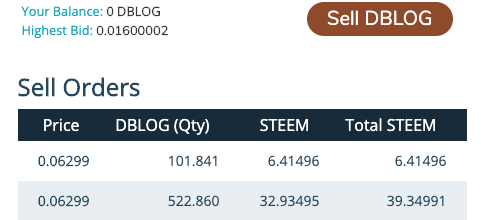 You can get more information here.
https://dblog.io/dblog/@dblogger/curators-got-10-000-dblog-power-delegation-about-abuse-and-mute-and-finally-airdrop
The presentation is of course again from the design like Steemit. I think this thing could become something.
I am curious.
Good Night
---