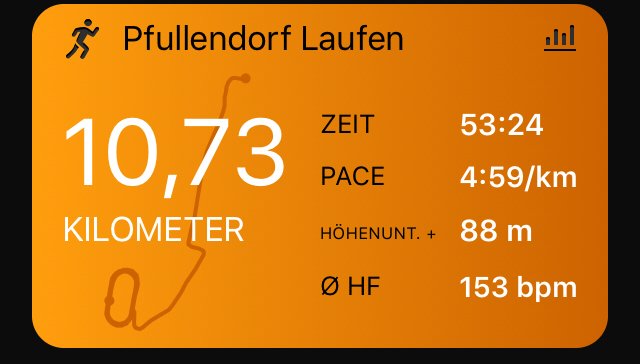 Pretty active day and finally weekend!!!
According to my watch I did 31k steps.
I woke up at 4:30 to do a nice run before the work. 5x1500m intervals. Average pace was 5min/km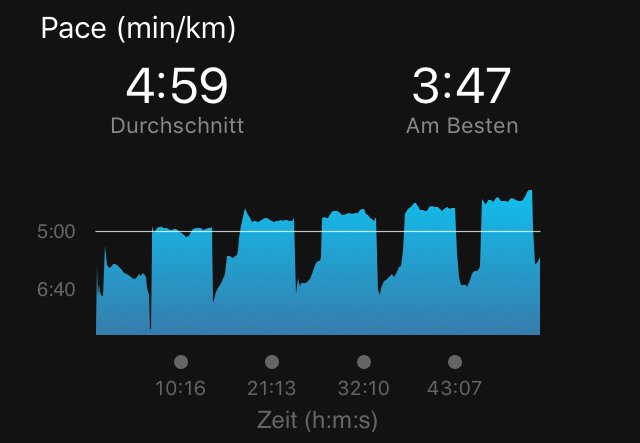 After the work I did a 3h "powernap" before I went to the swimming pool for some swimming, junping and relaxing.
Finished the day with a nice bbq with mah friends and good meat ;-)



6097

Daily Activity,Running,Swimming