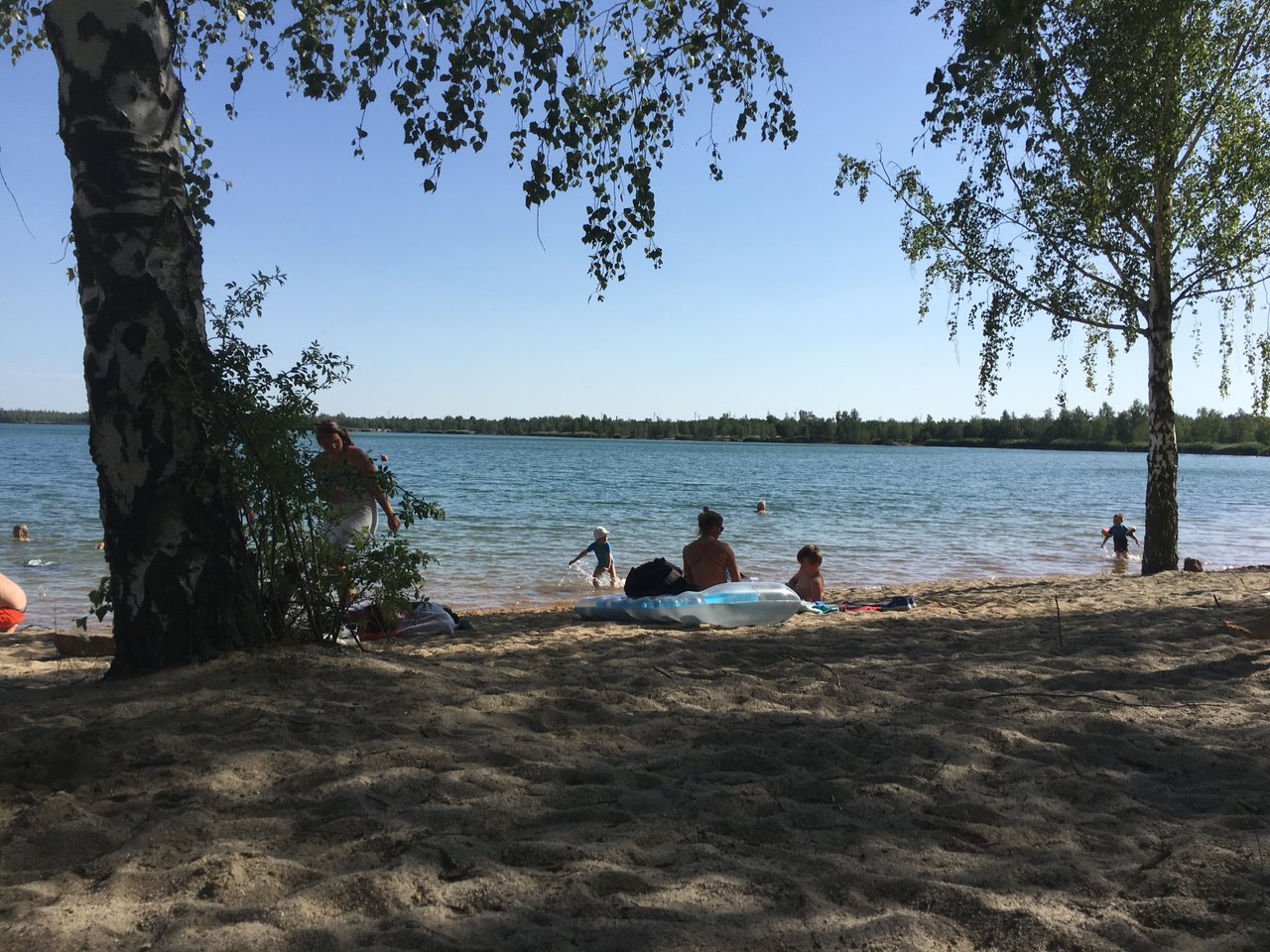 Sunday and 40C degrees 🥵
I woke up at 6am to watch the Frankfurt Ironman on TV. The next 8 hours I just layed in my bed and didn't move an inch until the race finished 😂😂😂
After the race I went with a friend to a nice waterplace, even if it was 8km away. We enjoyed the nice walk to the lake.
I trained much on my technique today and I really improved a lot!!! I just concentrated on a clean technique without stressing my body, lungs and heart.
—-
Tomorrow I will do a "nice" 3km run with 10kg additional weight. The goal is to hit 13min in 2 weeks!



21637

Daily Activity,Swimming,Walking,Weight Lifting