Moving moving moving....
Titans lost yesterday, depressing loss. Don't have time to write about since I am moving, I would probably be reluctant to write about it either way. Season looks like it will be a .500 average city struggle for a fourth straight year.
Brady to Tennessee in 2020? No idea who the future QB is even gonna be. The roster in Tennessee is solid. Just a seriously chaotic season for the Titans. But there are seven games left and the Titans are still in the playoff race despite the crazy crazy season. Playoff chances are insanely slim but eh hopefully the Titans go down swinging.
Steem on.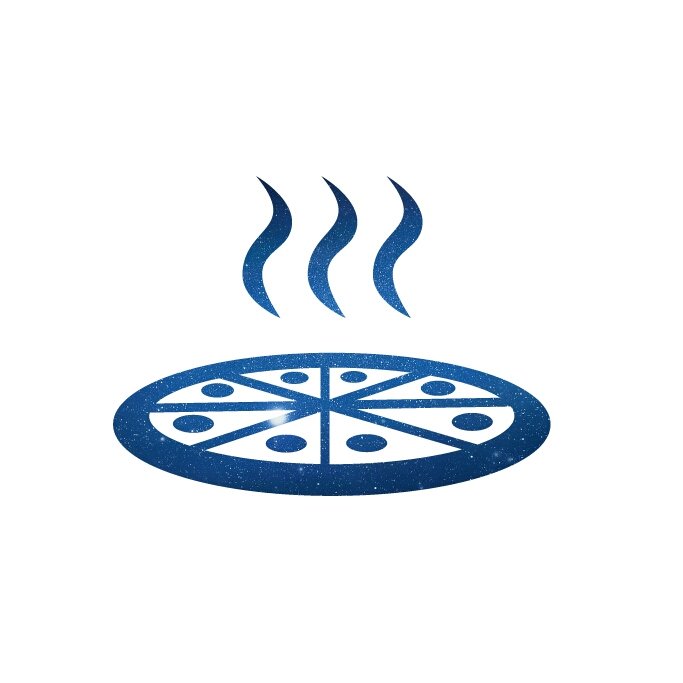 7284