Celebrating with friends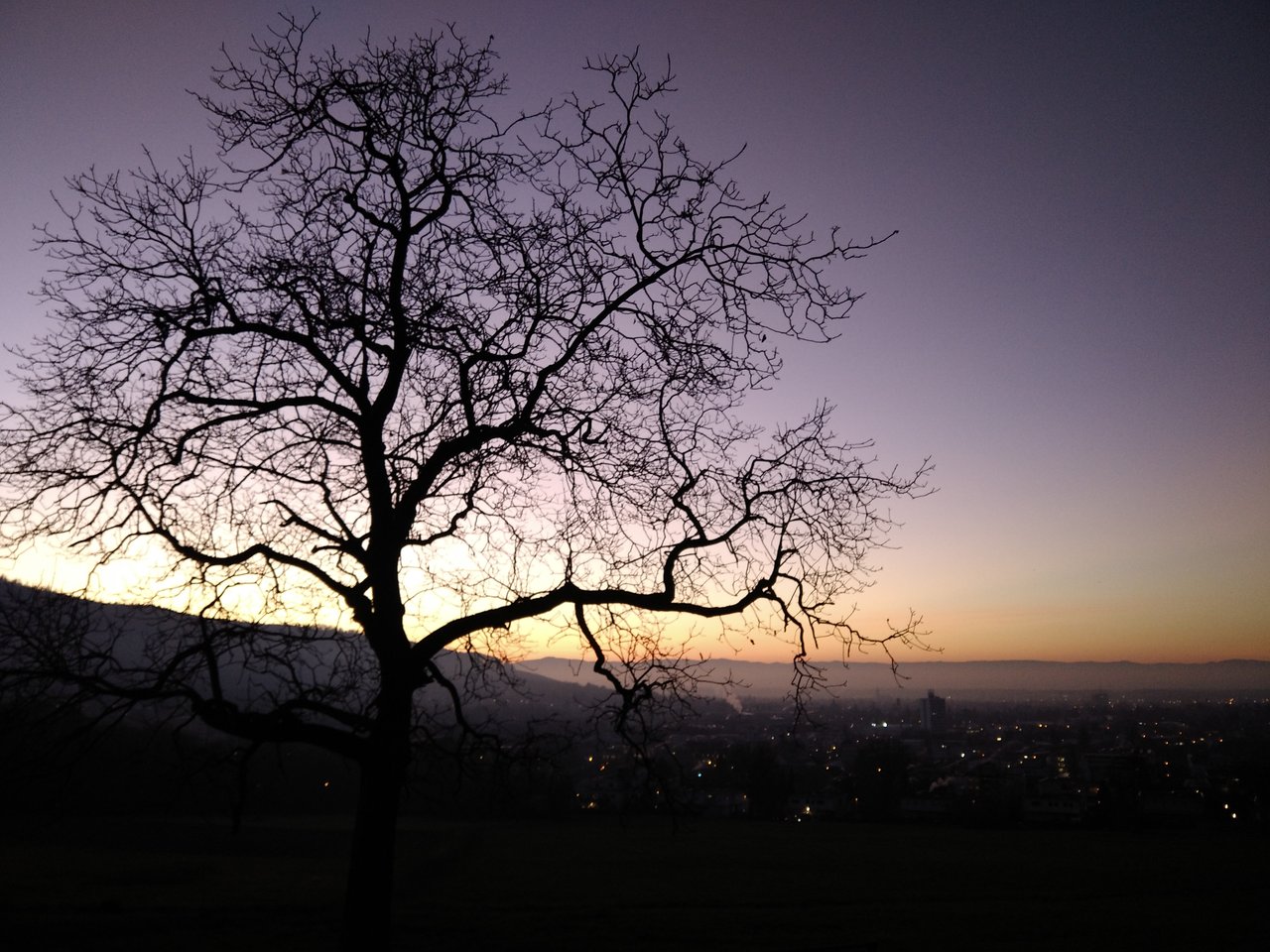 It's a tradition for me enad my friends to spent new-years eve together.
Having tasty food, talking and dancing.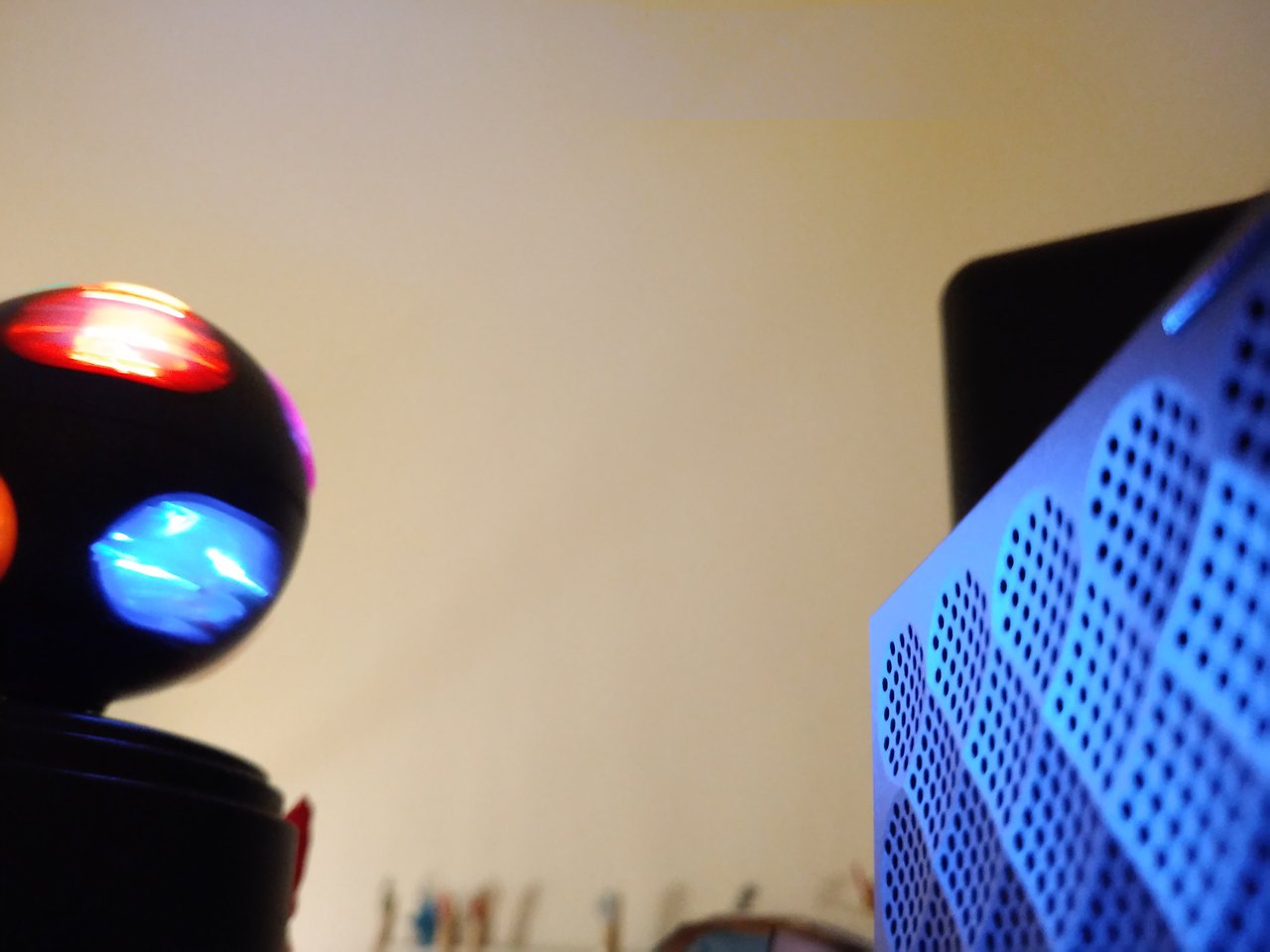 Later on we went to a little hill, to watch the fireworks.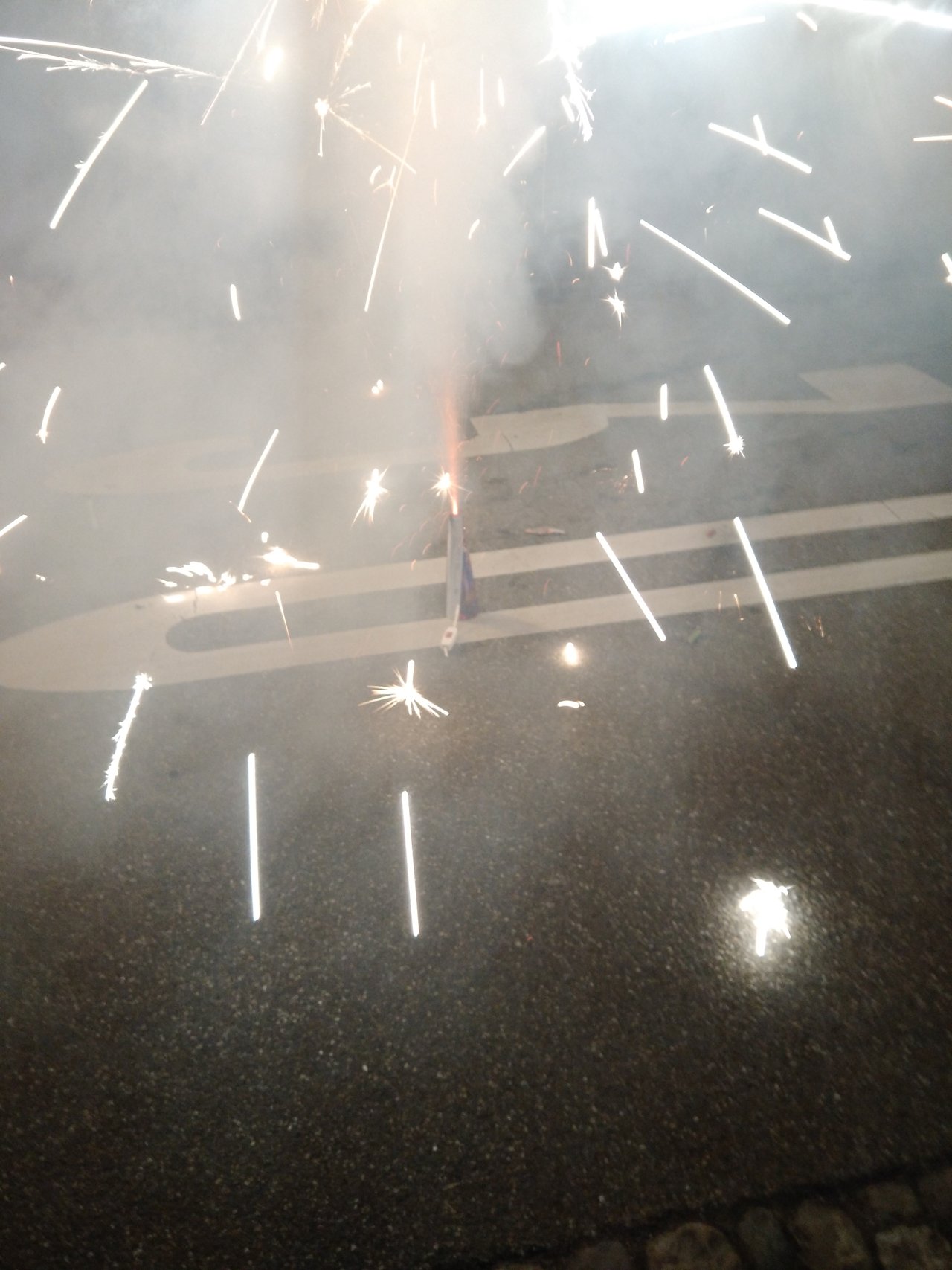 And finally we end up in a bar dancing 😎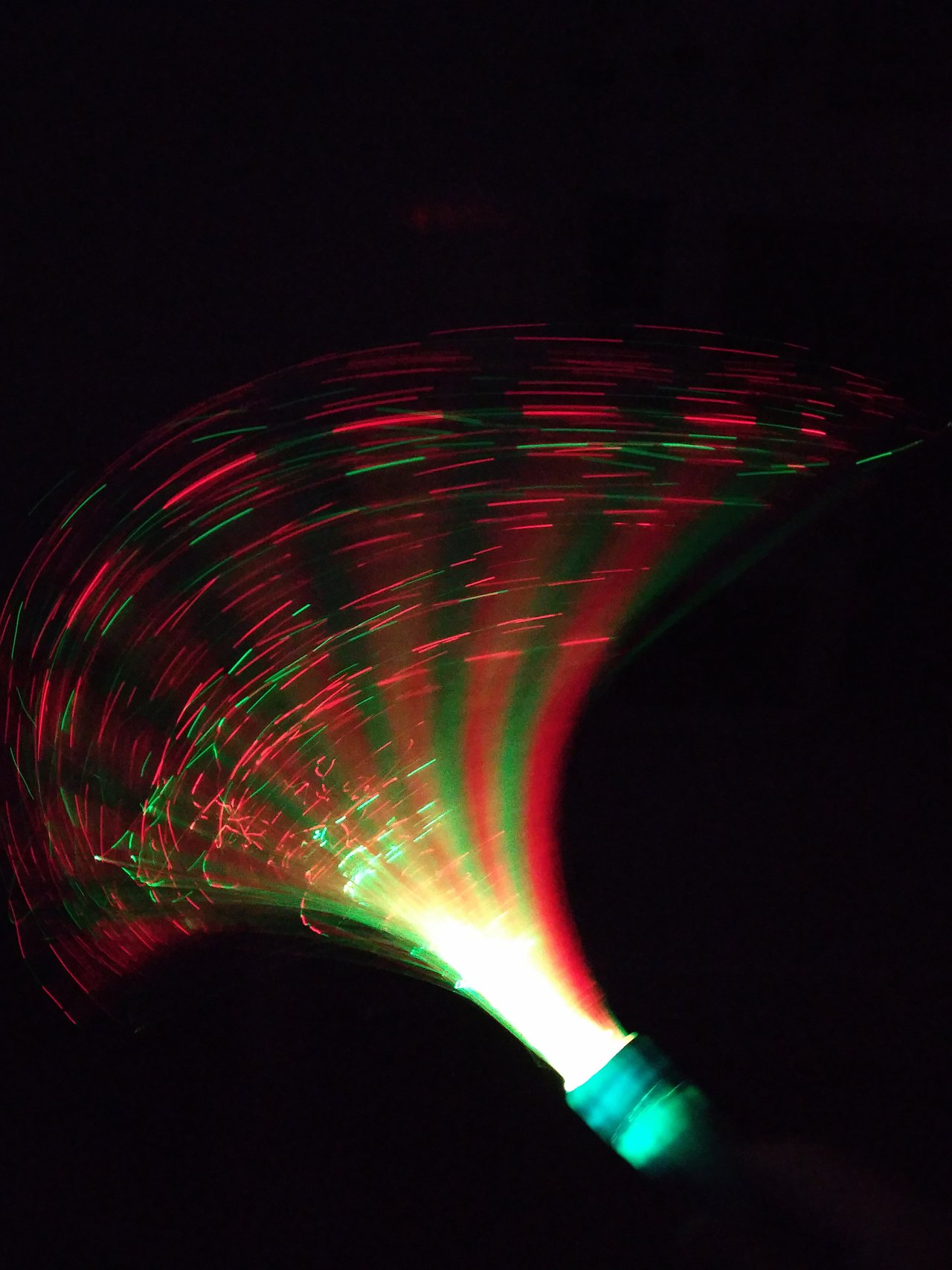 I wish all a peaceful and happy 2020!



6219

Cycling, Dancing, Walking