Business as usual
The 4th day this year and business as usual regarding my sports activity.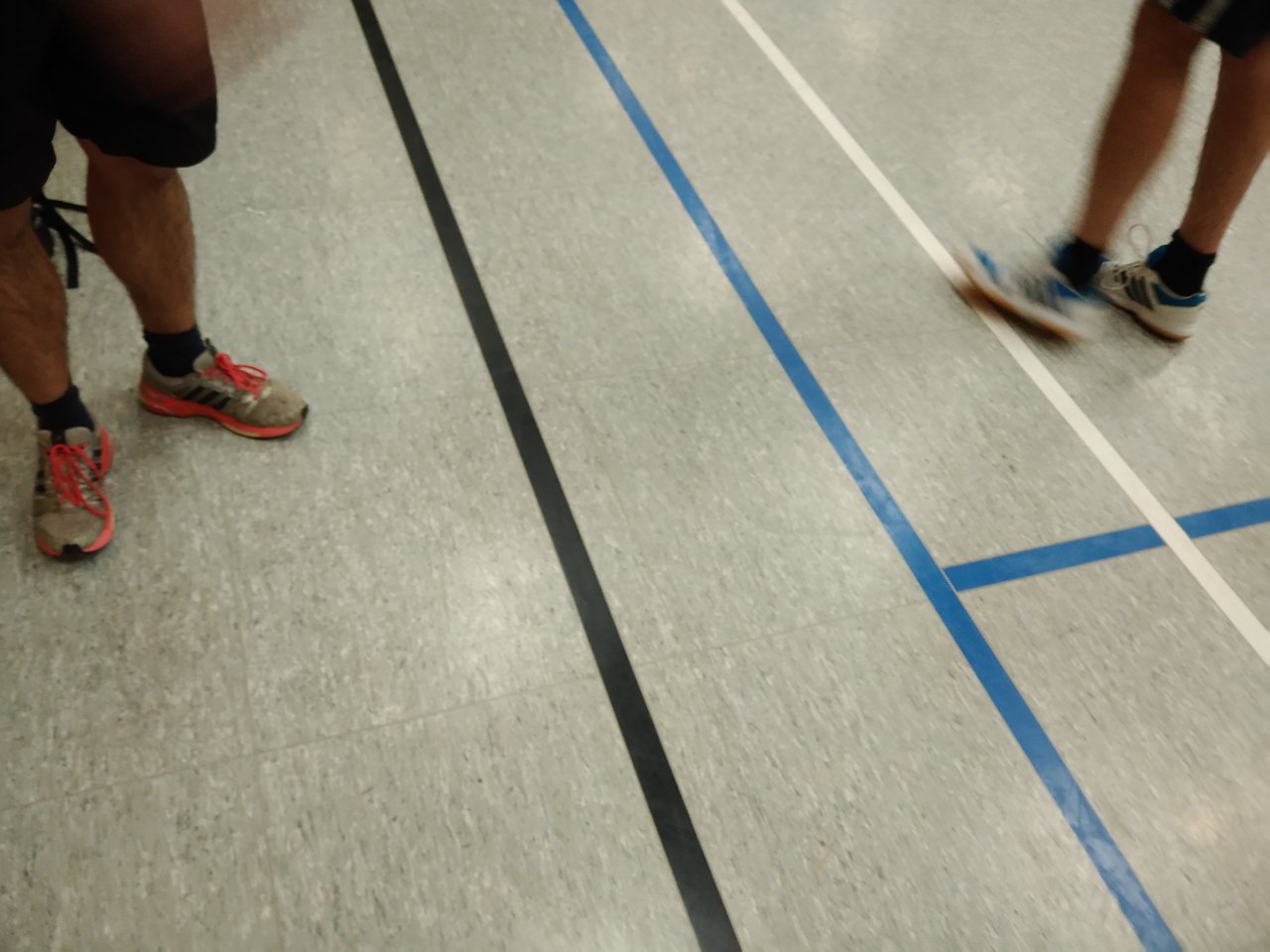 We all met at the gym to play two hours of volleyball. I'm really happy with that. Didn't play much in the last years and it feels absolutely great.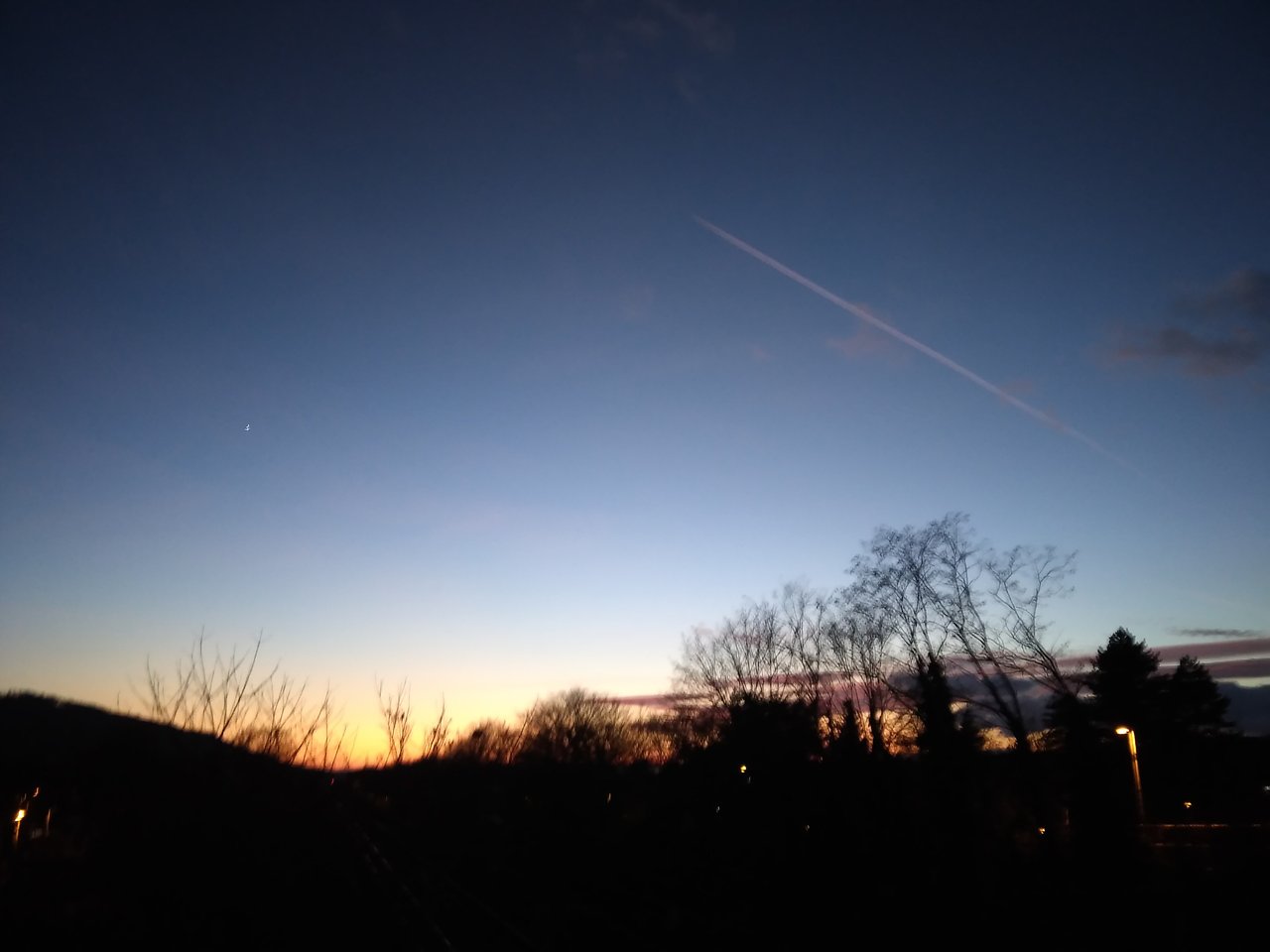 On my way to the gym I watched this wonderful sunset and felt happy with it.



6089

Cycling, Daily Activity, Volleyball