Climbing the hill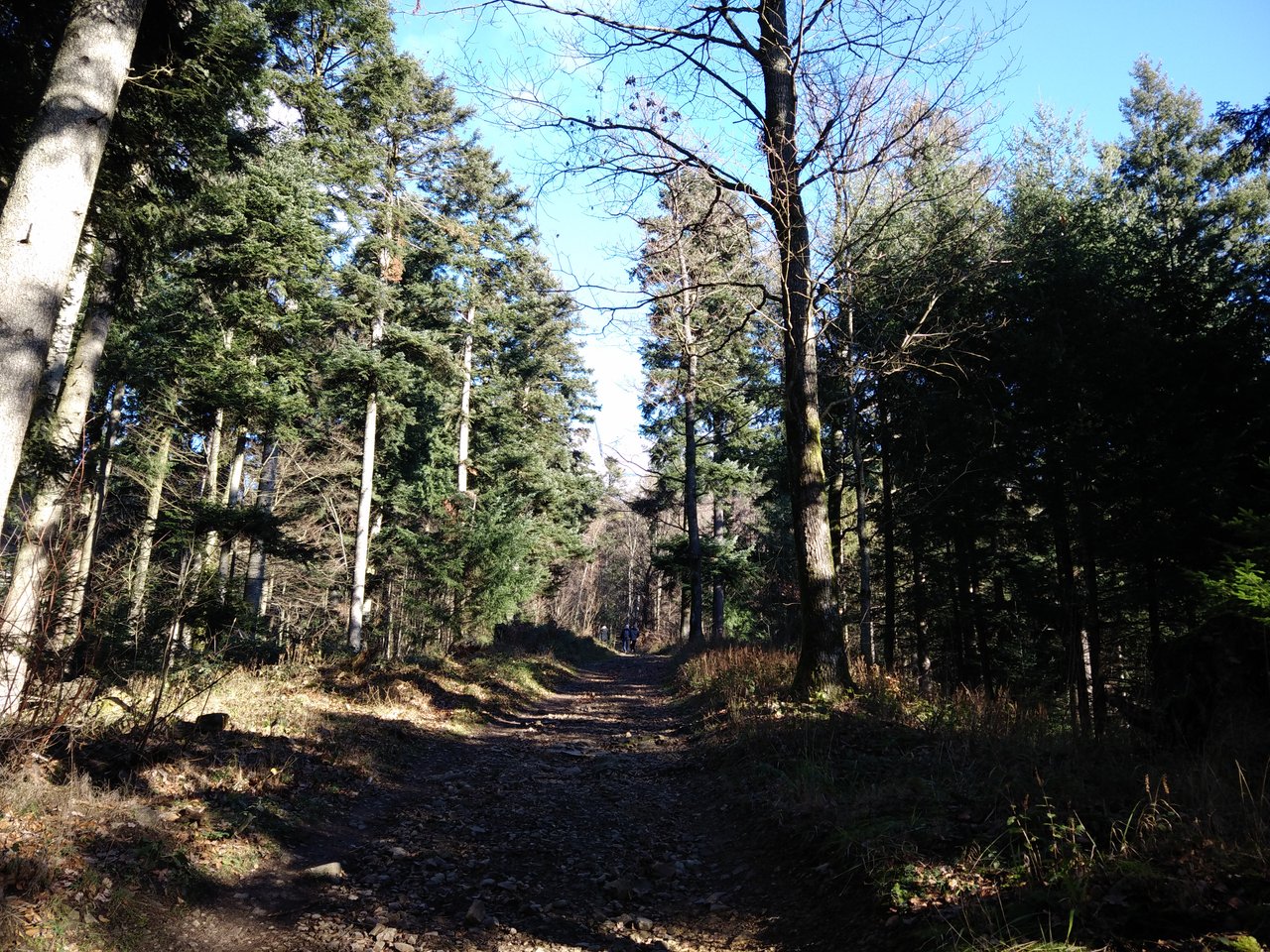 The weather forecast was brilliant. So we decided to meet for a walk.
Our plan was to go by train 20km out of town and hike back trough the wood.
But...
The train didn't run and we had to change plans. We took the bike and than were hiking to a small mountain.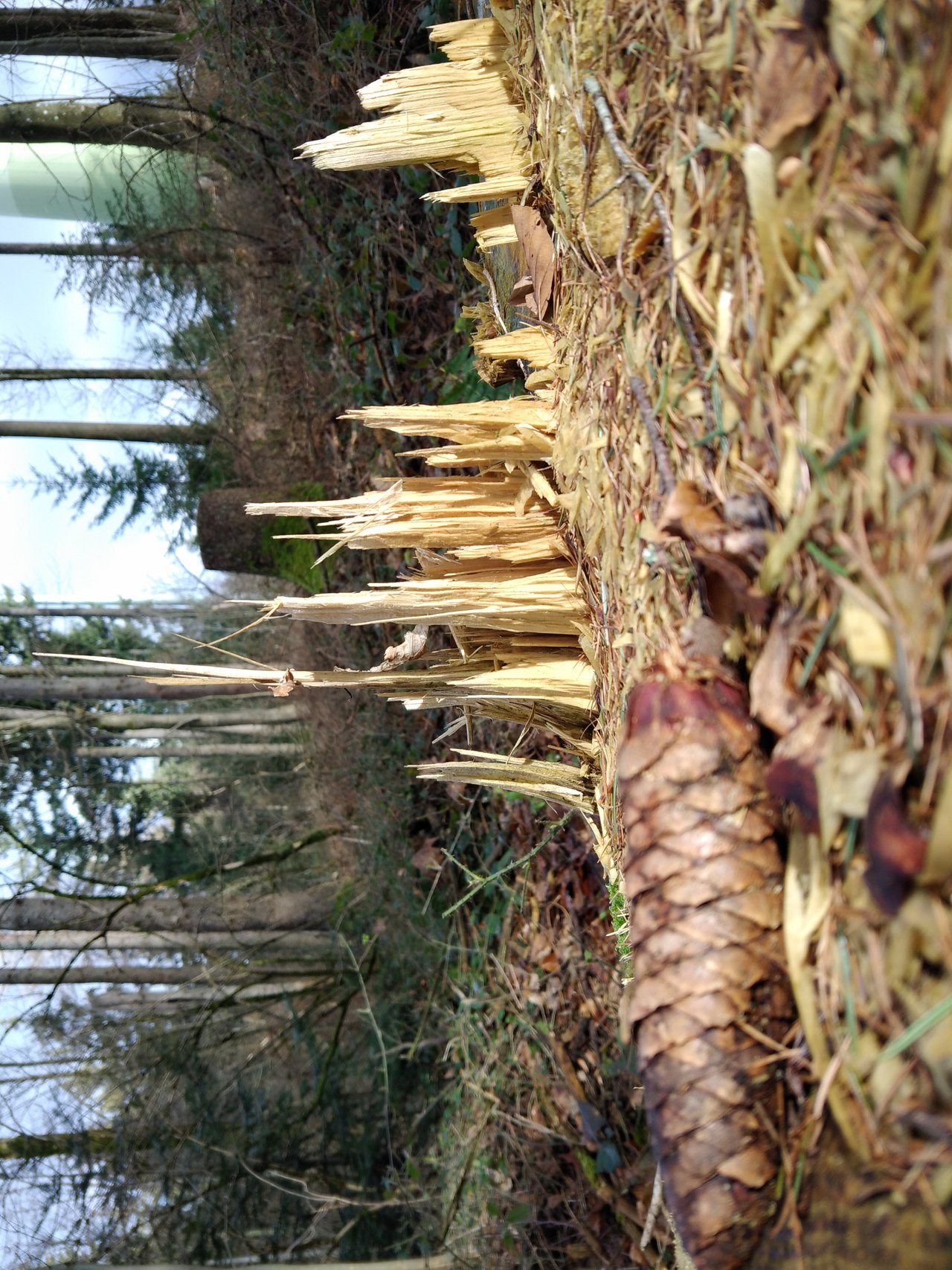 6106

Cycling, Daily Activity, Hiking, Walking