I'm happy with the day
After some shopping in the morning I was cooking some pasta and vegetarian bolognese. It was delicious and gave me the power for the volleyball training.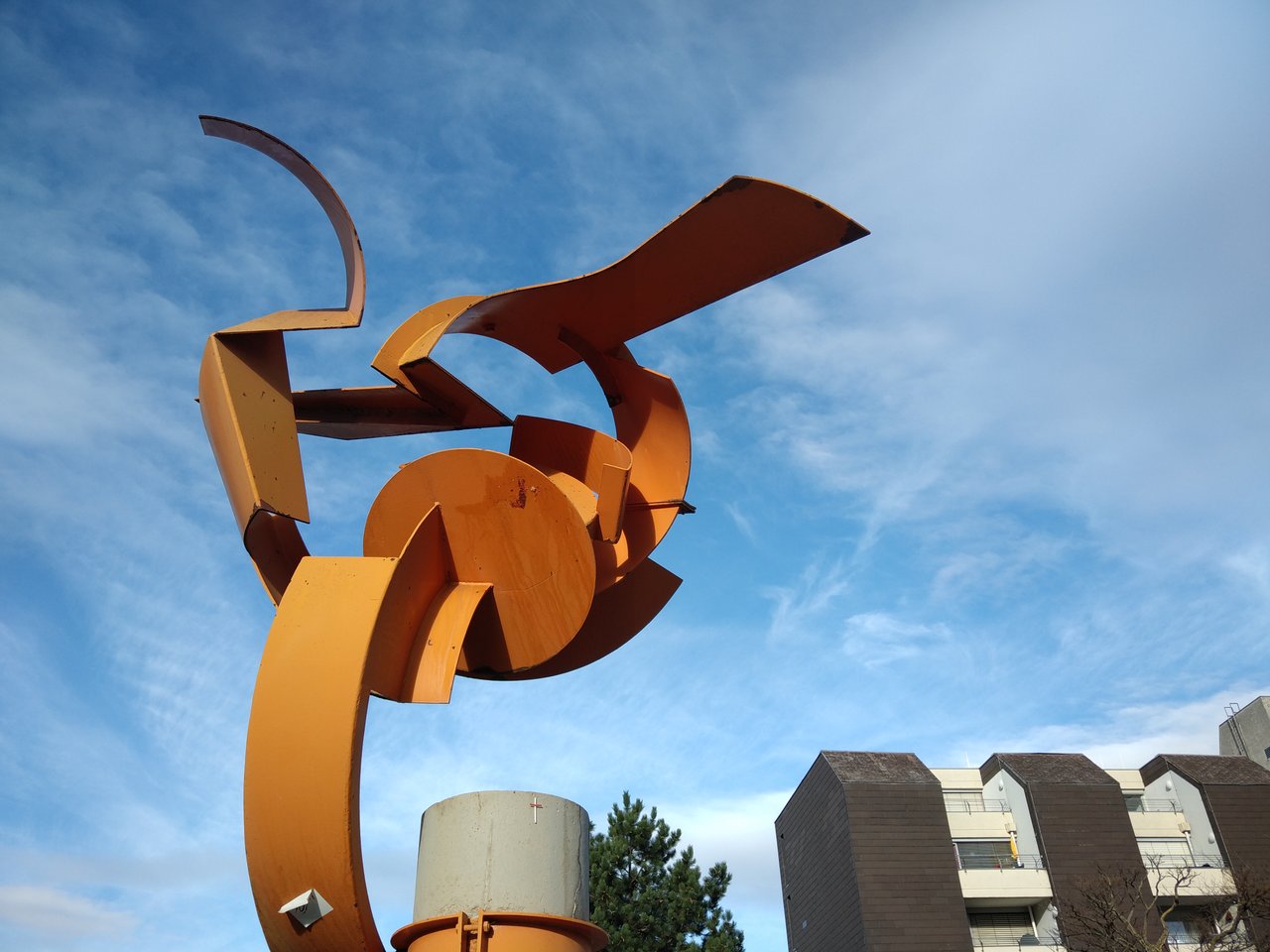 The picture shows some streetart near my flat.
The training went very well. Five people in each team and we played for nearly two hours. 😀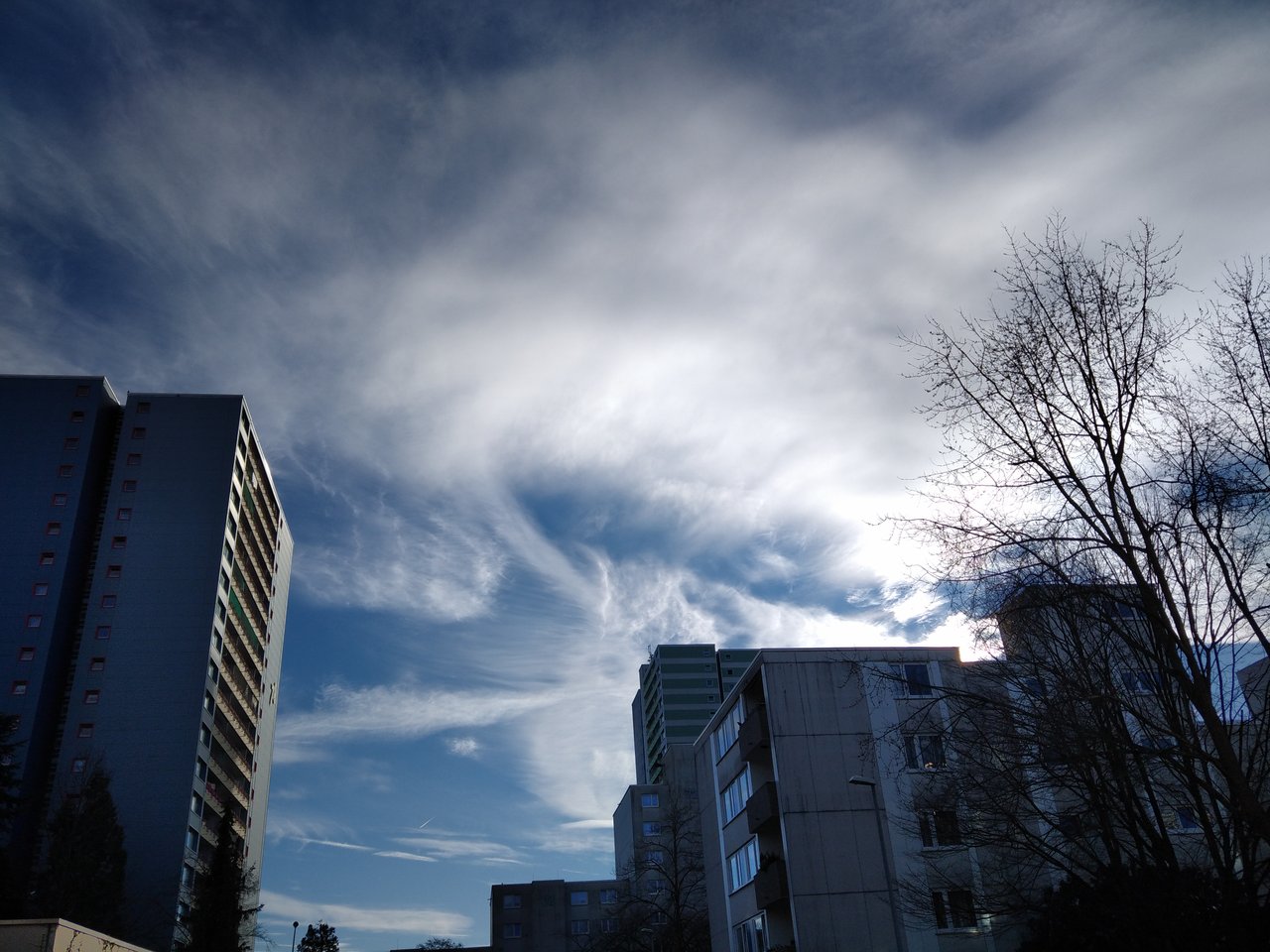 Now I'm having past part two to refill my body.



6236

Cycling, Daily Activity, Volleyball