Welcome to today's highlight reel ... aka ulog... aka Actifit report...
The weather is still cold.. but at least was sunny so Alaska got to go to the dog park..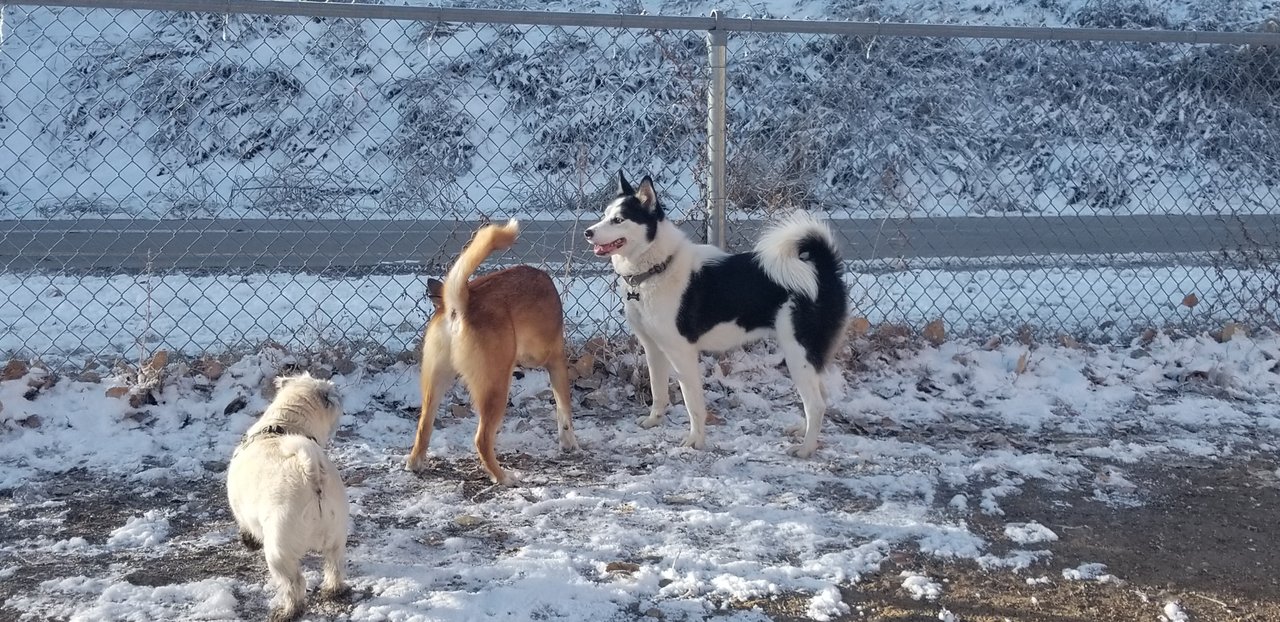 She certainly had fun playing with the other dogs..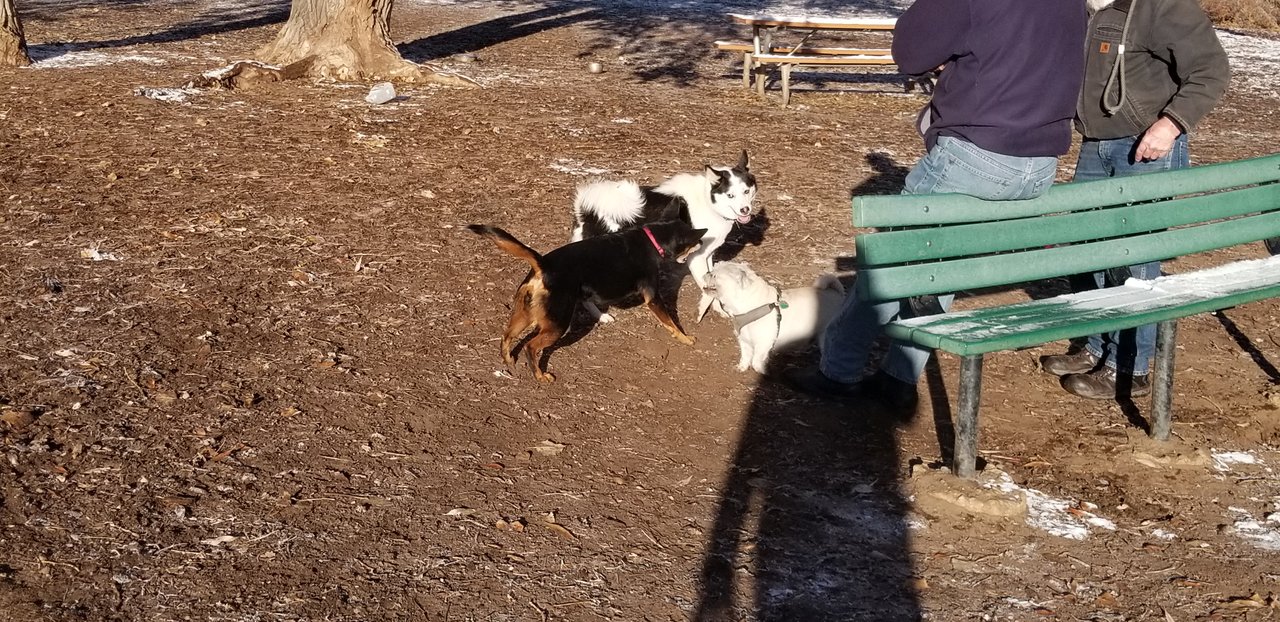 When I got back Josh wanted me to go to the dispensary for him.. a place called Trees.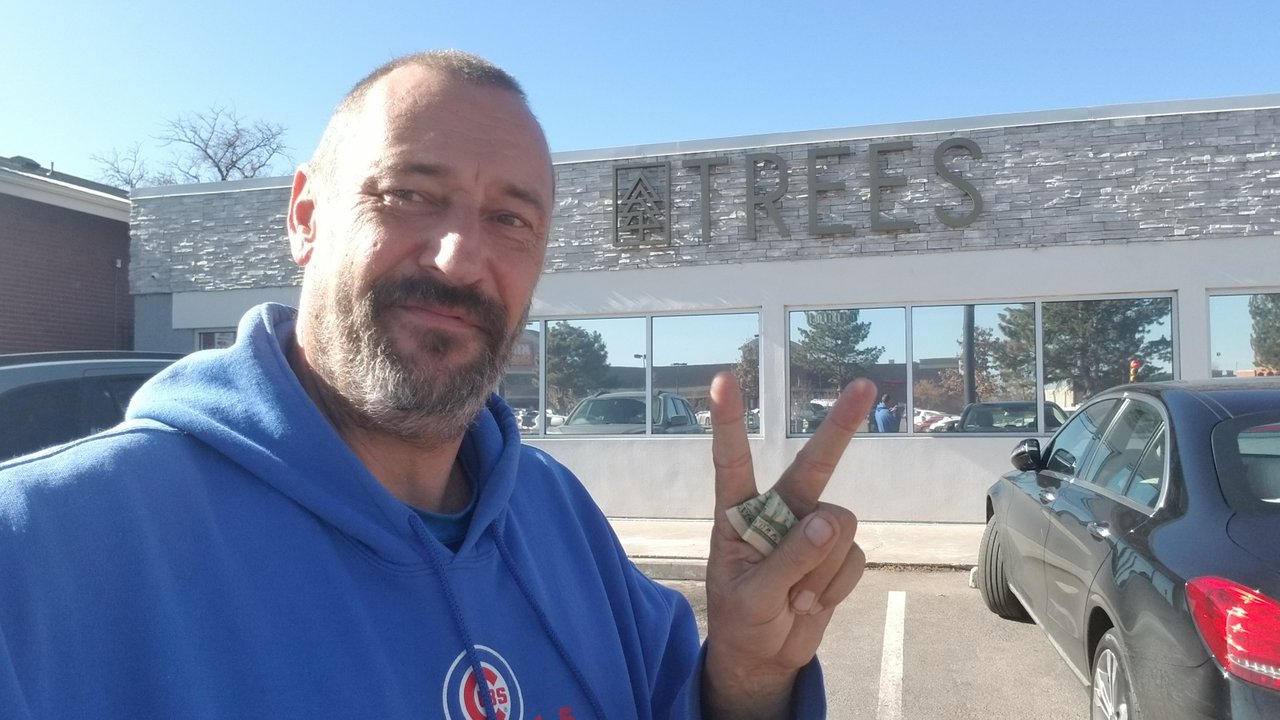 Picked up some Island Sweet Skunk..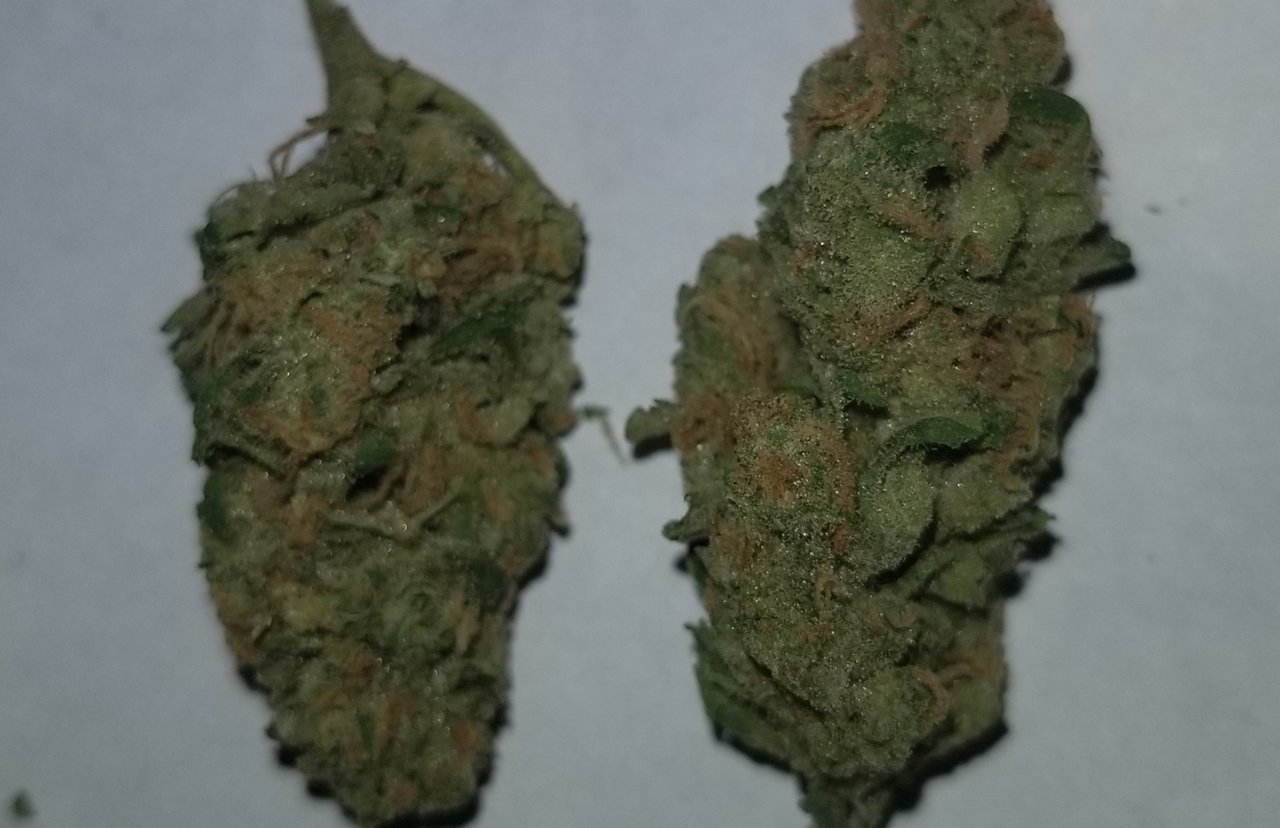 We all know my attitude on weed.. the proof is in the puffing..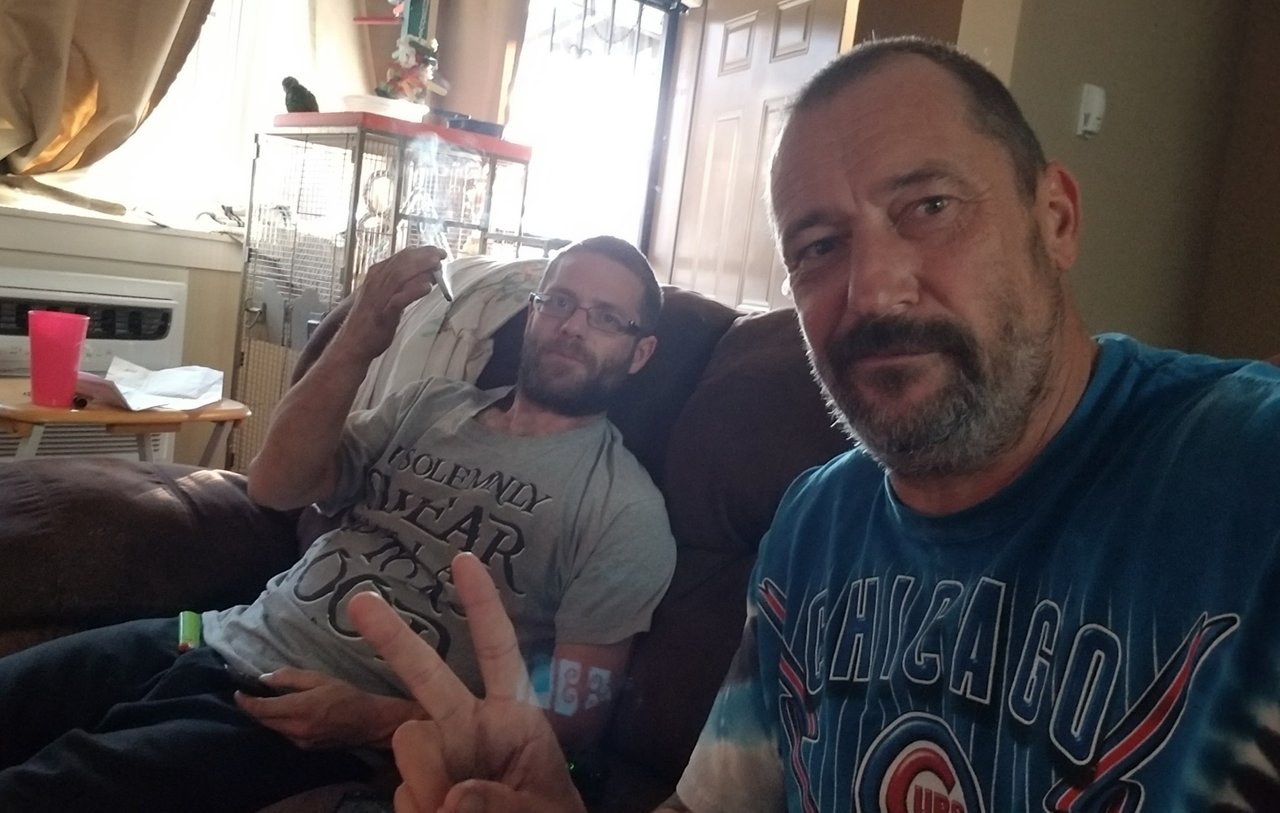 Time to head out on my favorite part time job..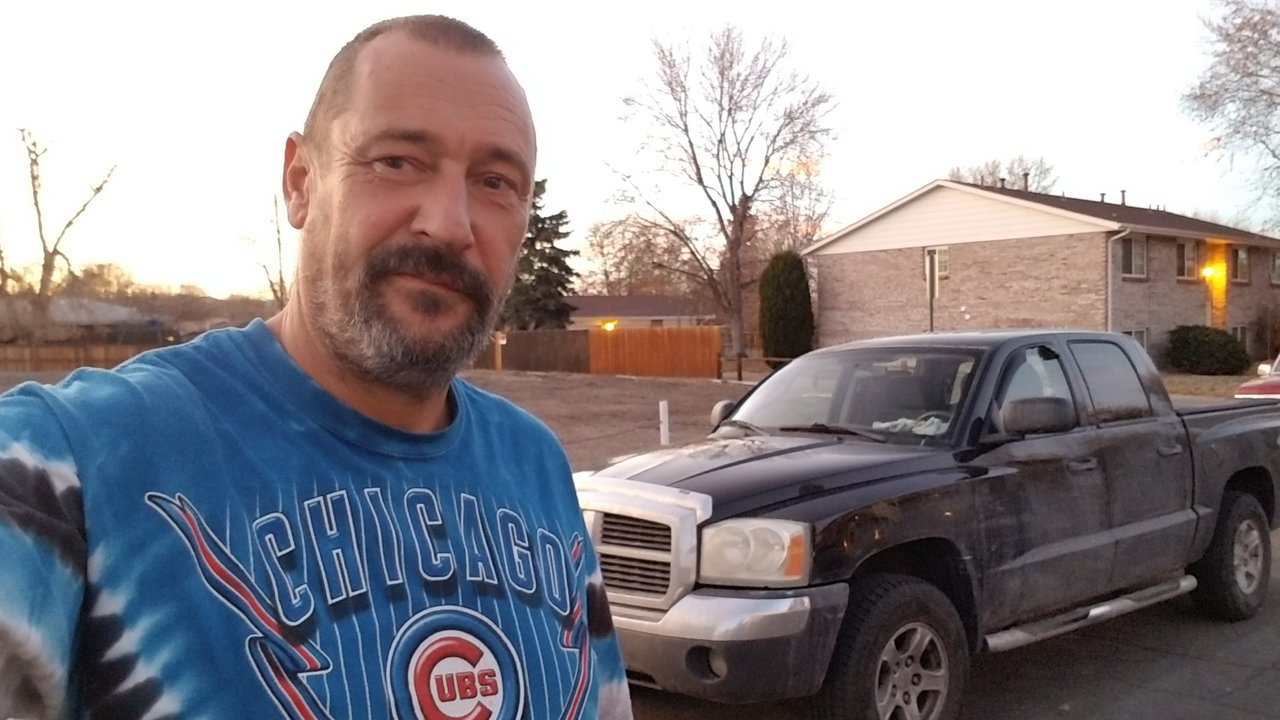 Peace out y'all.. Dave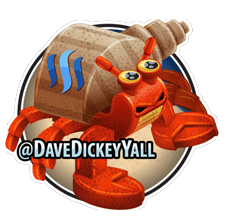 5070