Hello and welcome to the daily highlight reel.. there's not a lot of highlights so let's hurry up and get to them..
Fucking work. They need to start that shit earlier.. I can't get the #automaticwin starting at 8..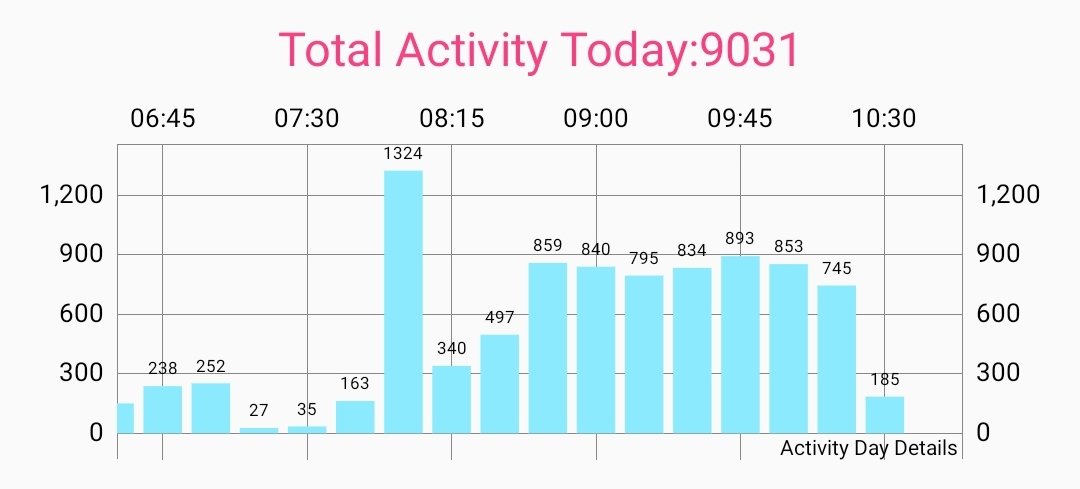 Then it was a quick trip to the dog park..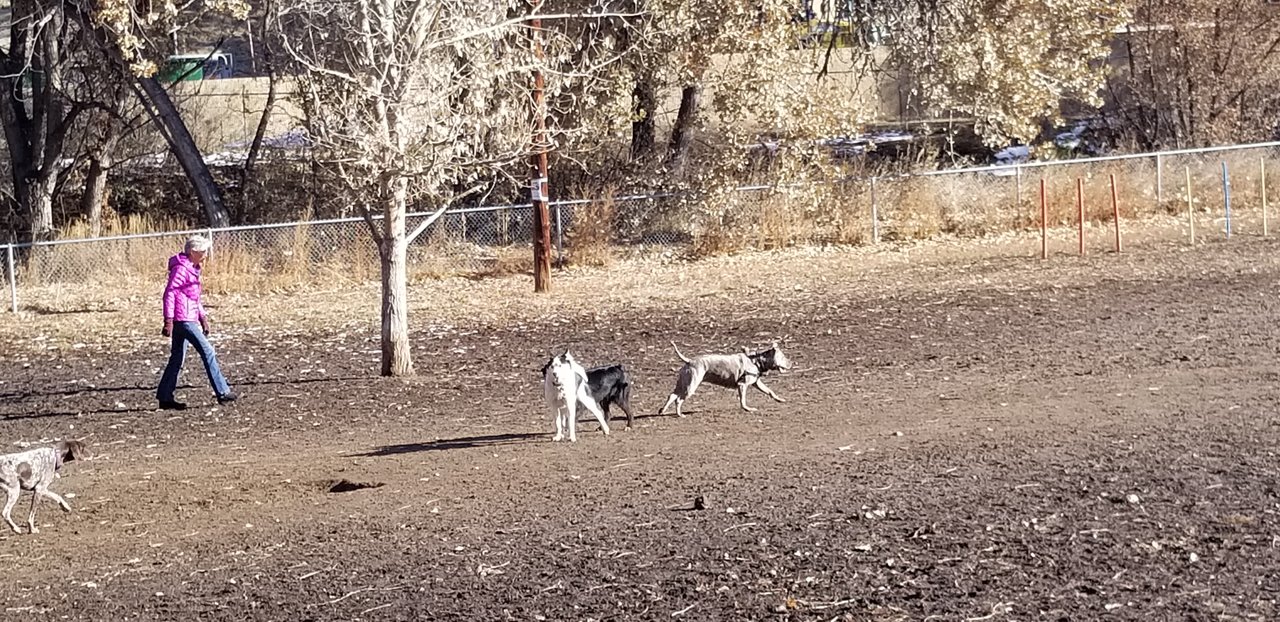 After all that excitement it's finally time to relax and smoke a joint..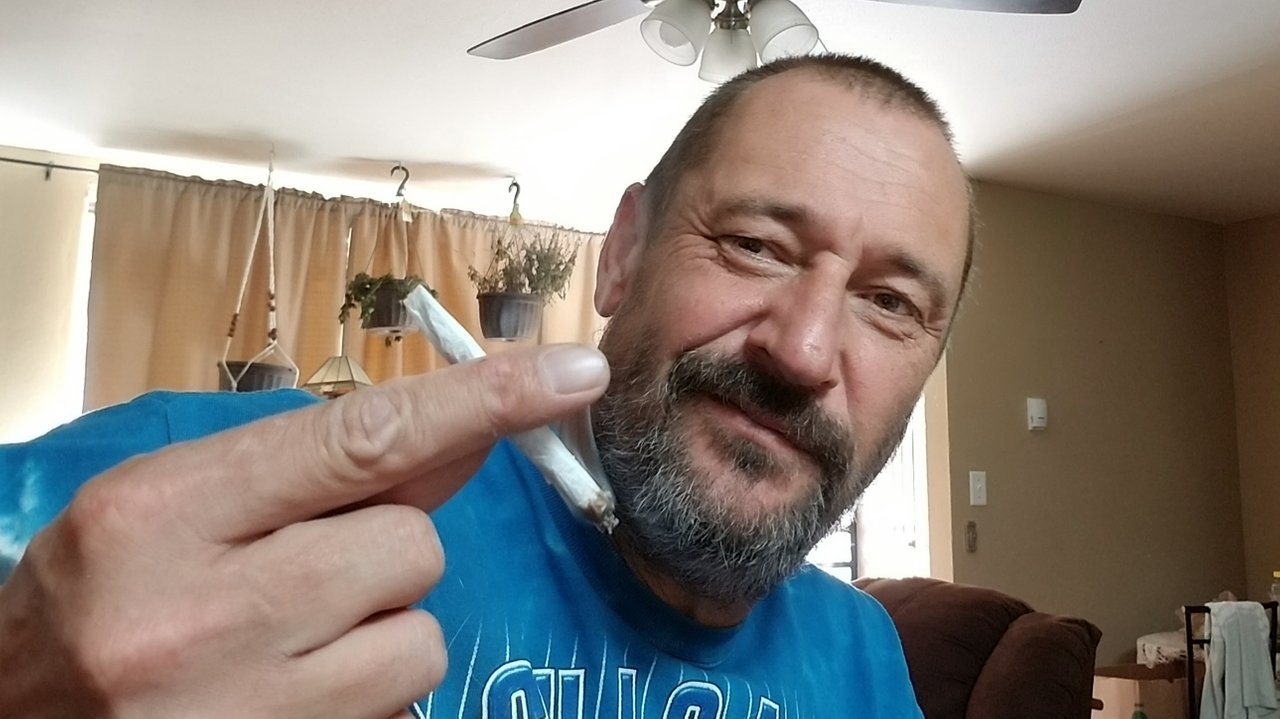 I would wrap it up and call it a night but I forgot to buy dog food.. so it's a trip to Walmart..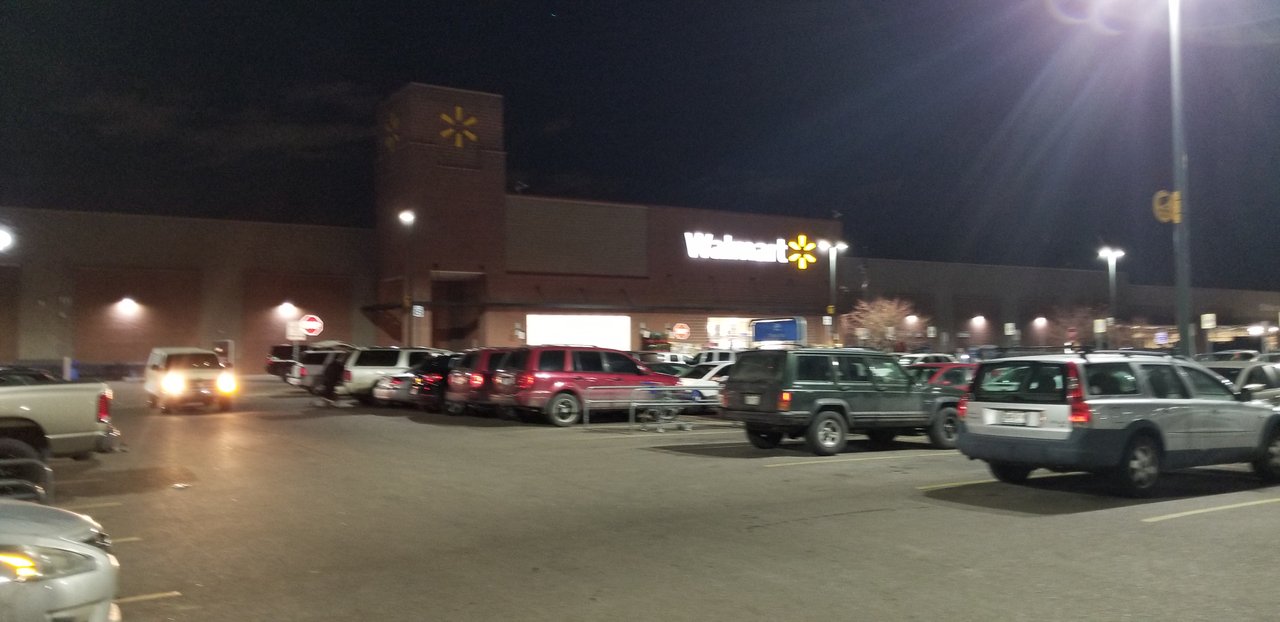 Peace out y'all.. Dave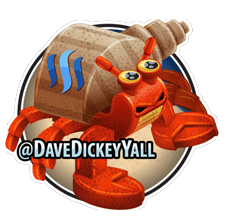 12028