Hello and welcome to today's highlight reel.. sometimes exciting.. sometimes boring.. always 100% original..
So I decided I was tired of Alaska always being the first highlight so I snapped this pic early while getting the morning coffee..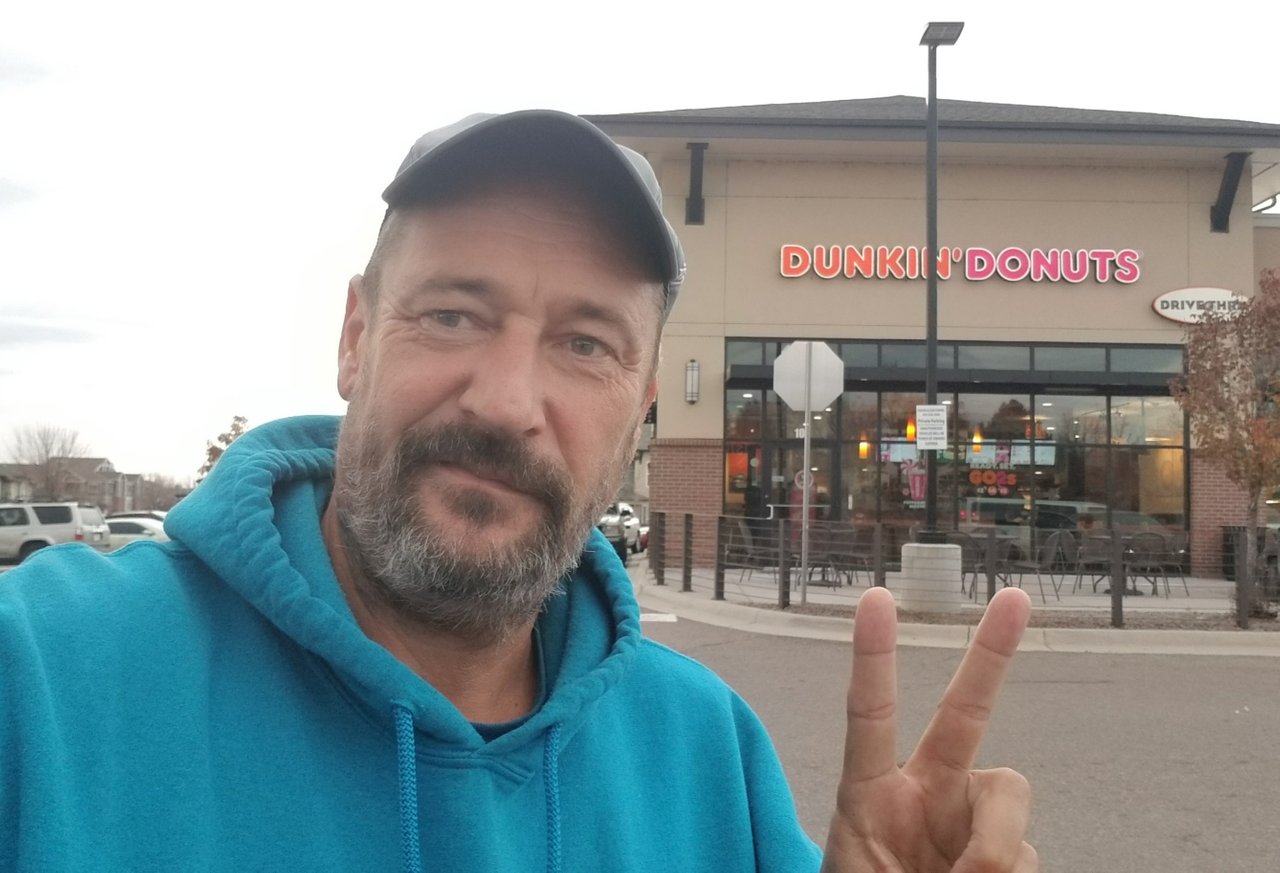 After that it was Alaska's time at the dog park where as usual she made friends.. until she wore them out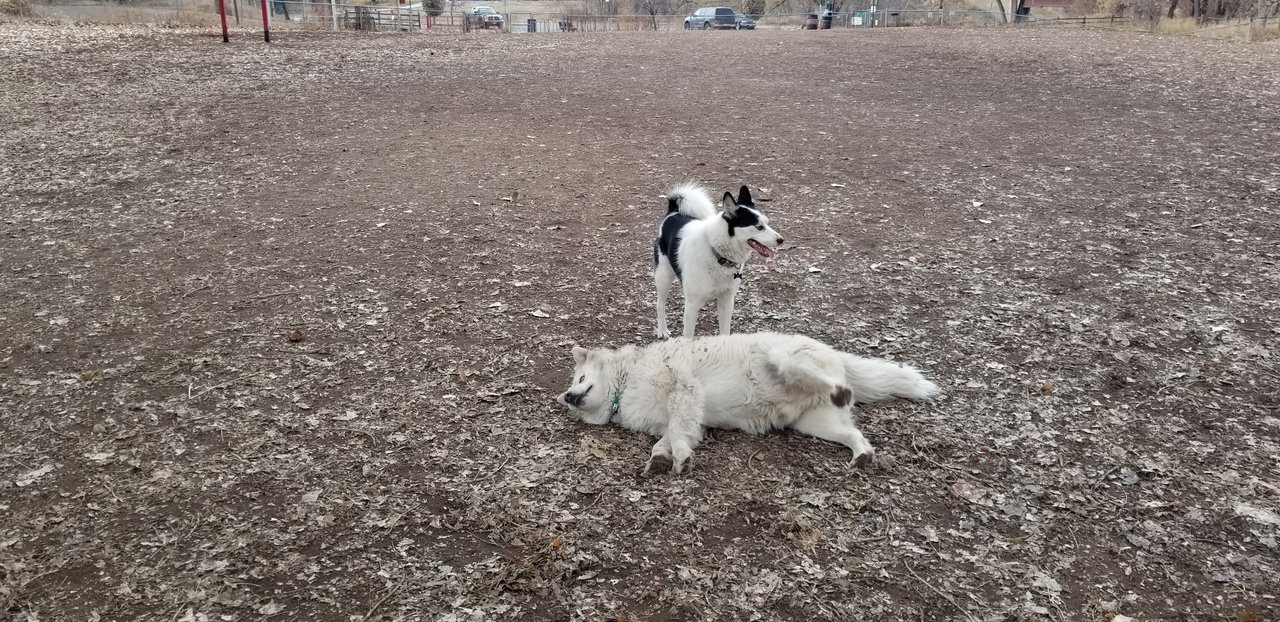 Next up is every veteran's favorite place.. the VA hospital.. dealing with the government in any aspect is frustrating.. get your mind right before dealing with the BS..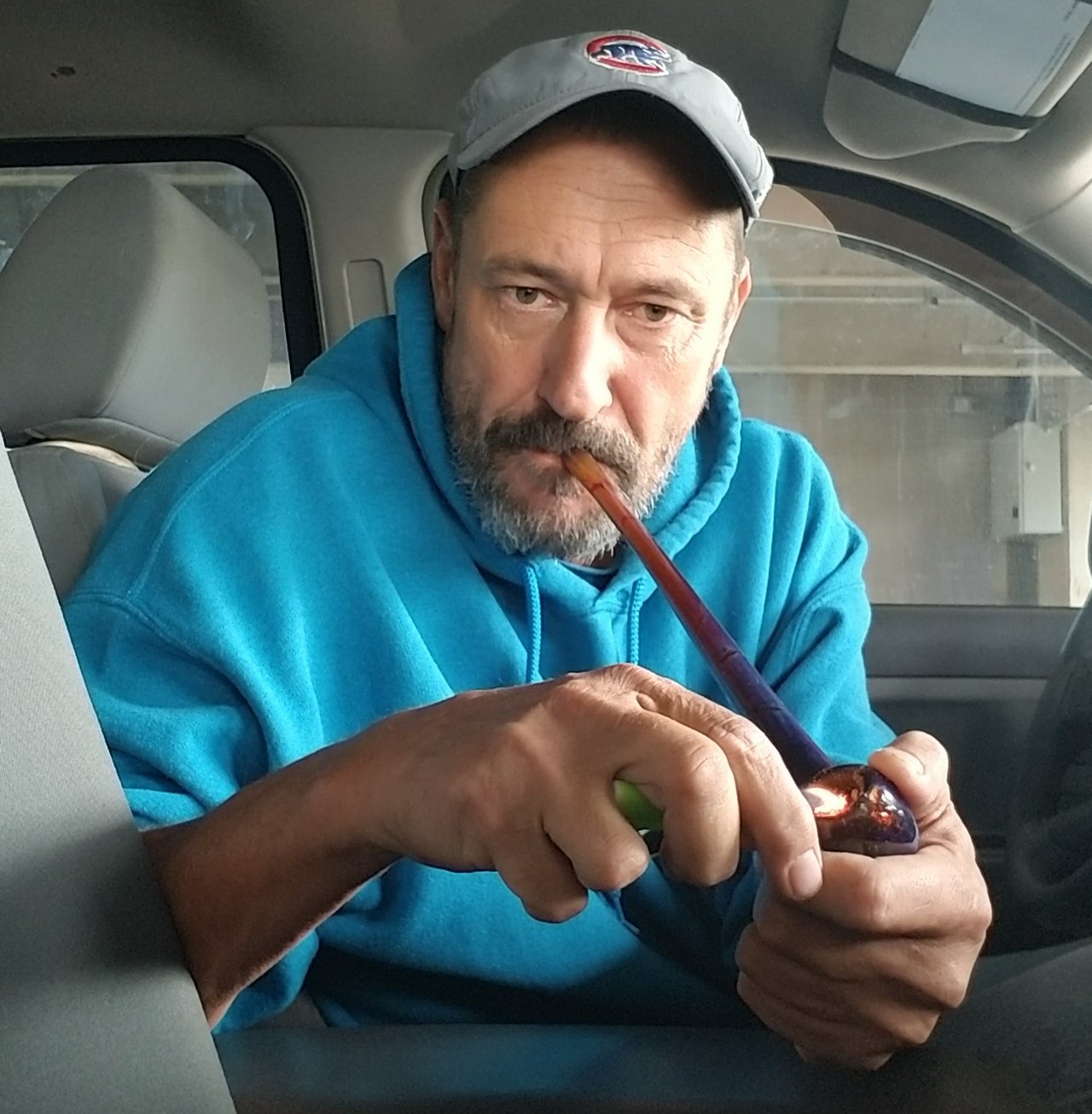 Ok.. let's do this..
After that I hadto head to Ft Collins to set some roofing leads but along the way I stopped for lunch..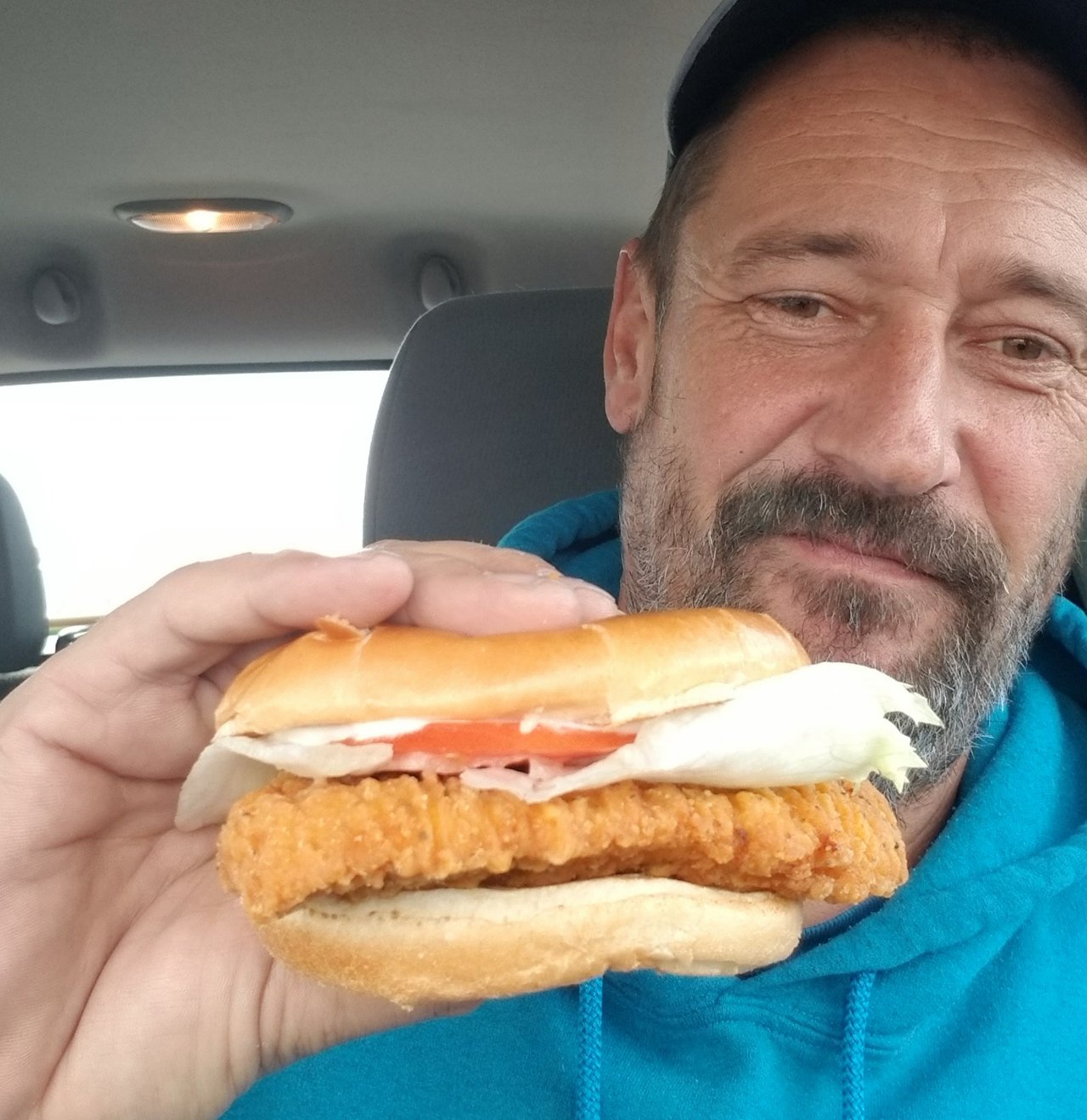 I only set 1 lead today in Ft Collins.. I worked around this park... FYI bathrooms closed for winter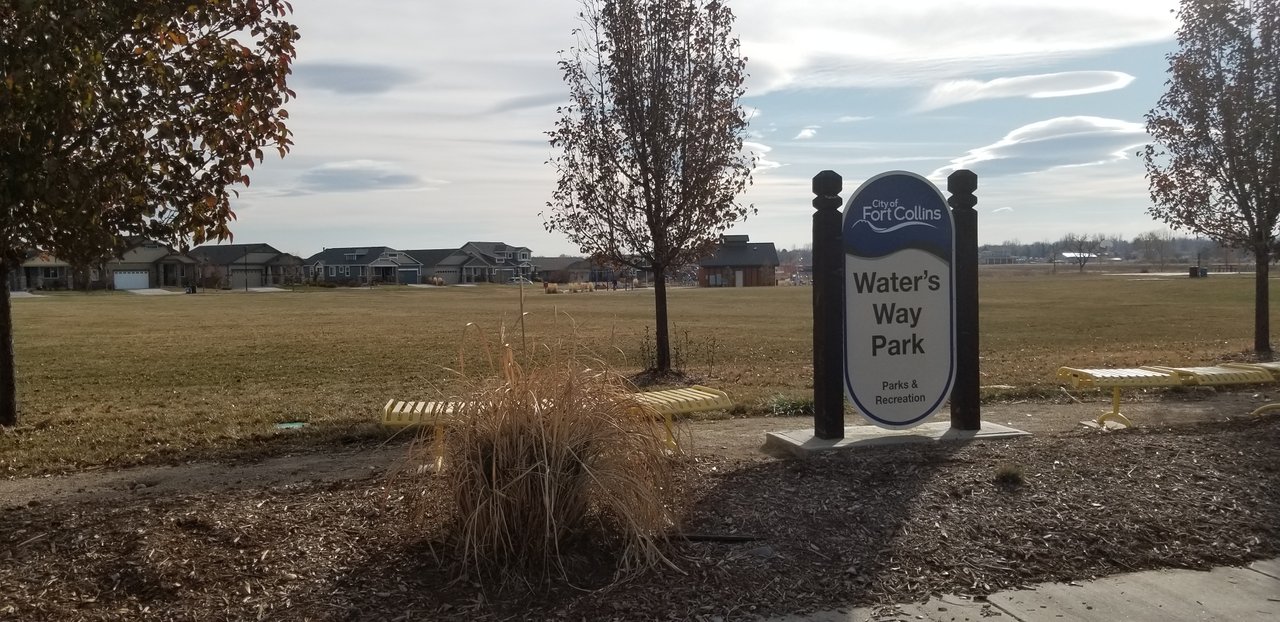 This weeks lock NFL lock as determined by @freezablock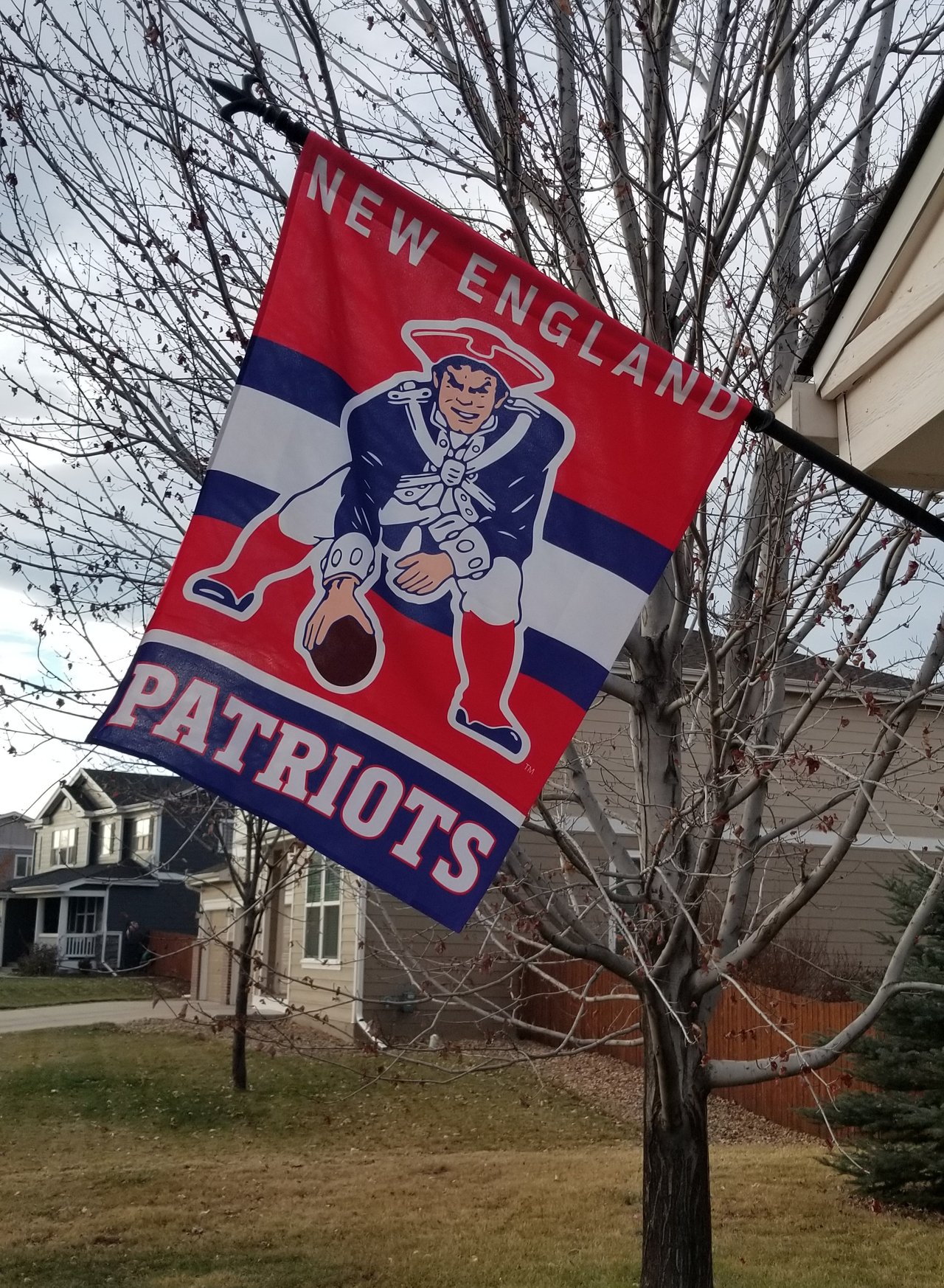 I got back to Littleton and Josh has a joint rolled and ready to smoke .. look at him trying to puff out that chicken chest..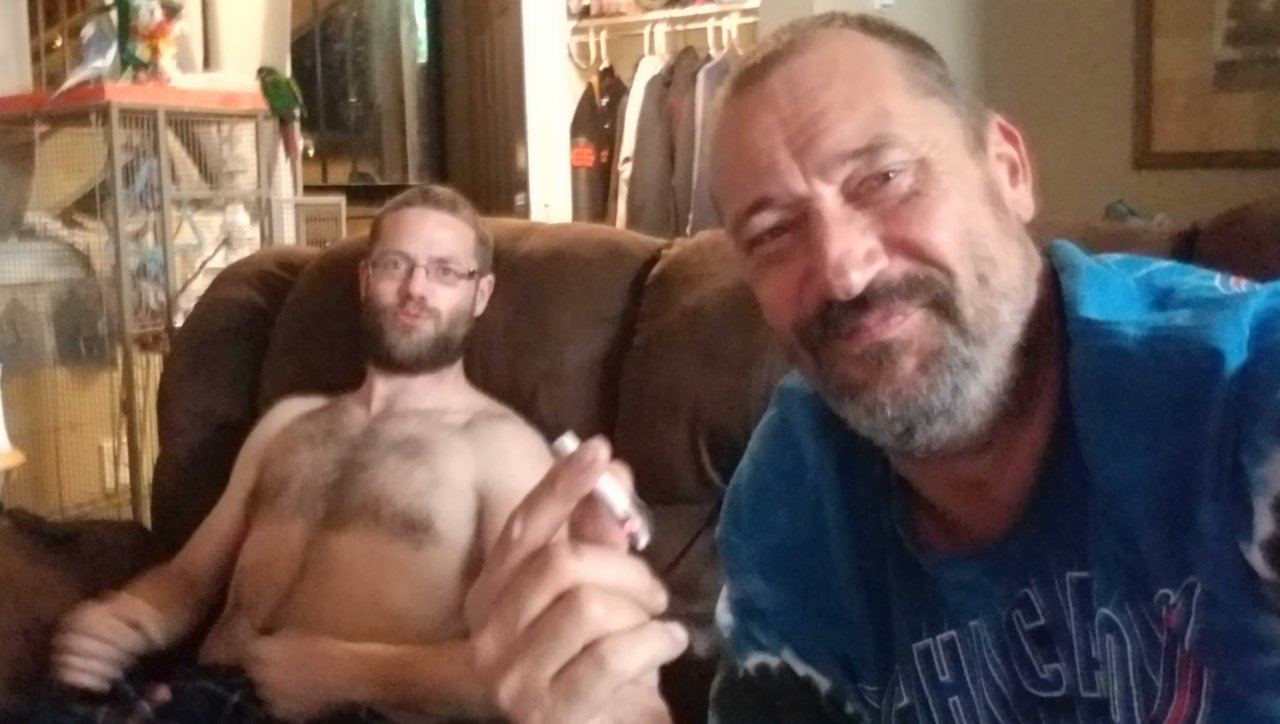 Peace out y'all.. Dave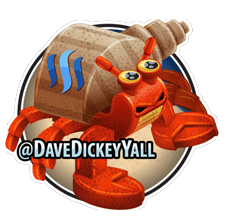 14585