Hello and welcome to today's highlight reel.. we hit 20K steps worth of highlights today.. staring with the 8K I got this morning at Job #1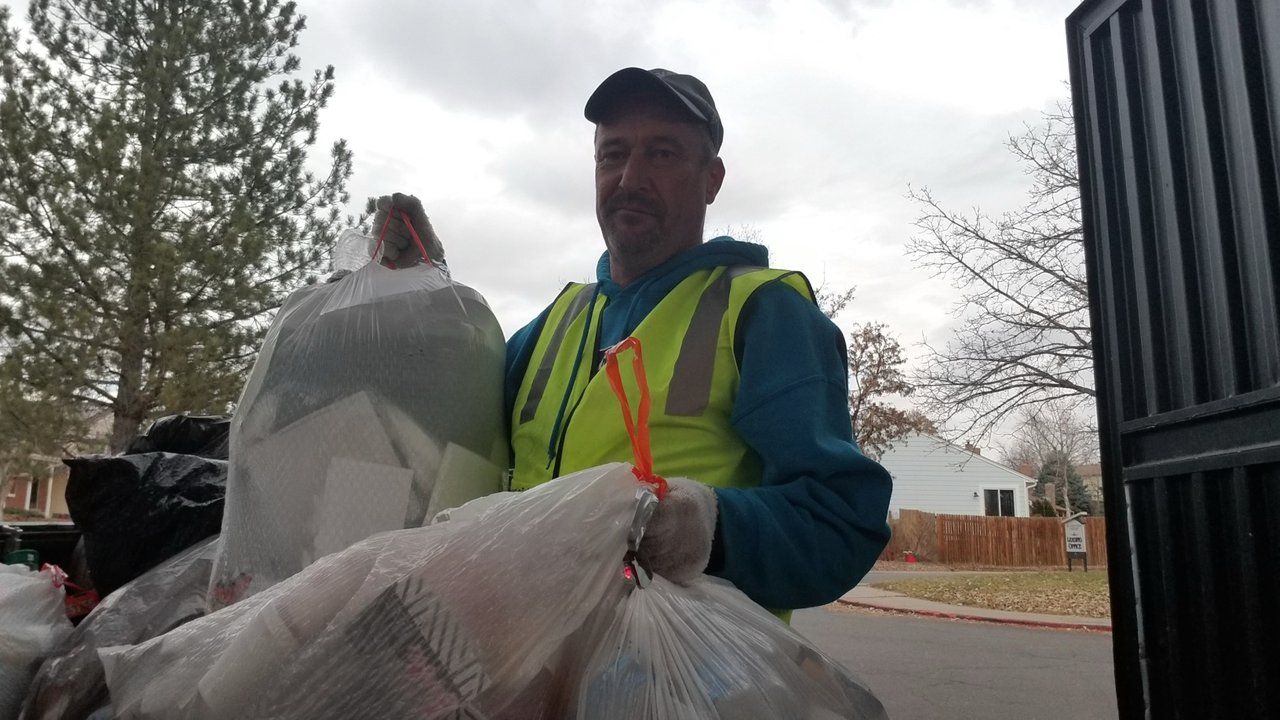 It must be a interesting job.. I've got a spectator..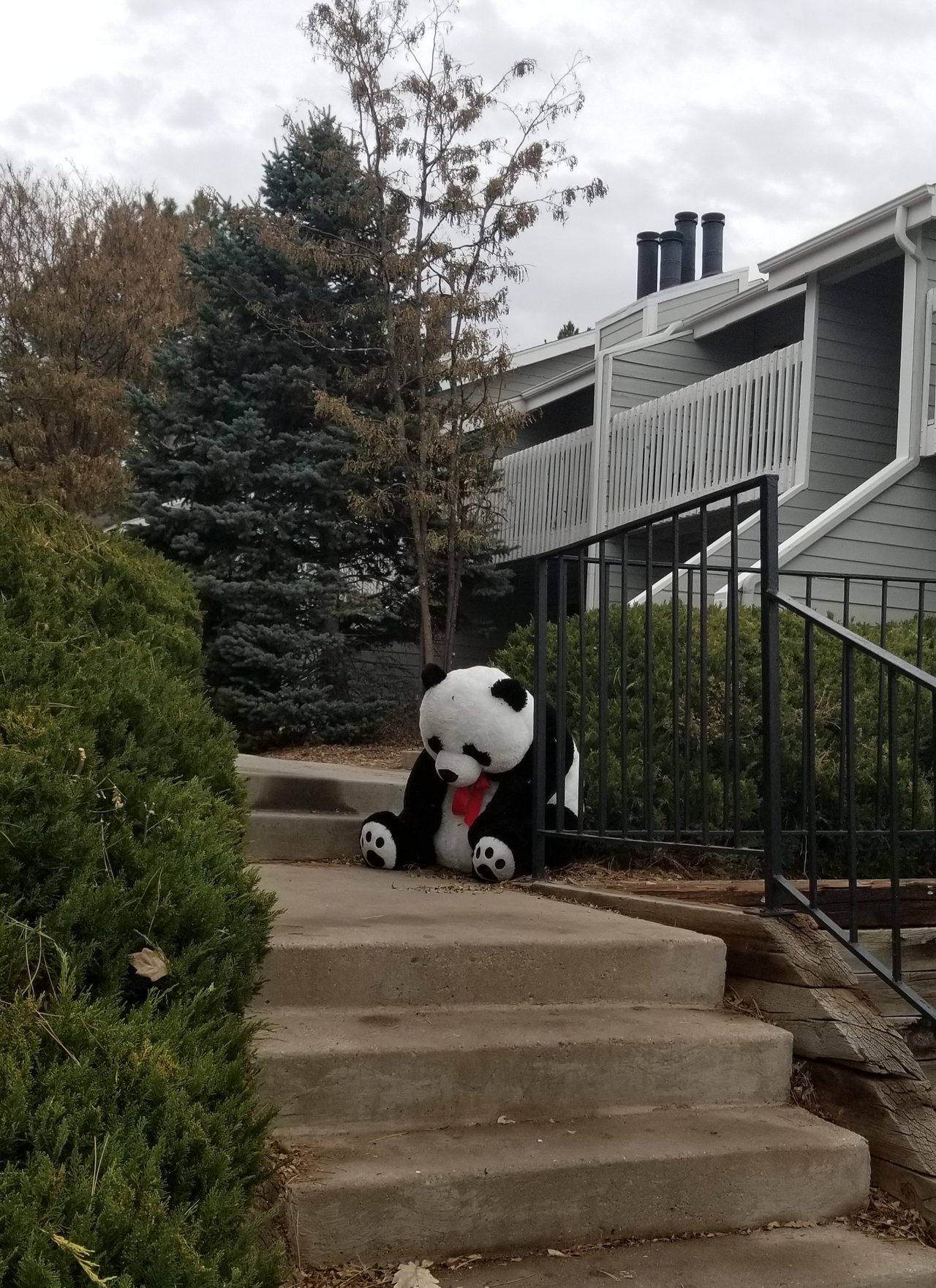 I finished a little early with the trash so I got a extra 30 minutes for the drive to Ft Collins.. I decided to stop on the way and get a jump on Job #2..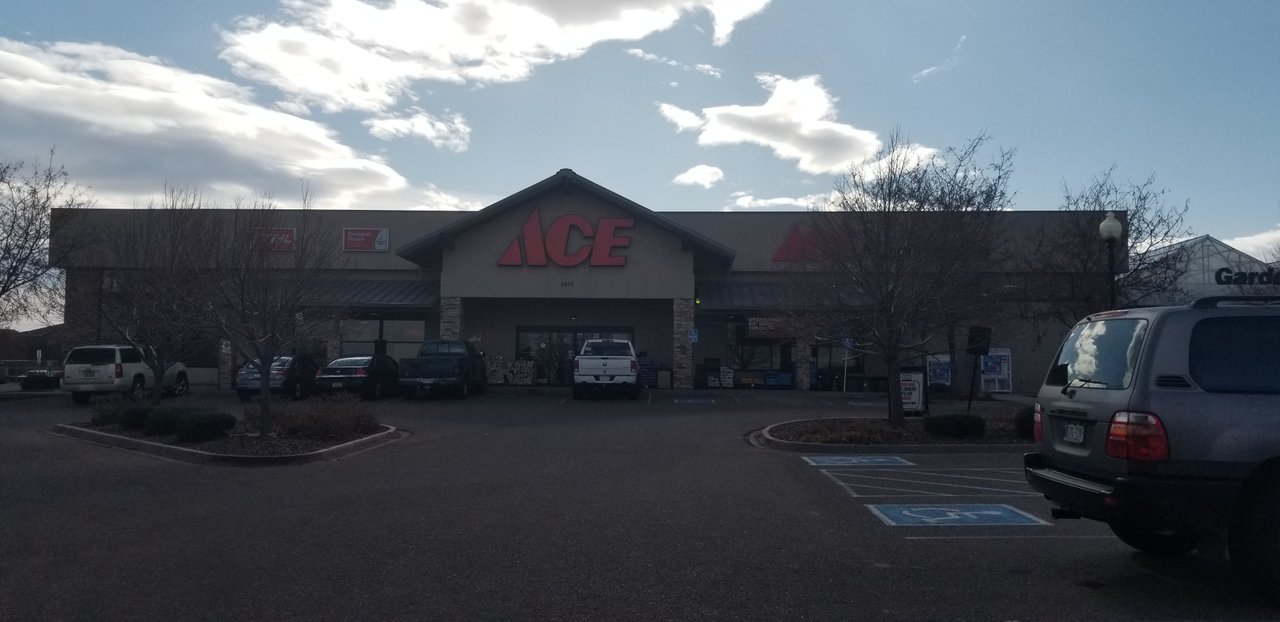 Even factoring in the traffic jam..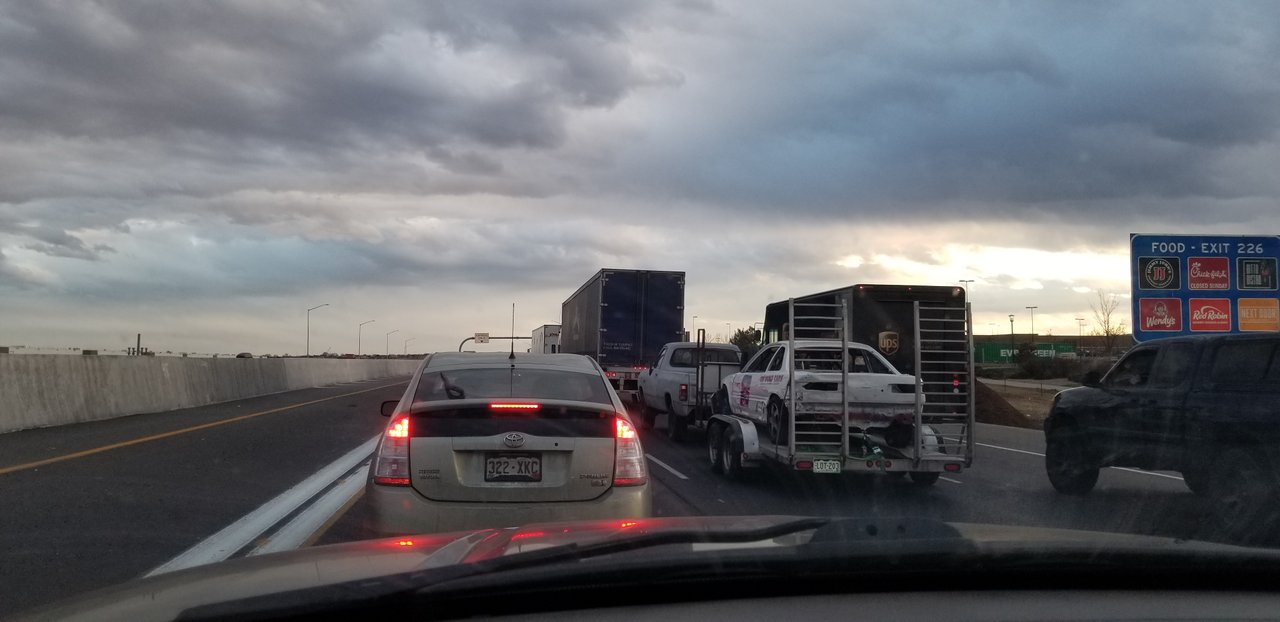 I'm still going to arrive at Job #3 in time.. 2 minutes early in fact..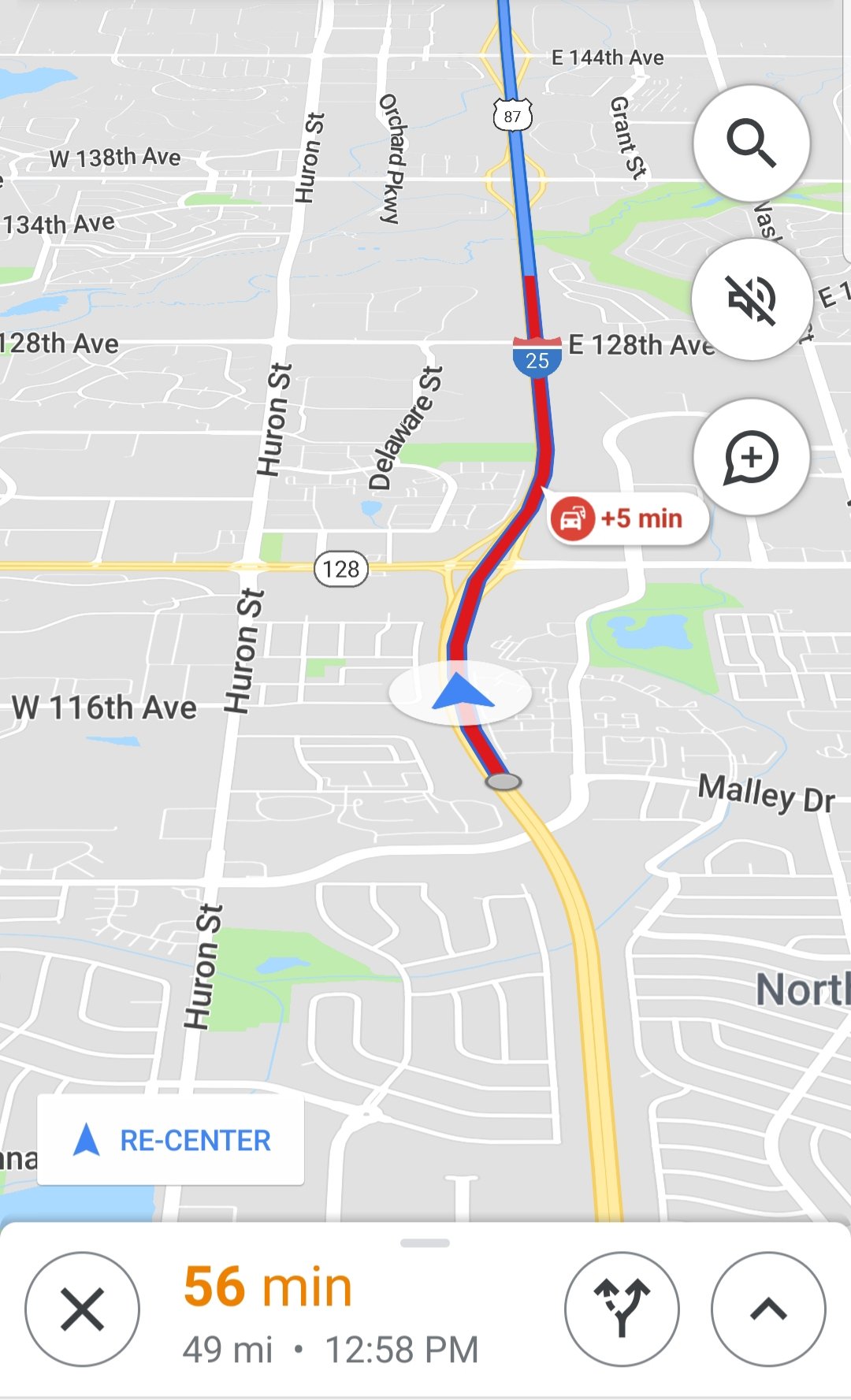 I got another 8K steps canvassing leads .. here's a couple cool pics..
Awesome tree.. probably 60 feet tall with a 6 foot diameter trunk.. to bad it's not Tuesday..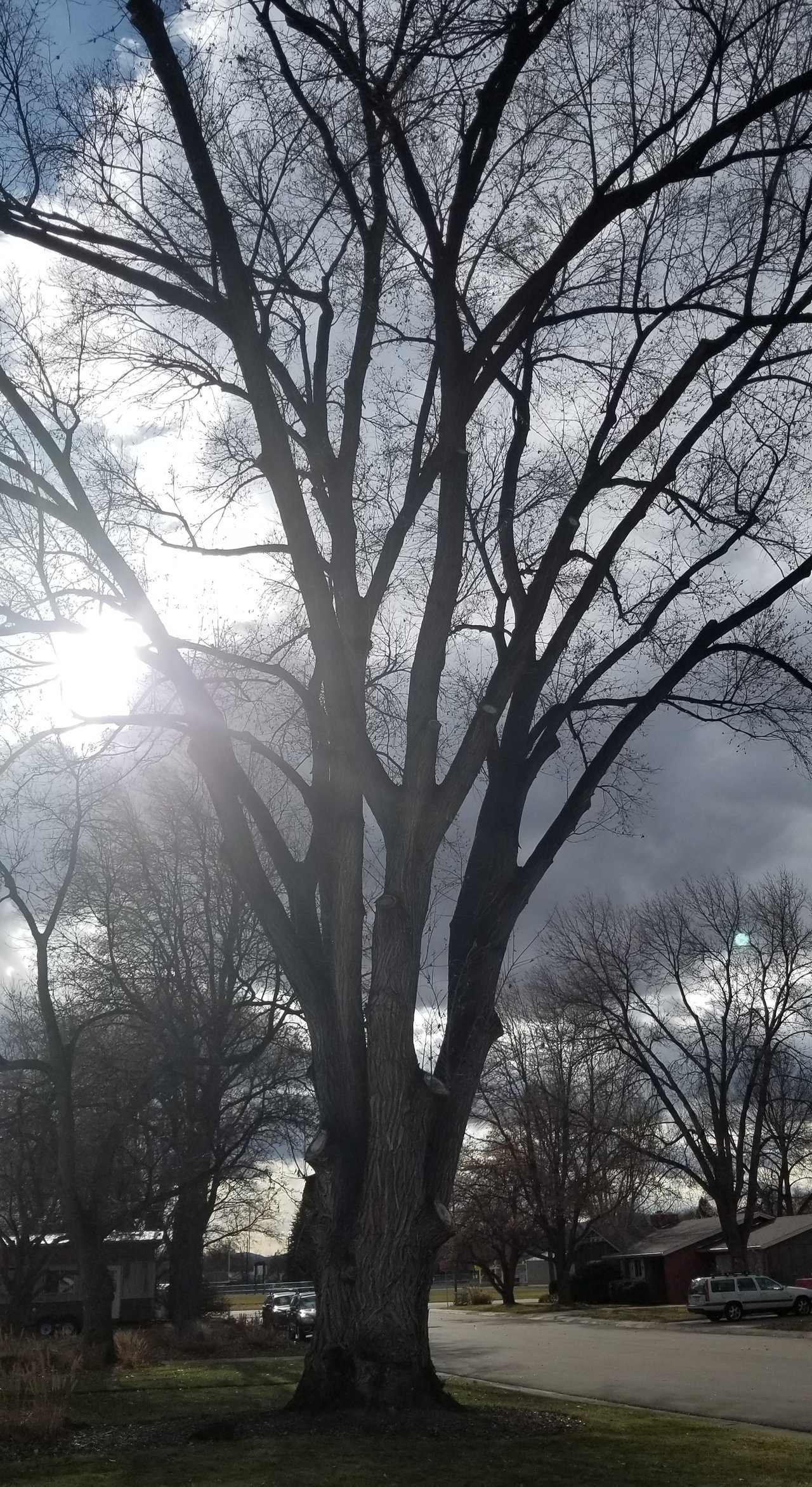 A couple ducks swimming in the creek.. to bad it isn't Friday..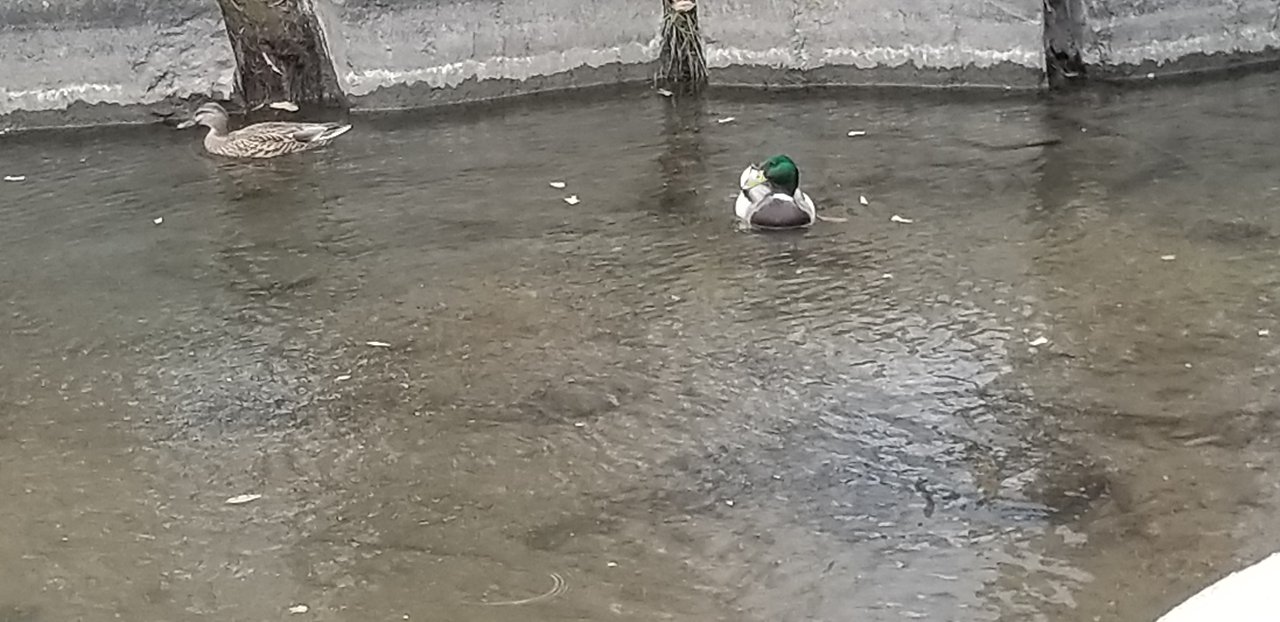 3 hours later it's time to head back to Littleton.. a pic of the sun and clouds taken out the passenger window at 65 mph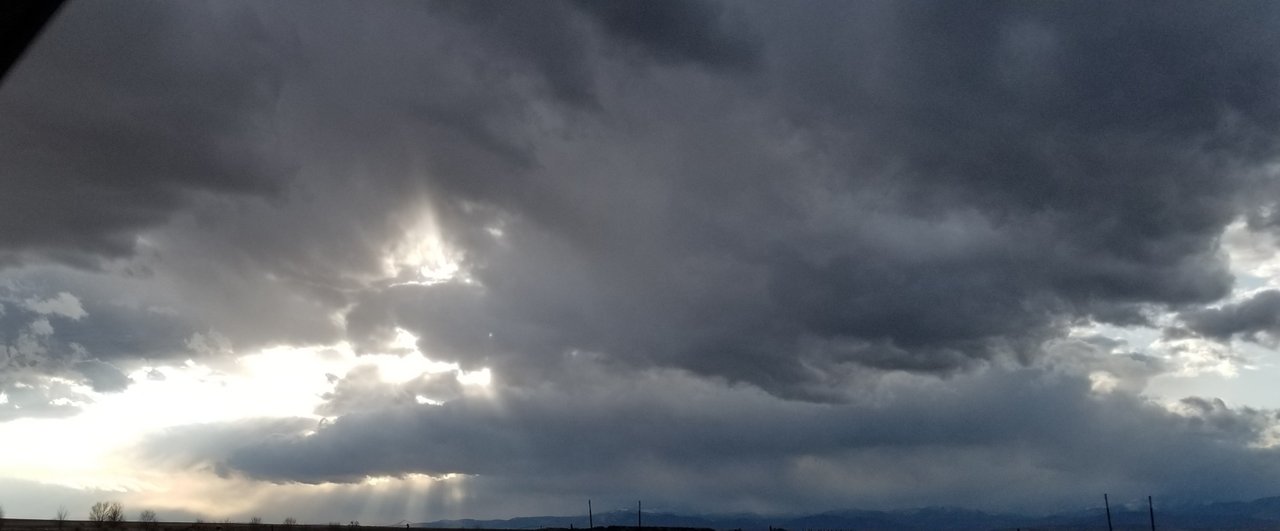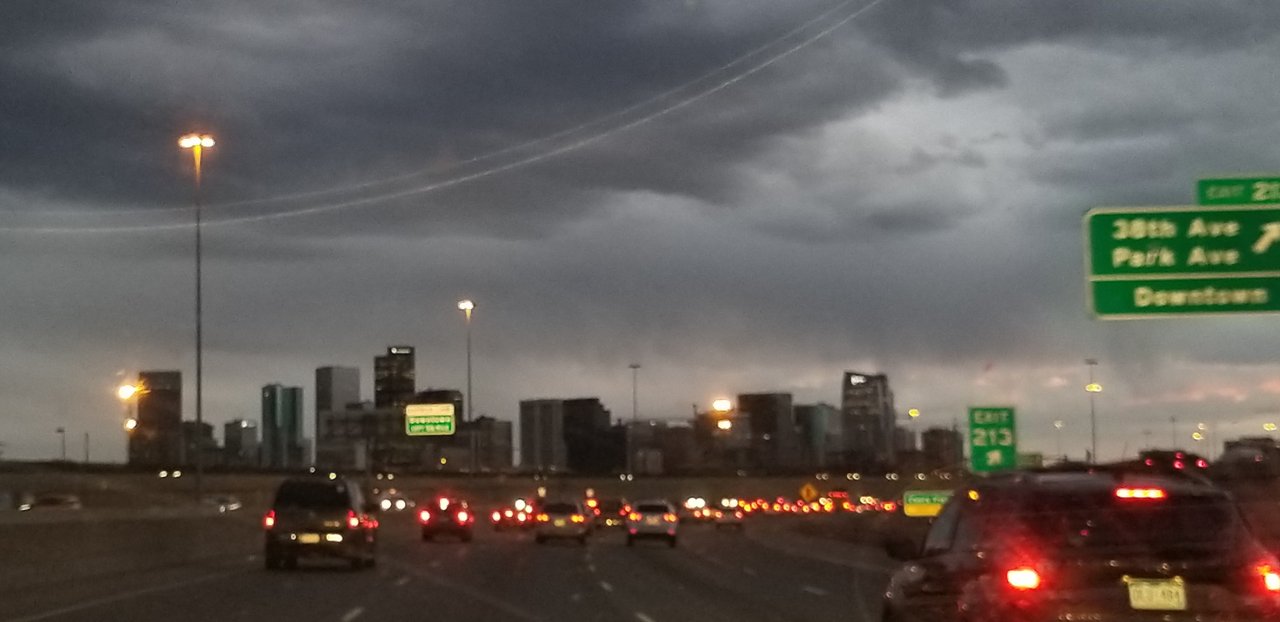 I got back with 90 minutes to spare before the night mystery shops start.. think I'd be allowed to relax? PITY DA FOO... Josh needs me to go to the dispensary for him because he lost his ID.. HI ho Hi ho it's off to Trees we go..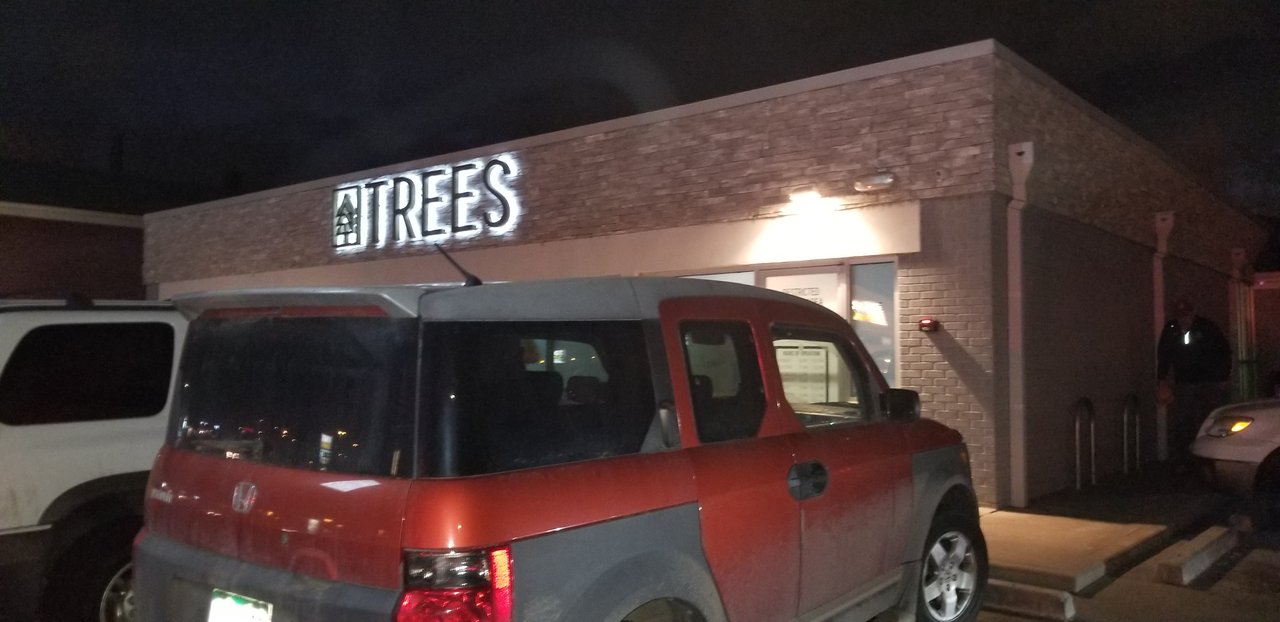 No photography allowed inside..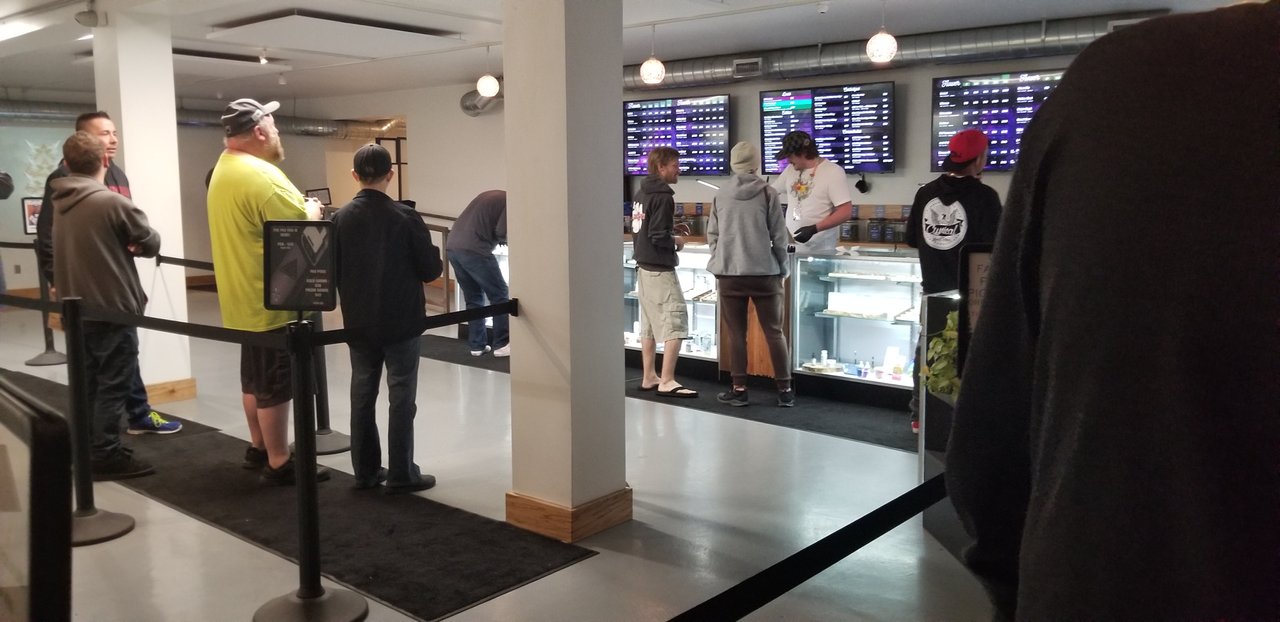 3.5 g of African Cookies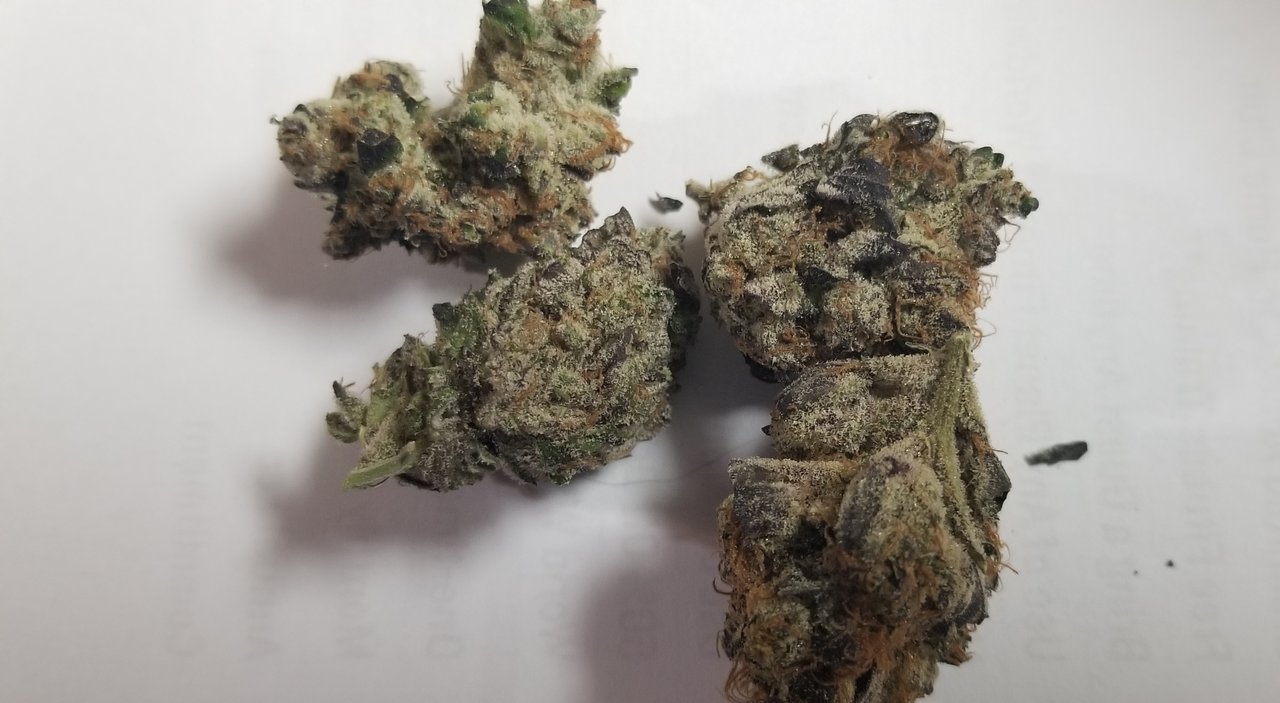 And a 1g preroll of Tangerine Rush..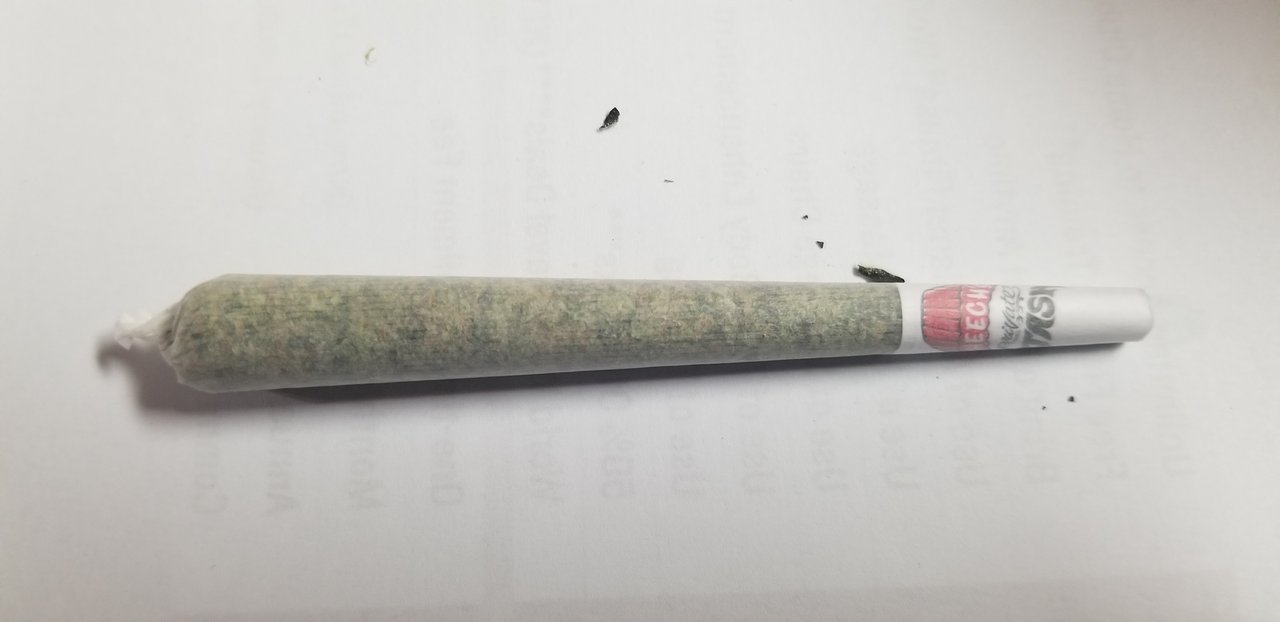 Unfortunately I can't even stick around and get high.. I've some how been mistaken for Mr Goodwrench.. even tho my knowledge of cars is limited.. Emily wants me to look at this used car she's thinking about buying..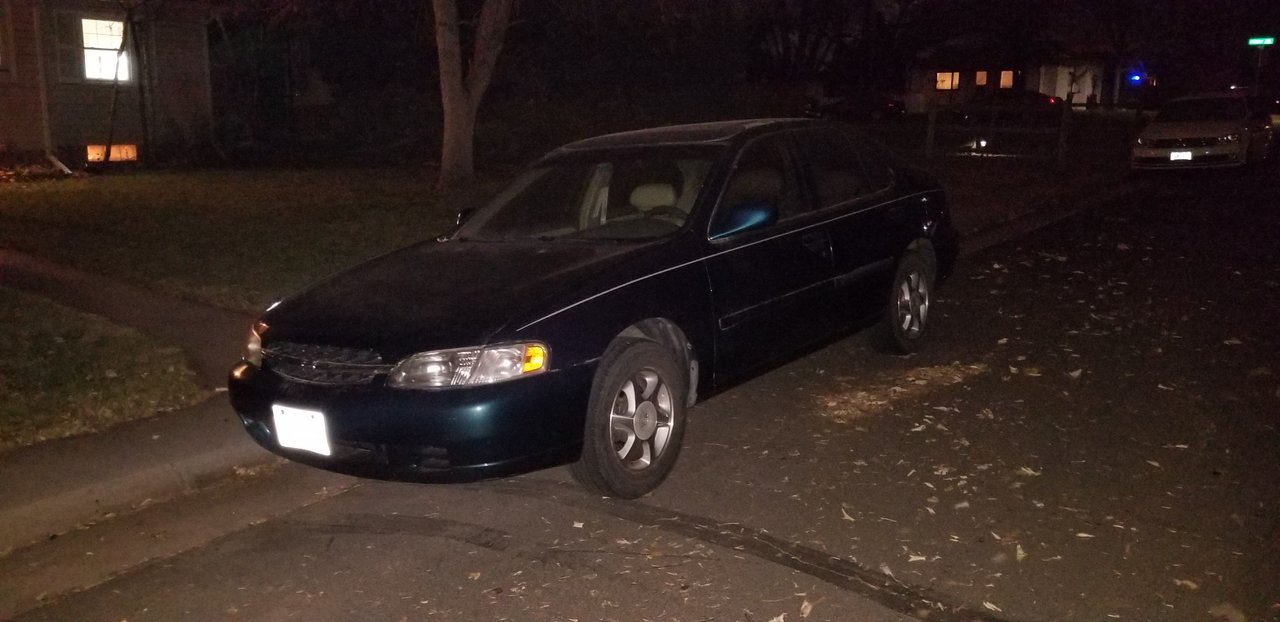 Time to grab some dinner.. Sheppard pie made by @bethvalverde..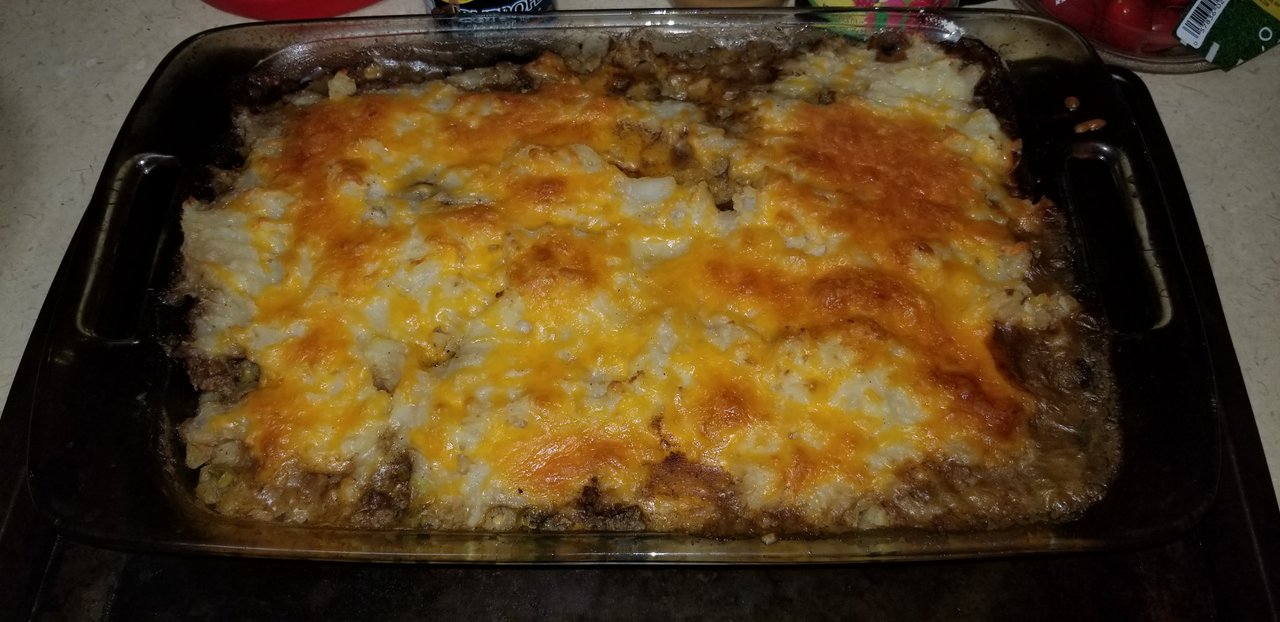 Time to get high before heading out for night shops..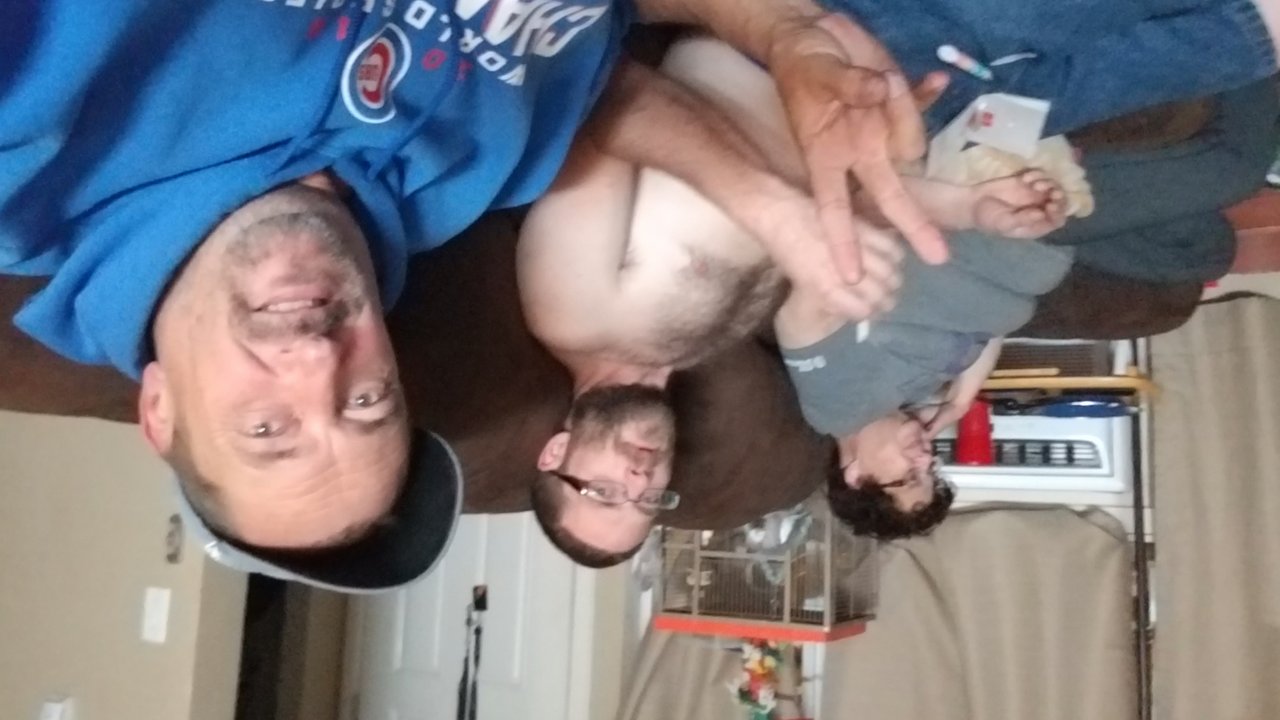 Peace out y'all.. Dave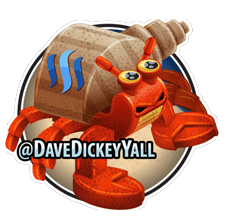 20098