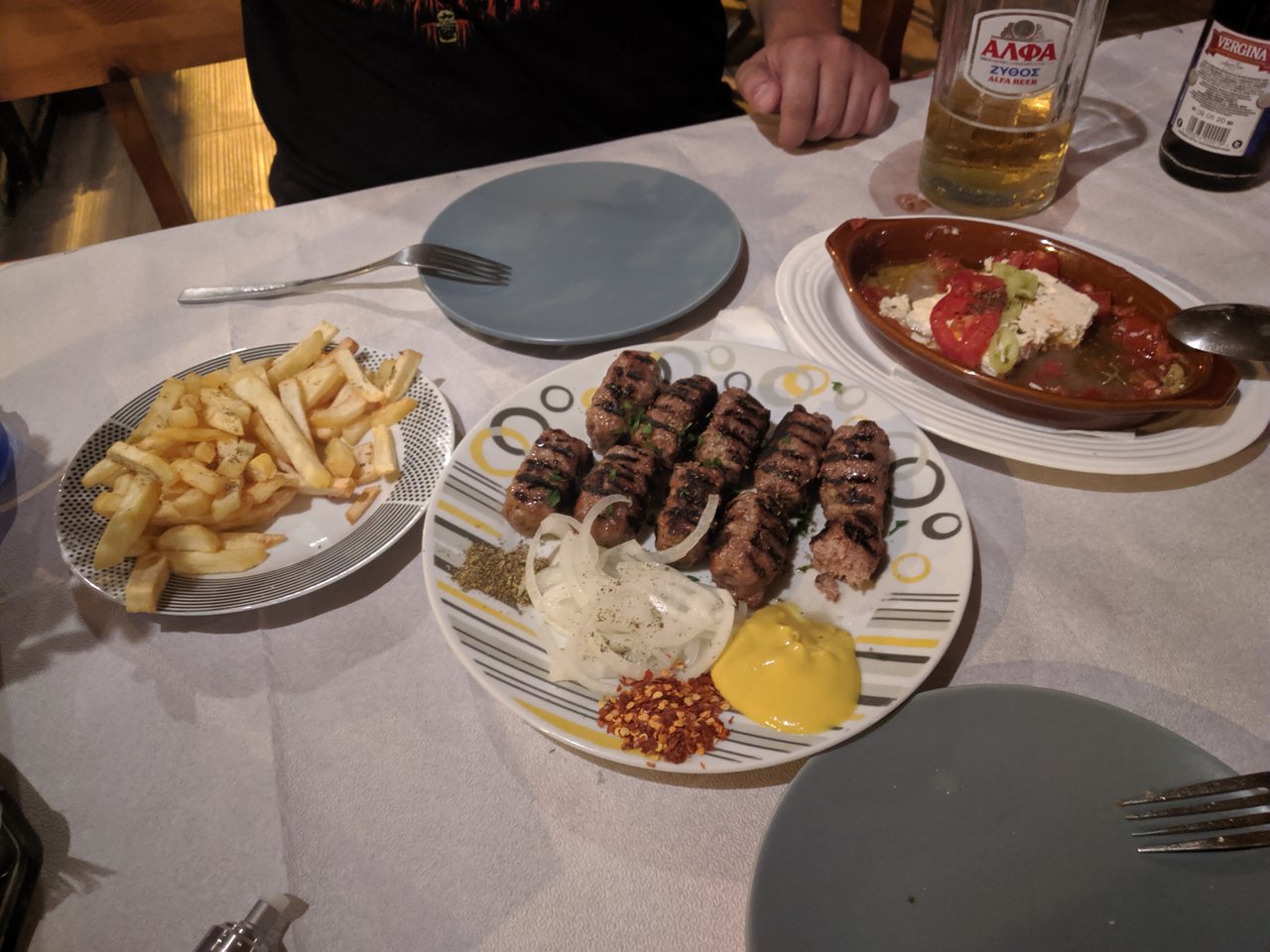 Last night a good friend of mine paid me a visit, I hadn't seen him in more than 3 months because life and shit happens.
We went to have a beer and some food, we talked and then it got late so he crashed at my place.
In other news, I'm working a lot these days, making my clients happy, and some money for me! Hopefully, things will keep coming at the same pace and I can save money for my next trip!



6551