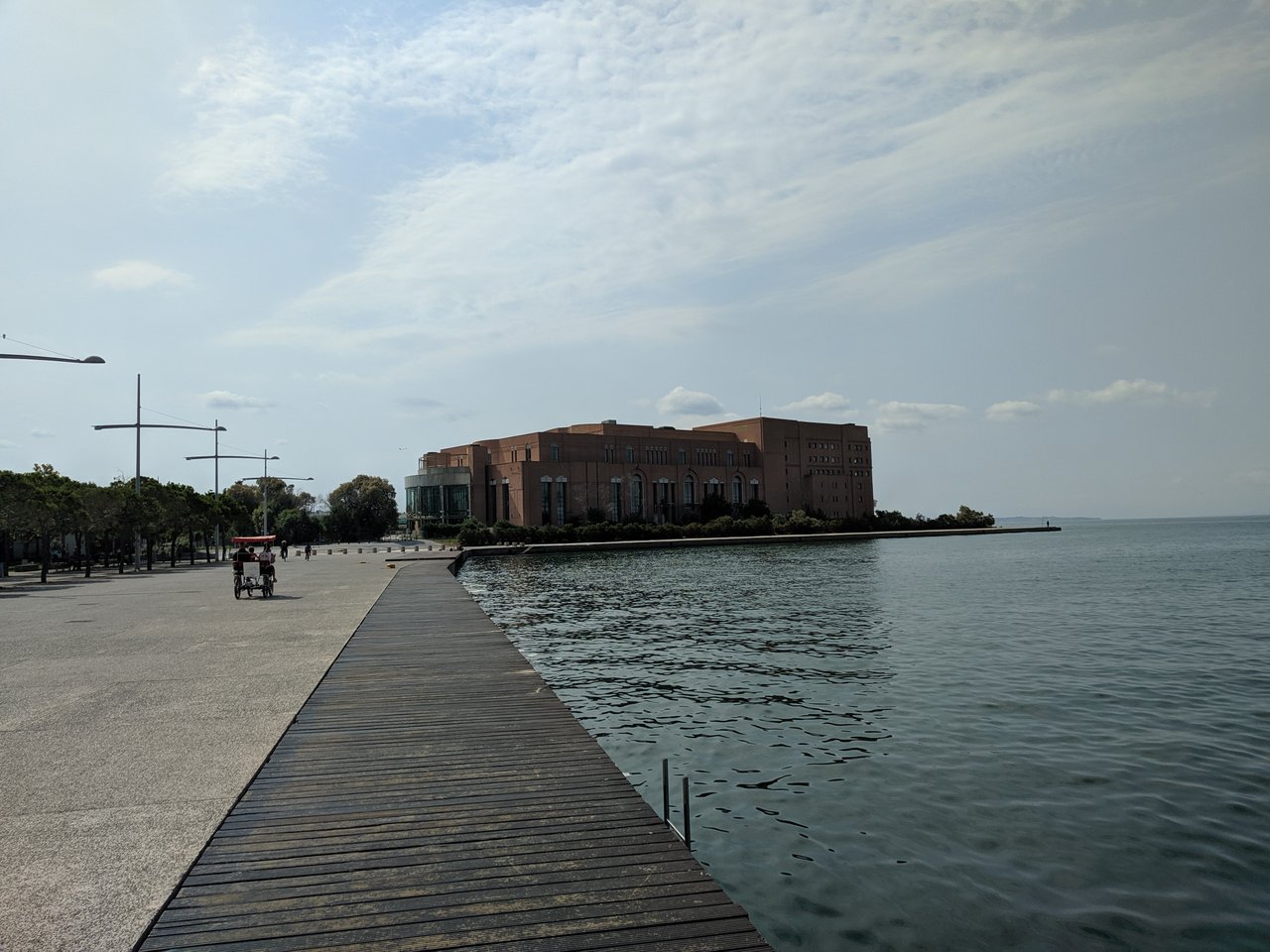 The weekend is finally here. A hard one, as the Prime Minister of Greece is in Thessaloniki, so everything is bound to be stuck. The police is closing roads for the Weekend, but fortunately I can visit my "go to" place for when I want to relax.
Downtown Thessaloniki is a no-go zone (especially with cars) and everyone is a little bit irritated.
Anyway, time to relax!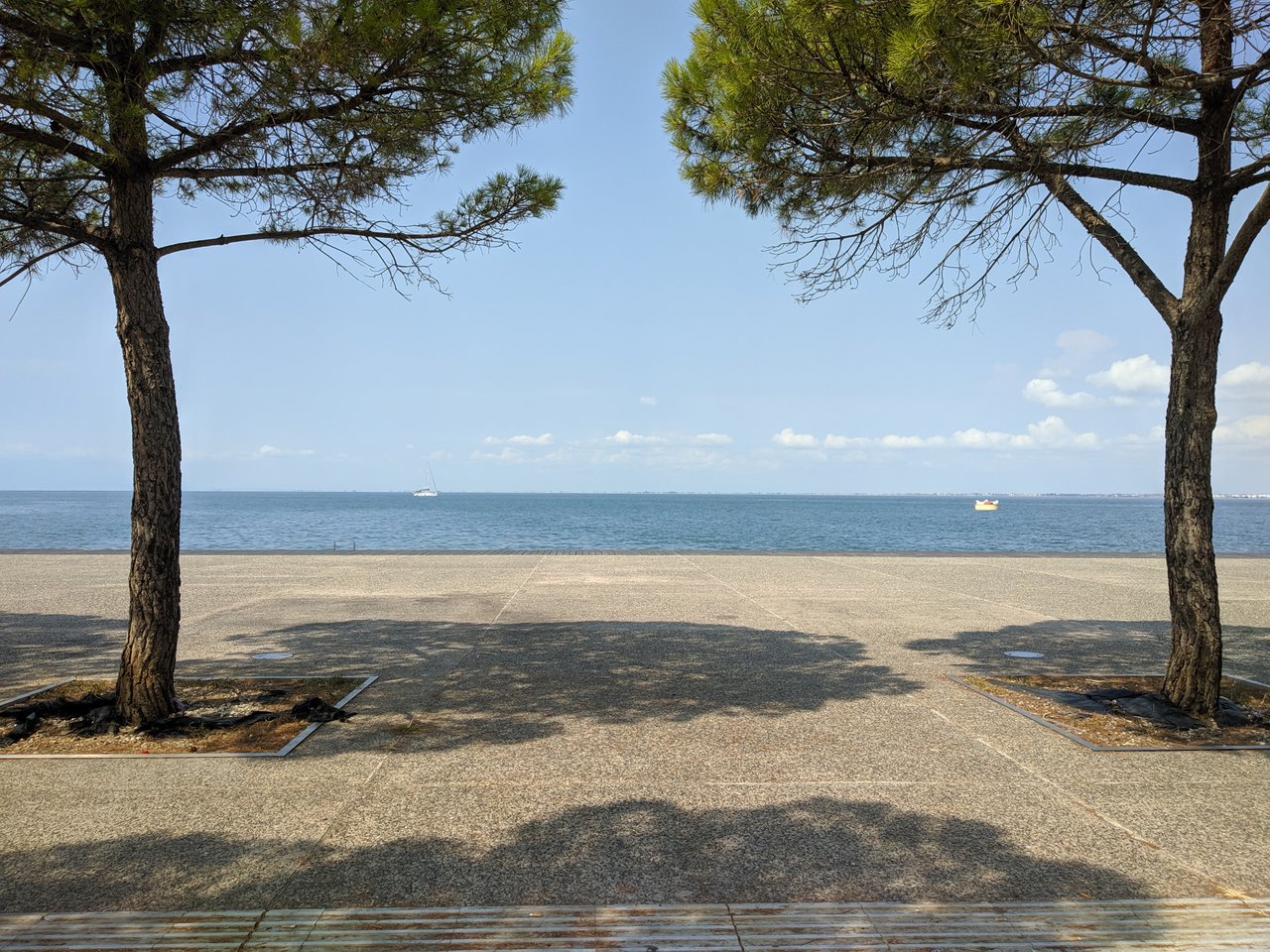 10344