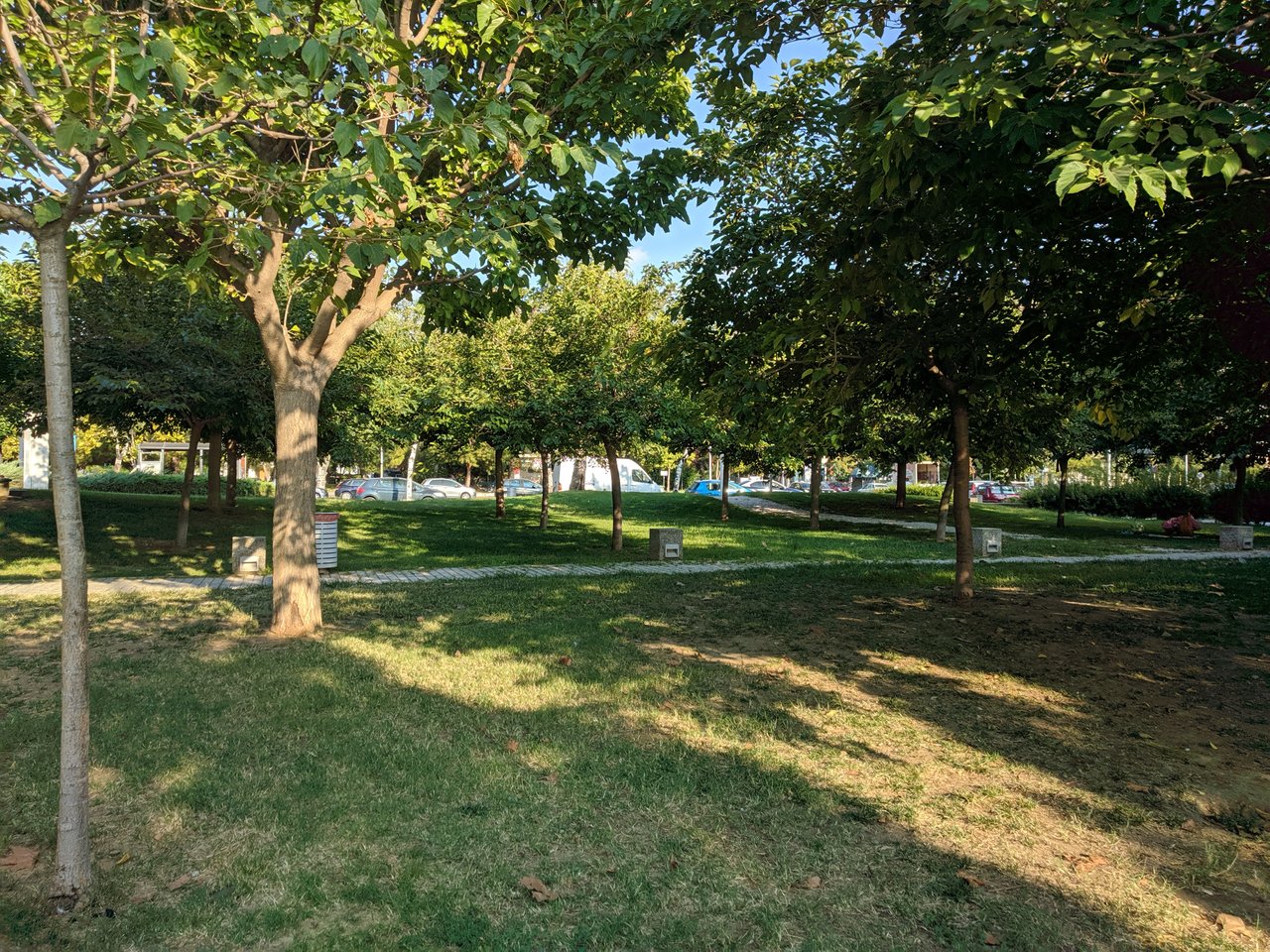 Another week is now starting. I managed to see my niece yesterday, and my brother got her a helicopter-shaped balloon!
We were hanging out at an area that is full of trees and grass in Paralia of Thessaloniki. The photo is from that location.
New week, New things to do. Time to start working!



13229